July 1, 2015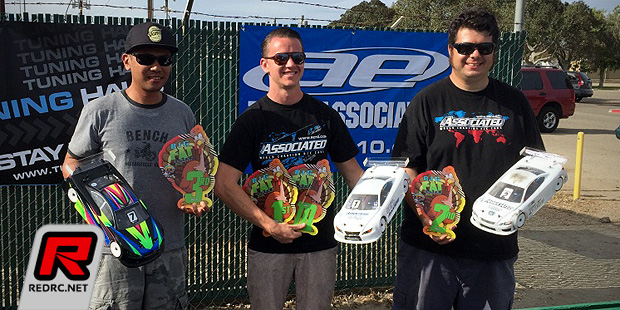 One of the largest outdoor asphalt races in the USA, Big Fat Turkey Race went off in Camarillo, CA at the Roadrunners R/C Club. This marked the 9th annual running of the confusingly-named event, which used to be held on Thanksgiving weekend, hence the name. Racers from all over California and neighbouring states made up a field covering a wide range of classes. The track layout was fast and flowing which made for great racing under the SoCal sunshine all weekend long. An interesting twist to the race format saw the use of qual-points with no drops, meaning it was imperative for racers to complete all three qualifiers, cars intact. In the top class, Open TC, Randy Caster was the driver to beat all weekend. He drove to TQ in 2 of the three rounds of qualifying to secure the top spot on the grid, and then went on to sweep the first two legs of the A-Main to take the overall title. Steve Weiss and Jovan Madriaga came in 2nd and 3rd. Touring Car Superstock saw local favourite Oliver Clipper dominate the class, taking TQ and the first 2 A-mains as well.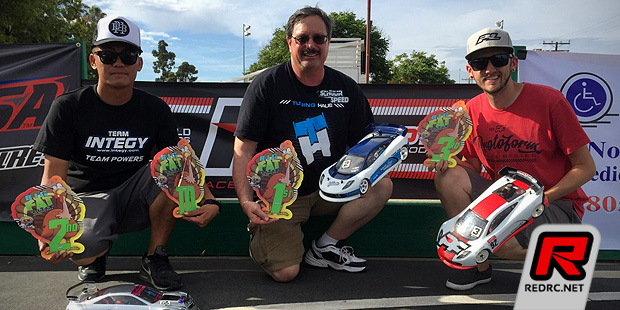 In the GT 17.5 class, the field made up of a wide range of realistic, sports car bodies provided close, great-looking racing action. Johnson Thai took TQ honours, but in the Triple A mains it was Kevin Cole who put in 2 solid drives to take the victories in A1 and 2. Protoform's own Eric Epp was close behind to round out the podium.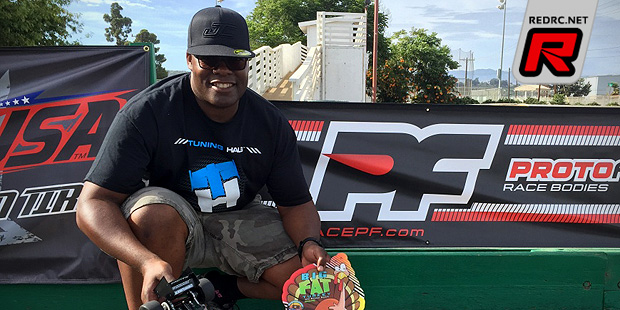 Formula saw Las Vegas racer Steven Jackson drive his car from third on the grid to take the class win over Bill Jeric, with Aaron Lane grabbing the last podium spot. Dave Berger and Carlos Franco traded 1/12th Stock A-main wins in A1 and A2, but the deciding A3 saw Berger put his car on top. Wes Raven took 3rd overall.
Source: Protoform [racepf.com]
---