August 10, 2015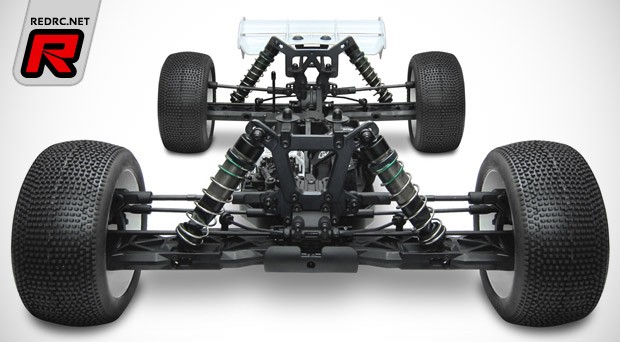 Following continuous development of their ET48, Tekno RC have released the ET48.3, what they claim is the new standard in the 1/8th Electric Truggy class. New rear hubs allow the option of using the stock CV axles or upcoming universal driveshafts and they now also offer the rear hubs in aluminium as an option. At the front of the vehicle are new trailing steering spindles and spindle carriers whose components vastly improve high speed bump handling in addition to smoothing out the steering response. The vehicle initiates turns more predictably and finishes corners better than ever before. Larger bearings are also now fitted to the front spindles for improved durability and the spindles will also accommodate the upcoming universal driveshafts.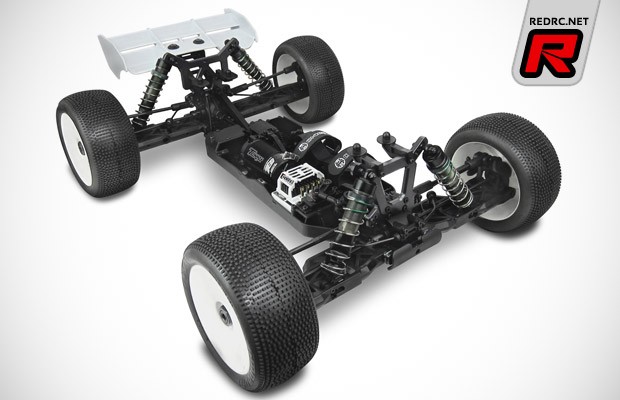 The V2 hinge pin braces have found their way into the new kit and provide more adjustability than ever before. For example, changing the roll centres at the hinge pin is now an easy task and allows you to set up the vehicle for any conditions. Front arm sweep, kick-up, rear anti-squat, and rear toe are all adjustable.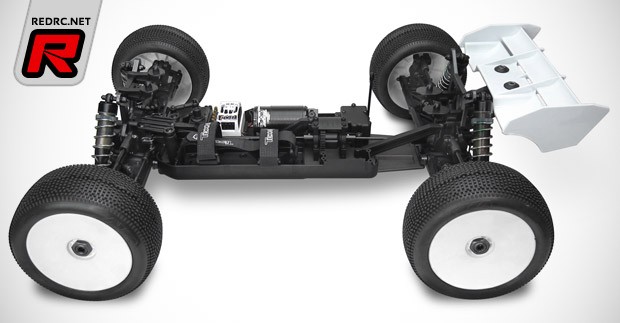 Their low profile wing mount is included to lower the CG of the whole vehicle and a revised front bumper increases front ground clearance. Straight camber link rod ends were produced to improve consistency in corners and maintenance is now easier with the addition of the split centre differential mount. Clamping spring perches and new shock boots are also included to keep the shocks clean, smooth, and trouble free.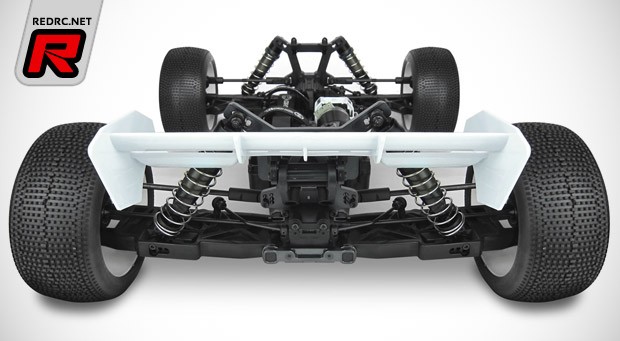 Finally, the box setup has been tuned by some of the best drivers in the world to give customers a vehicle that they can confidently drive in most conditions. With the extensive list of adjustments and improvements, it is easier than ever to tune the vehicle to your driving style and track conditions.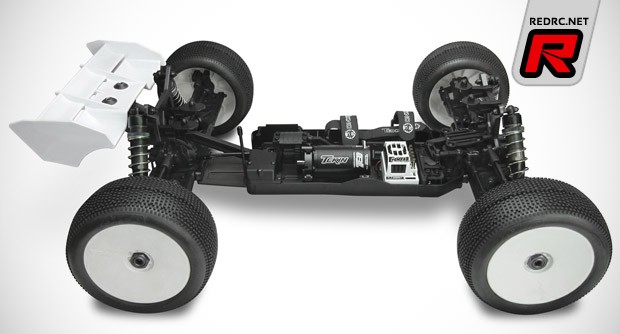 New Features:
New trailing front spindles and spindle carriers
New V2 hinge pin braces and inserts
New clamping spring perches with captured shock boots
New rear hubs
Low profile wing mount
Revised bumper for increased ground clearance
New split center differential mount
New straight turnbuckle rod ends
New tapered aluminum front center driveshaft
New easily adjustable droop screws
Revised shock standoffs for easier droop measurement
Updated setup sheet for improved handling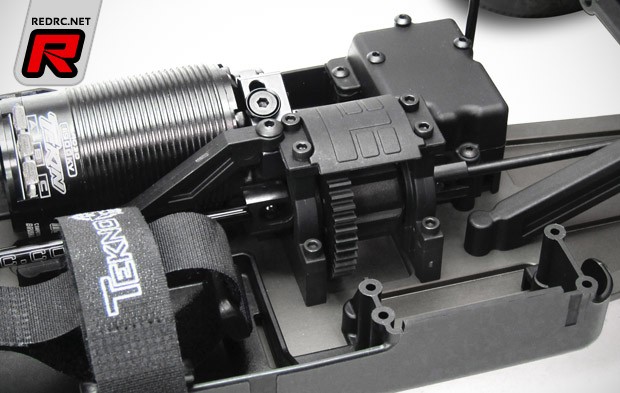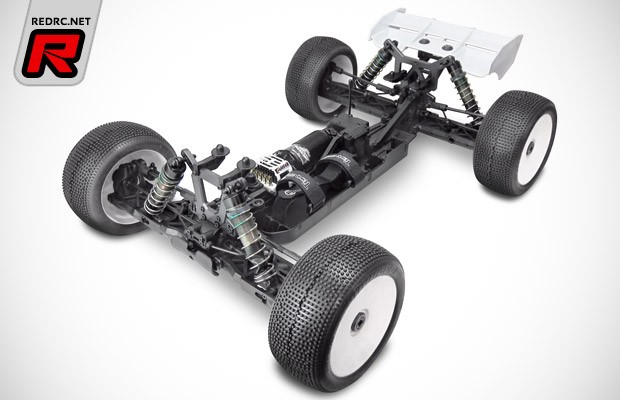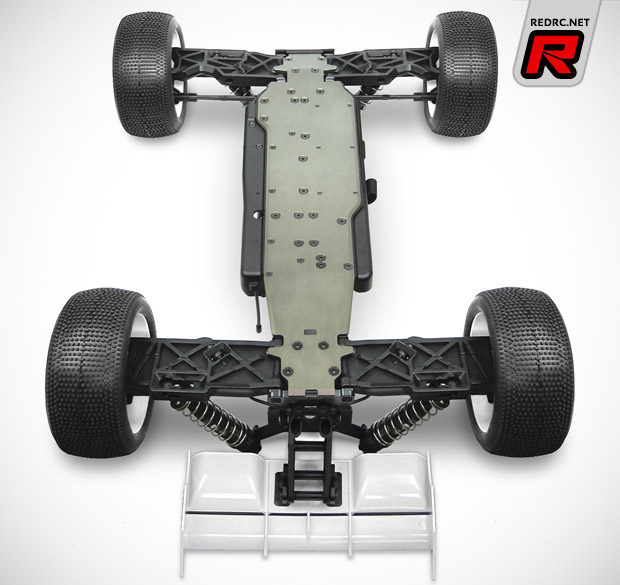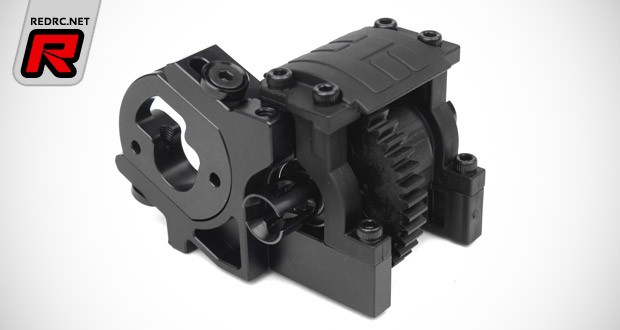 Source: Tekno [teknorc.com]
---