September 28, 2015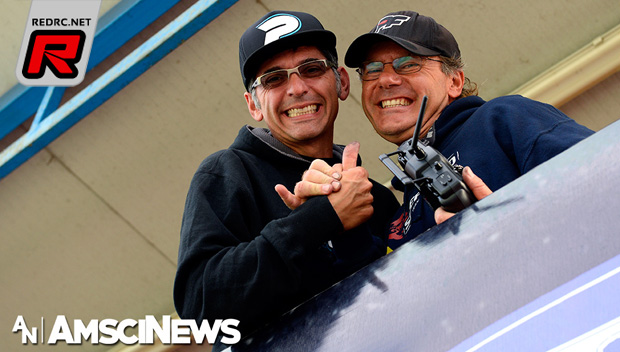 Alberto Picco completed another perfect weekend of racing, taking the win at the final round of the Italian 1/8th Nitro On-road Championship over Mirko Salemi and local racer Morgan Renzi at the end of an outstanding 60-minute long final in which he again proved himself and his package very competitive. Behind the top three it was veteran racer Marco Vanni to finish fourth after a highly conservative race, with the Shepherd driver collecting enough points to conquer the overall title ahead of Picco.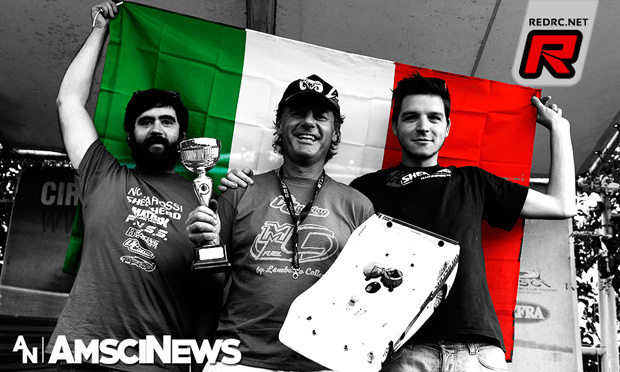 "I'm very happy and proud for my second Italian title, coming after a 10 year long hiatus", commented the 48-years old class master at the end of a season in which his good preparation and consistency finally paid off. Started for the final with a very conservative strategy – no tire change for the whole length of the race – together with his team then decided to come in for the pitstop 40 minutes into the race not to take any risk. "Since I got new tires it was easier, I was more relaxed and I knew I only had to drive around the track, and I managed to do so without risking a bit", concluded an emotional Marco.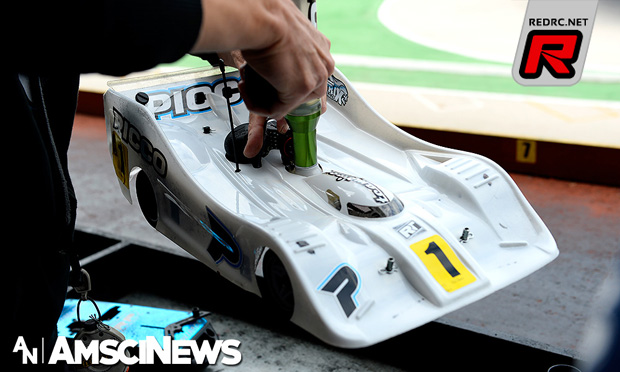 Picco spent words of praise for his package, describing his car and engine as "outstanding". The only driver to go for 5 minutes stops, he added he also changed his tire strategy on the go. Started to change twice, he then opted to come in only once after 30 minutes, knowing he "only had to manage a perfect package".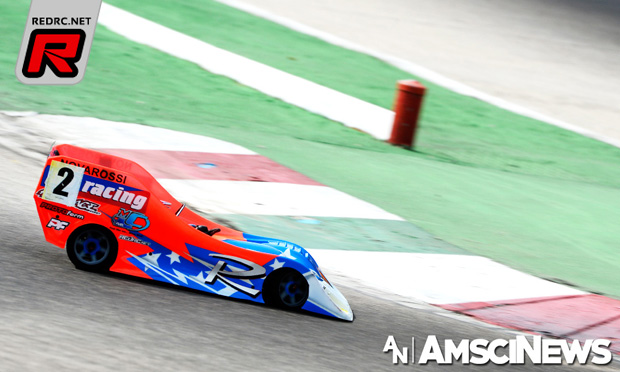 Disappointed with a mistake in the early stages of the race right when he was planning to attack Picco to put pressure on him, Mirko Salemi said "despite being competitive in terms of raw speed I knew Alberto had too big of an advantage coming from his fuel strategy". "Once I made the mistake compromising the only chance I had to challenge Picco, I started staying on the conservative side" he went on, adding his car wasn't perfect due to a setup change he made after the warm-up which made the car worse.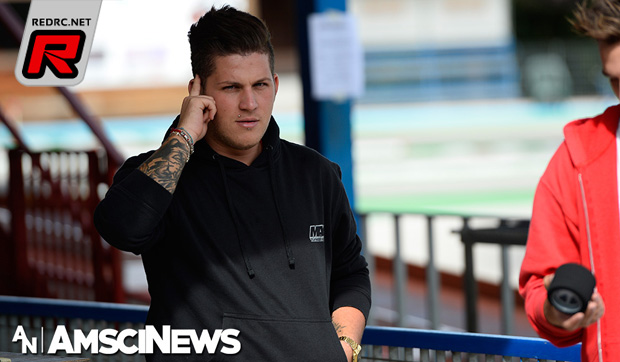 Coming on his home track, the third spot of the podium has a special taste for Renzi. With this being his highest finish ever at a National, the Hot Bodies driver didn't miss the chance to thanks his mechanic for giving him a very good car, and said himself "proud to have managed to stay on one tire change despite showing a fantastic pace".
Source: AMSCI News [amscinews.com]
---