October 28, 2015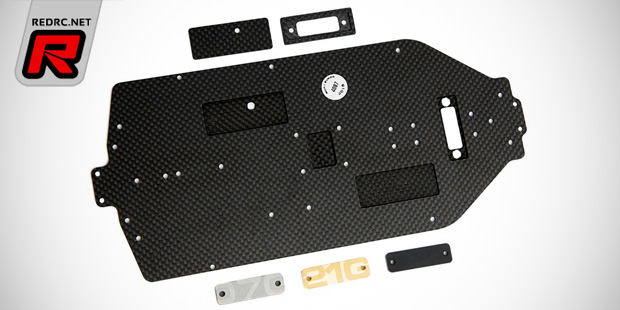 New from DMS Partz and made for the Team Associated B44.3 4WD buggy is a carbon fibre chassis set with Avid balance weights. As used by several of the Team Associated team drivers and also used by Team Associated's Neil Cragg to TQ this year's oOple race in the 4WD class the chassis is designed to be stronger and more rigid than the kit supplied aluminium offering, which results in a sharper and more responsive feel to the car. The new chassis gives drivers the option of switching the steering servo to either the left or right position on the chassis with holes provided for both layouts. In keeping with the kit options, forward or rear motor options are available and both saddle or shortly LiPo layouts can be used.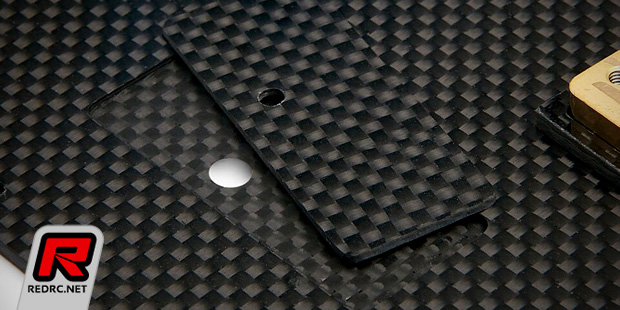 A rather neat chassis insert is included to sit in the recess used by the motor when running saddle packs. This insert ensures the LiPos have a secure and flat surface to sit on and negates the requirement for the whole rear section of the chassis to be milled on both sides for the LiPos to sit flat whilst still providing clearance for the motor in the rear position, this drastically improves the strength of the chassis in what is a weakness on the standard kit supplied version.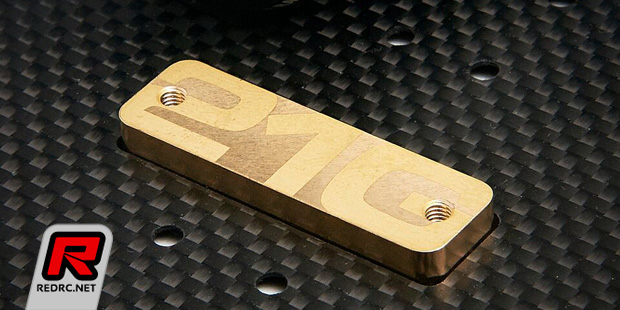 The chassis also features two separate weight locations at both the front and rear for optimum weight balancing. The front weight sits immediately behind the steering assembly and allows racers to add weight if required (or run without) to increase steering if required.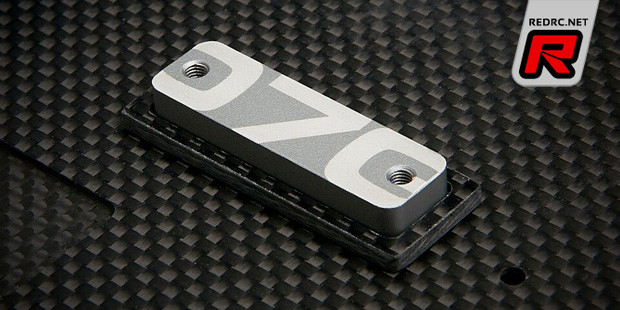 The rear weight fits in the standard position as per the kit chassis, however this is where DMS have been creative. The user can use the standard Associated kit supplied plastic saddle pack spacer or the optional Ballast weight from Associated, but they have added the addition of an extra hole and our carbon fibre "weight cradle" to mount the included weights as well. This cradle can be used to mount the weights or be used without any and simply as a saddle LiPo spacer instead of the kit plastic item. For the weights themselves, DMS have teamed up with none other than Avid for their weights already used in some of their own product range. Supplied as standard with the chassis is one 21g brass and one 7g aluminium weight with an optional 3g Delrin and additional extra weights available to purchase separately. The rear weights can be used singularly or double stacked for extra weight, making it possible to fine tune the rear added weight from 0 grams to 42 grams. Included in the set is the carbon fibre main chassis, carbon fibre chassis insert, carbon fibre weight cradle, Avid Brass 21g weight and Avid Aluminium 7g weight and hardware.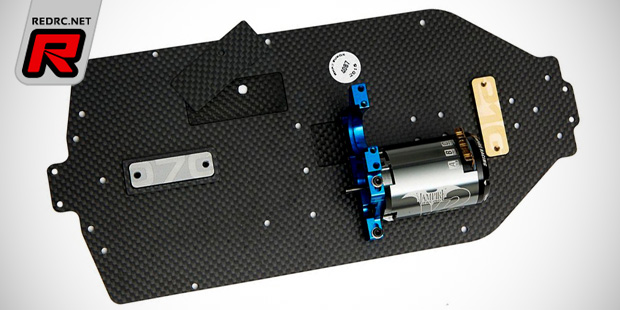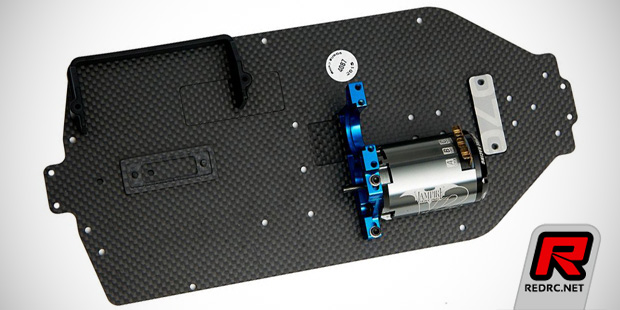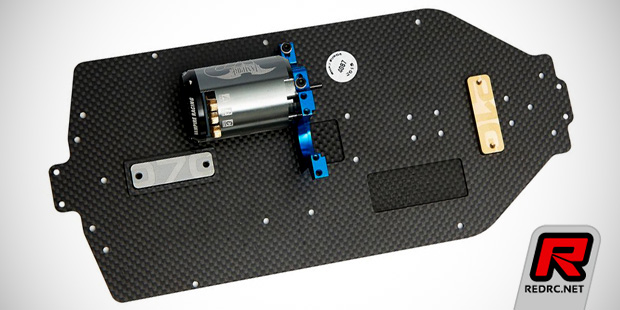 Source: X-Factory UK [xfactoryrc.co.uk]
---