October 6, 2015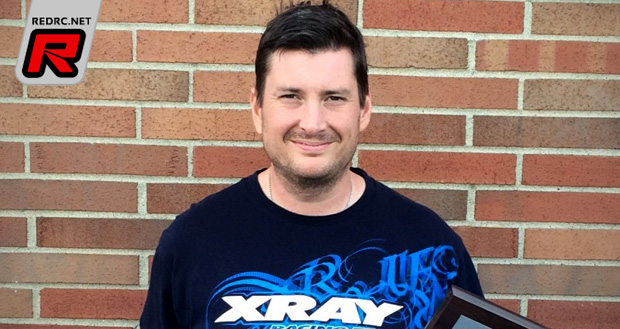 The 21st Annual Halloween Classic was hosted at its home track "The Gate" in Cleveland, Ohio. This race has gone back many years as the warm-up to the Cleveland Indoor Champs and has grown its own prestige over time. The event format was official practice on Friday with three qualifiers on Saturday and one qualifier on Sunday followed by the finals. This year's race sold out at 220 entries in 90 minutes when the online sign-ups opened. This year it was considered the first race of carpet season for the US so it is fair to say that there was some big anticipation for everyone to get back to carpet racing.

Saturday was a long day with the three rounds of qualifying. The gate crew did a great job running the 99 heats. At the end of the day Paul Lemieux would sit in TQ in Touring Modified while Sam Isaacs grabbed the Touring 13.5T Stock TQ. In the Formula class Drew Ellis came out fastest and all three drivers would also hold on to the TQ positions after Sunday's final qualifier. In the finals Paul Lemieux would be able to convert his pole position into a win to take the victory from runner-up Keven Hebert and third placed Andrew Hardman.
Modified Touring Car A-main result:
1. Paul Lemieux
2. Kevin Hebert
3. Andrew Hardman
4. Cody Woods
5. Mike Haynes
6. Josh Hohnstein
7. Josh Cyrul
8. Paul Ciccarello
9. Drew Ellis
10.Kyle Klingforth
In the 13.5T Touring Stock class Sam Isaacs was not able to conserve his qualifying performance as he lost the top spot to Kyle Klingforth. Drew Ellis would round out the top 3 behind Sam.
13.5 Touring Car A-main result:
1. Kyle Klingforth
2. Sam Isaacs
3. Drew Ellis
4. Bill Sydor
5. Dan Hamann
6. Patrick Clark
7. Tim Mclntyre
8. Brent Klingforth
9. Warren Weaver
10.Brad Johnson
The Formula class had Drew Ellis putting his stamp on as he was able to take the day's win from Jack Klober and Ron Mark.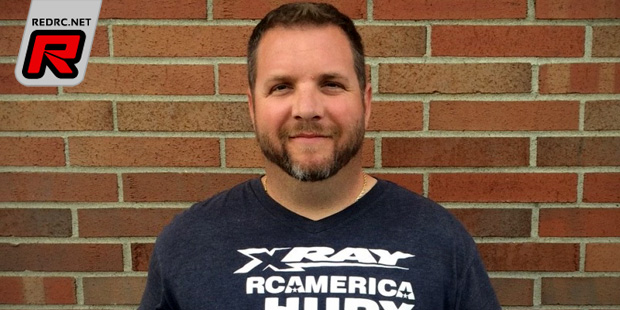 Formula A-main result:
1. Drew Ellis
2. Jack Klober
3. Ron Mark
4. Chris Lockhart
5. Joe Klebau
6. Stu Patrick
7. Manny Florez
8. Mike Wise
Source: Xray [teamxray.com]
---