October 21, 2015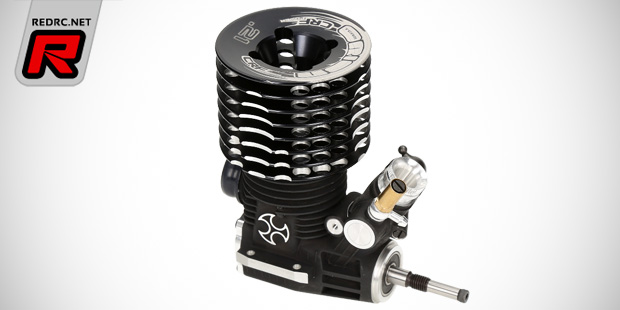 Team Orion have two new .21 nitro competition engines for off-road and on-road applications available. Starting with the buggy engine, R21 Racing Team V2 is the evolution of the popular buggy 3-port racing team and it received some subtle updates such as a black-coated 60mm diameter cooling head for improved heat dissipation and lower running temperatures. Also new is a redesigned piston that leads to a higher RPM range. The case is black coated for a better heat dissipation and the head now features a 60mm diameter, same as the company's factory versions for a lower running temp and increased mileage while a newly designed piston ensures higher revs.
CRF R21 3-port Racing Team V2 specifications:
– Displacement: 3.5cc
– Ports: 3
– More: 16.2mm
– Stroke: 16.9mm
– Crankshaft: CRF SG shaft
– Bearings: Steel
– Glowplug: Turbo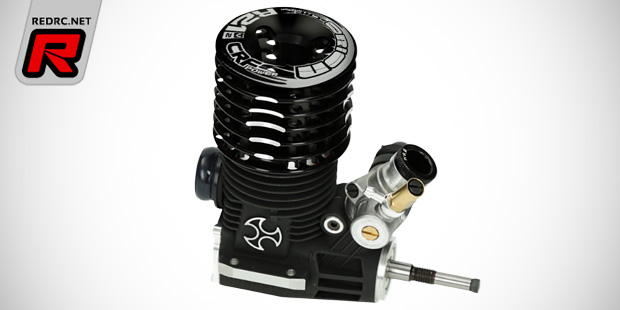 Also new is the R21 Factory Tuned V2, a completely new engine designed and tested by Adrien Bertin. The engine features a longer stroke combined with a redesigned piston sleeve that features new porting, highest quality materials, and a new machining process to ensure a improved mileage and increased power output. The engine has already proven its performance by winning this year's French National Championship in one of its first races.
CRF R21 Factory Tuned V2 specifications:
– Displacement: 3.5cc
– Ports: 7
– More: 16.1mm
– Stroke: 17.1mm
– Crankshaft: CRF SG shaft
– Rear bearing: Ceramic
– Glowplug: Turbo
Source: Team Orion [teamorion.com]
---