December 9, 2015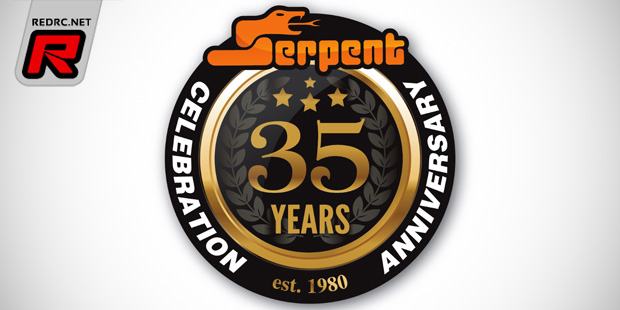 Established as a brand in Heemstede, Netherlands in 1980 Serpent are currently celebrating their 35th anniversary. Having their roots in 1/8th nitro on-road Serpent nowadays offer more than 30 different cars including on-road and off-road, nitro and electric-powered vehicles. An innovator right from the beginning Serpent also developed and introduced new classes such as the 1/10th 235mm and 200mm nitro classes all of which made their first steps on the iconic Heemstede track nearby the office, host of the 1989 IFMAR 1/8th On-road Worlds and Serpent's test track since the very beginning. Having won countless World, Asian, European and National titles Serpent is looking forward to yet alone four World Championships in 2016 and thus more possibilities to add more prestigious titles to their belt.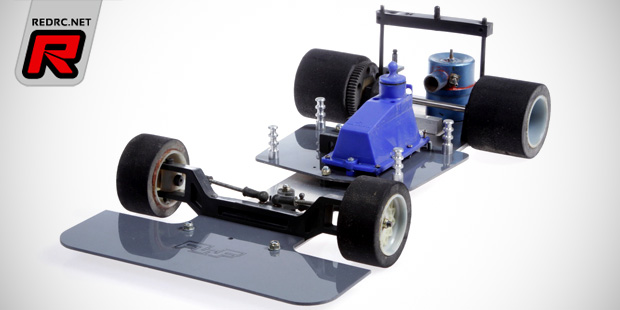 For those who want to have a look back in time, Serpent have setup a dedicated Facebook page that, in the coming time, will be filled photos and information of some of the most iconic cars in the company's history. Later this month Serpent will introduce the Viper 977 35th Anniversary Limited Edition as part of the celebrations. Only 350 units will be made, and number 001 will be auctioned for Charity with the proceed being donated for the "Right-to-Play" organisation. The number 001 kit will also include an exclusive 35th anniversary tool set, laser-engraved with the 35th anniversary logo.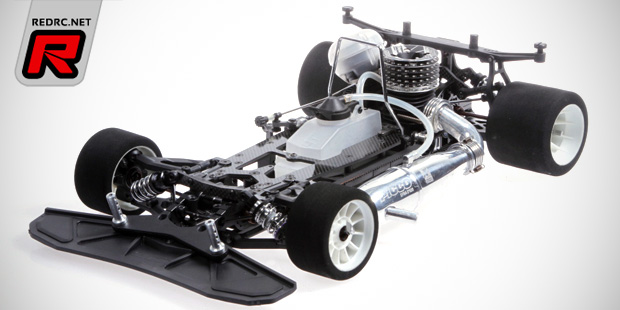 Lastly Serpent would like to thank their loyal Serpent fans, drivers, dealers, distributors, staff, RC press and suppliers for the past 35 years and they look forward to the years to come.
Source: Serpent [serpent.com]
---