December 5, 2015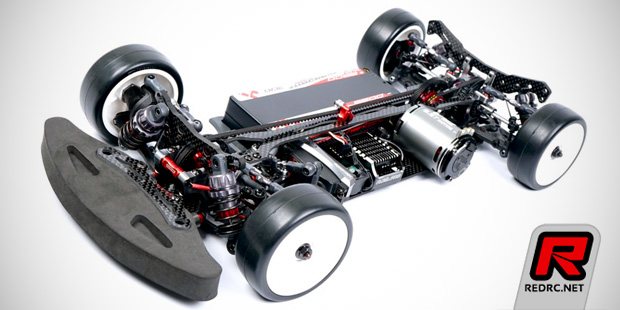 VBC Racing have introduced the latest incarnation of the Wildfire touring car, the D08. It is based off of the successful D07, adapting most of its features although subtle revisions will make for a more versatile, more durable and even faster car. The D08 builds on a redesigned 2.25mm carbon fibre chassis with minimal cut-outs, providing totally new flex characteristics with the chassis being able to torsionally flex throughout its entire length and not just in the middle of the car, resulting in higher corner speeds and more confidence when going through the corner.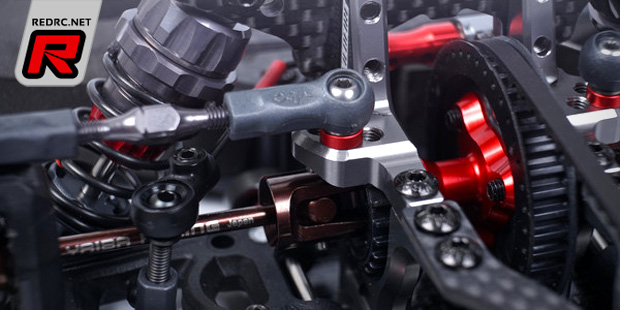 Part of the new design concept are also updated aluminium bulkheads that are of a simplified and more centrally located design. Sitting 3mm closer to the centre of the car they also allow for improved traction while utilising more camber link positions with now a total of four being available. Despite the new design both the front spool and gear differential remain unchanged from the D07 design. Part of the updated bulkheads are also redesigned, ball-raced anti-roll bar carriers that offer minimal slop and maximum simplicity.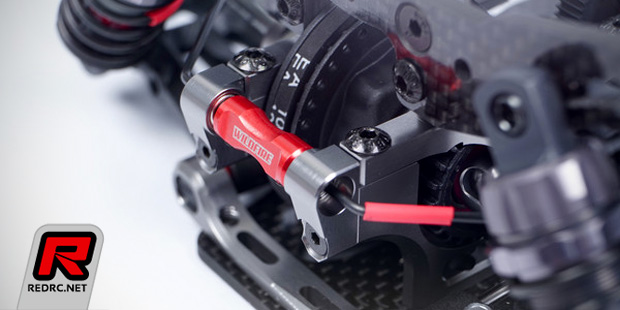 The suspension system on the Wildfire D08 features split inner and 1-piece outer aluminium suspension mounts with redesigned 0.25 degree increment inserts with the roll centre adjustments being carried out using carbon fibre shims. Included with the kit come VBC's True Big Bore shock absorbers as known from the D07 kit.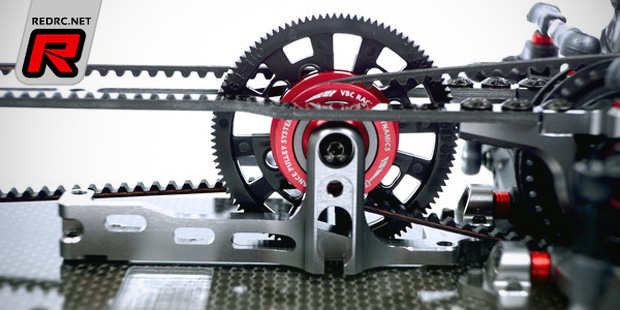 Swinging over to the centre of the car, the D08 makes use of a redesigned low centre of gravity motor out that provides equal left-to-right flex characteristics, it allows for a total of three different motor mount and topdeck flex configurations and it incorporates a channel to route fan connection wires in, doing away with messy wiring or jammed connection cables. Also included in the kit comes a genuine Kawada 64 pitch Super-EX spur gear.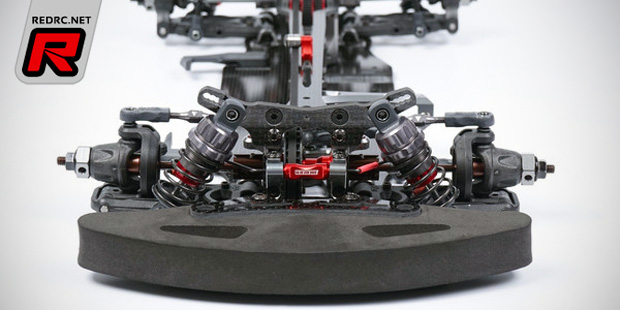 The kit is rounded out by genuine Yaiba Racing spring steel front universals, alloy rear driveshafts, alloy wheel hexes and CompositeX silver dot compound steering knuckles, C-hubs, A-arms and rear hubs. The kit will become available by mid-December.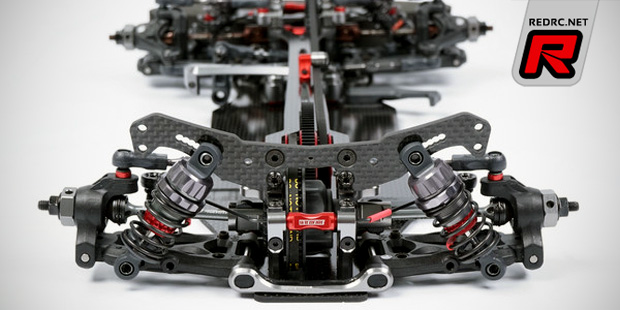 Features:
–  New quick adjustable suspension mounts with 0.25 increment inserts
–  New ball raced anti-roll bar system
–  New lower CG motor mount with symmetrical flex and wire routing design
–  New top deck design
–  New chassis without cutouts in the pulley areas to provide more balanced flex
–  Graphite front bumper top plate included
–  New lightweight 7075 top deck belt tensioner
–  New lightweight bulkhead design, mounted 3mm closer to improve balance, weight distribution and traction
–  New upper bulkheads
–  Lightweight 7075 alloy floating steering system and floating servo mount
–  New Yaiba Racing front spring steel double joint universals
–  7075 spool shaft, spring steel front spool outdrives and 7075 rear driveshafts
–  New CompositeX silver dot compound steering knuckles, C-hubs, A-arms and rear hubs
–  7075 red anodised shims throughout the car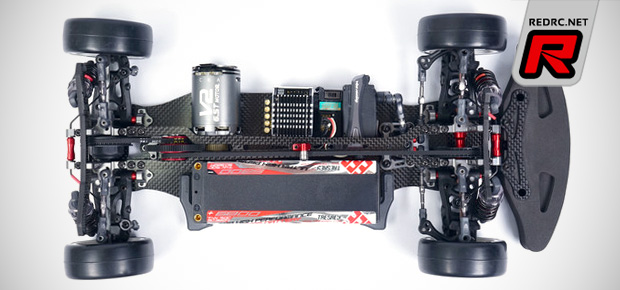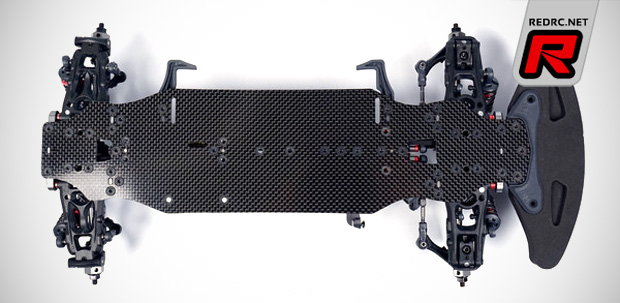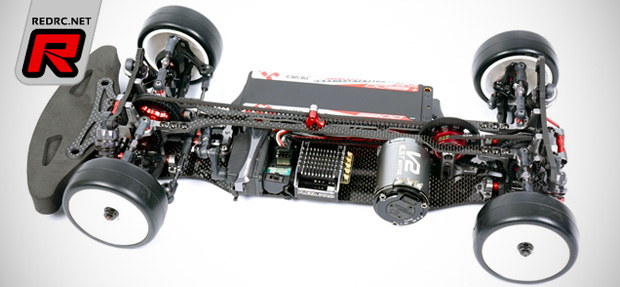 Source: VBC Racing [vbcracing.com]
---