January 26, 2016

Following a first teaser ARC have now officially introduced the R11 1/10th scale 4WD touring car. Based on the experience made with the predecessor R10 2015, the R11 features some subtle changes and revisions in order to further boost performance, drivability and ease of maintenance. The car is based on a 86mm wide carbon fibre chassis that is 4mm wider than the one of the R10 to make for slightly stiffer flex characteristics and improved consistency. To achieve a more centred weight distribution the motor sits 4mm closer to the centre line compared to the previous model. To further centralise the weight the R11 sports new bulkheads that sit a total of 2mm closer to the centre line and the shock towers have been lowered and are now attached by only two screws. Doing away with two fasteners also adds a bit of flex to the bulkhead area in order to help generate more overall grip.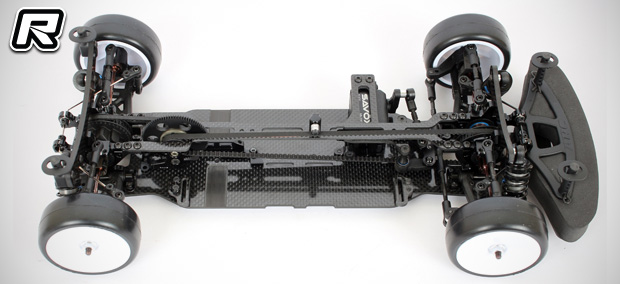 Other changes to the drivetrain are 1.8mm lower spool and differential positions to further lower the centre of gravity while also making for a different driveshaft plunge which further helps to generate more traction. Eccentric diff carriers can be rotated in case a high diff position is required. Also in the bulkhead area ARC have introduced a new all-black look, doing away with the previous silver appearance of all alloy parts.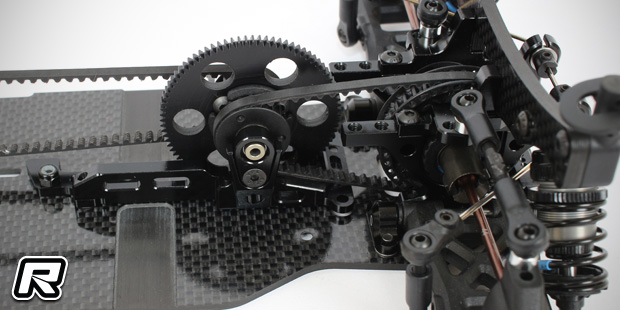 The motor mount of the R11 has been completely redesigned; featuring a one-piece mono-block base plate machined from one solid piece of aluminium, the design makes chassis flex and motor flex completely independent without affecting the drivetrain alignment. A wide range of gearing ratios is accessible for both modified and stock racers and the new layshaft mount also incorporates mounting positions for the ARS rear suspension system.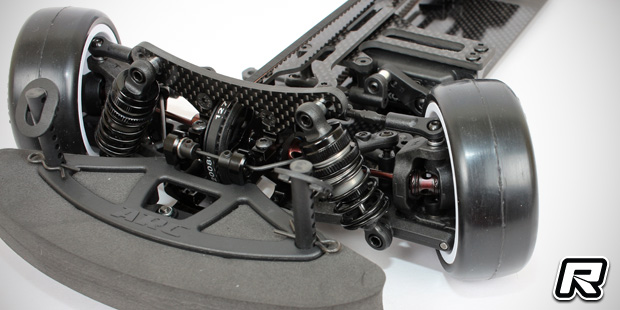 Part of the refined suspension package are also short stroke big bore shock absorbers with a new piston design to provide better handling in both low and high-grip conditions. Other new parts include keyed suspension blocks for reliable suspension alignment during building, setup or in the event of a crash and the inner split suspension mounts are interchangeable to make sure they are usable both in the front and the rear.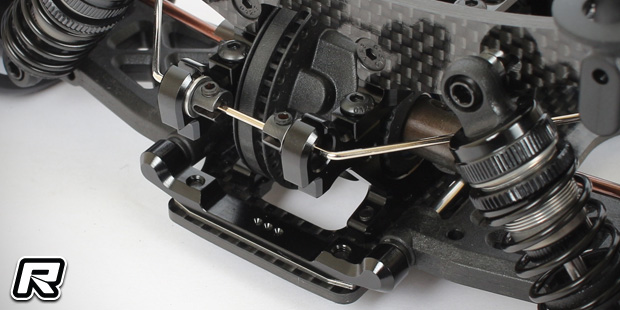 The steering system of the R11 utilises a new floating steering rack and a battery spacer has be integrated into the inner steering servo mount to keep the battery away from any rotating parts. The kit will hit the stores in early to mid February.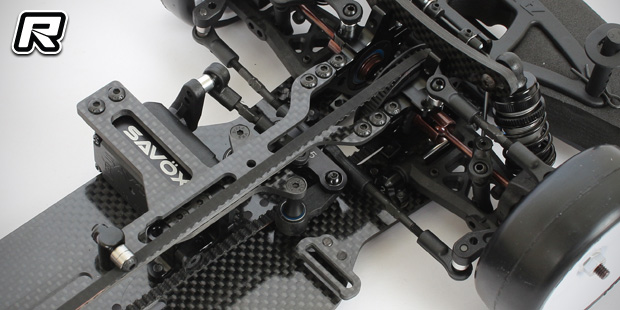 Source: ARC [arc-rc.com.tw]
---