January 30, 2016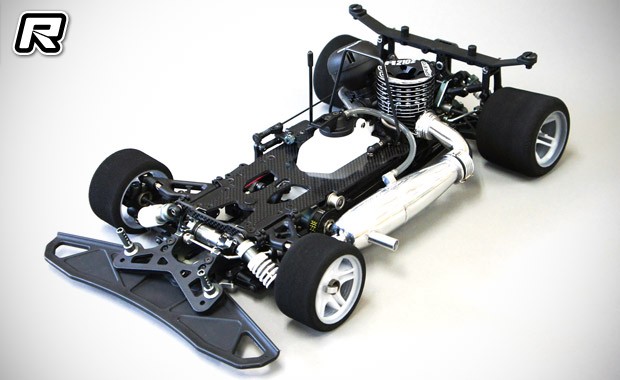 Used by designer Robert Pietsch at the final round of last season's ENS final in Italy, Mugen have today released information and images on their new MRX-6. Featuring a large number of changes over its predecessor, the MRX-6 features a new narrow chassis that allows you to easily adjust the weight of the car by using (up to five) H2412 weights in the centre line of the chassis. You're also able to adjust the weight balance of the car by moving the weights forward or back on the chassis. The new narrow chassis is also stiffer and makes the vehicle more precise and predictable.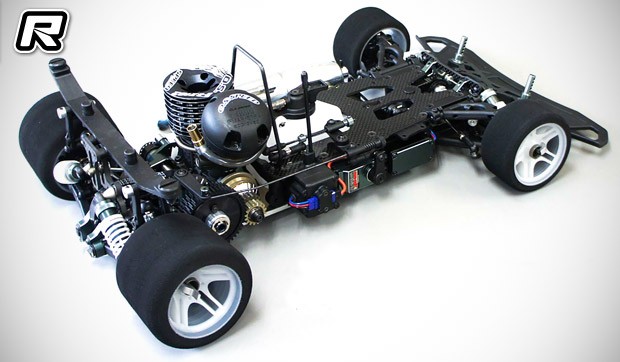 The new advanced flex system allows the fuel tank and upper deck to flex separate from the chassis. With the MRX6, the engine and exhaust system is mounted to the chassis and not to the radio tray which allows the radio tray and chassis to flex independently. New rear suspension geometry greatly improves traction and cornering making the rear of the vehicle more controllable and predictable. The fuel tank for the MRX6 is new and has a lower centre of gravity. It features a new cap which allows easy re-fueling during pit stops.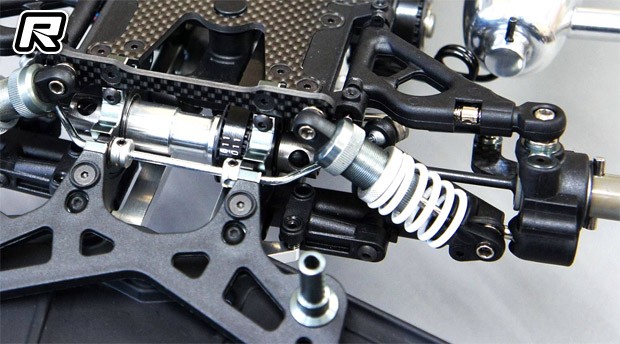 Other changes include the new front & rear bulkheads that allow for easy belt replacement, a new smaller, lighter two-speed gearbox and provides better acceleration from corner to top speed a new brake system that allows for easy adjustment and stronger braking force and a new clutch bell that has an improved plating process that allows better response and longer wear for the clutch shoe while helping to improve the acceleration of the vehicle.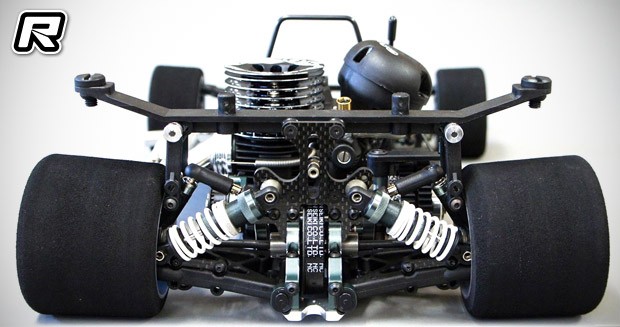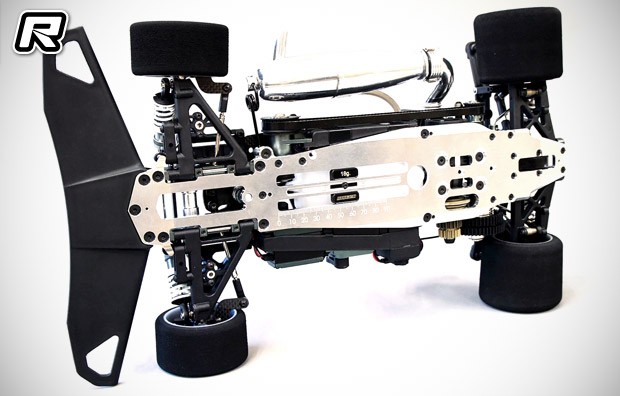 Source: Mugen [mugenseiki.com]
---