January 11, 2016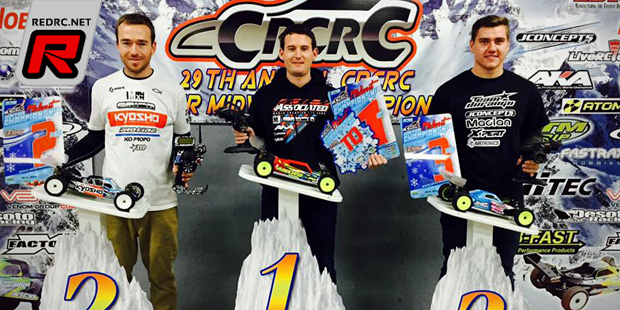 The 29th annual CRCRC Winter Midwest Championships were held at The Ohio R/C Factory in Jeffersonville, Ohio this past weekend. Ryan Cavalieri (Team Associated) and Jared Tebo (Kyosho) would battle it out for the overall TQ in the Modified Buggy classes with the better end for Ryan who would grab the pole position for both the 2WD and 4WD Modified Buggy classes. Ryan would then also snatch the TQ for the 2WD Modified SCT class while Jared came out fastest in Modified Truck to start the finals from the 1 spot.

In the 2WD Modified Buggy finals Ryan started with a 3 seconds win over Jared Tebo and he would also come out successful in A2 to take the overall win early. Ryan than sat out A3 which was won by Jared Tebo from newly-signed Team Durango driver JP Richards who would round out the podium behind runner-up Tebo.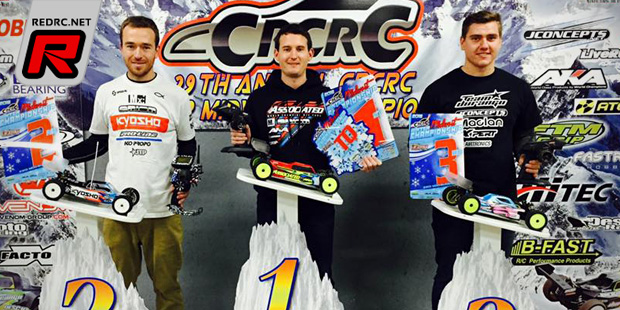 The 4WD Modified Buggy class saw a bit more drama for the pole setter as Ryan scored a DNF in A1 after having to retire his Team Associated buggy some two laps into the race. This made way for Jared Tebo (Kyosho) who took the win in  the opening A-main from Travis Amezcua (Team Durango). A2 and A3 then were a clean affair for Ryan who took two wins from JP Richards (Team Durango) to take his second title of the weekend. JP Richards would grab the runner-up spots in the second and third A-main from Jared Tebo with both ending tie on points after the finals. The better tie-breaker though would hand Jared the overall second place from JP.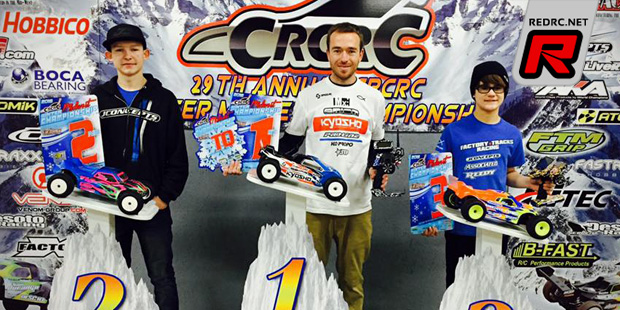 The Modified Truck class saw a clean sweep of TQ holder Jared Tebo (Kyosho) who would take wins in A1 and A2 to grab the overall title with one leg to spare. Tyler Jones (TLR) would end on the runner-up spot with three second place finished while Aydin Horne (Team Associated) rounded out the top 3 result.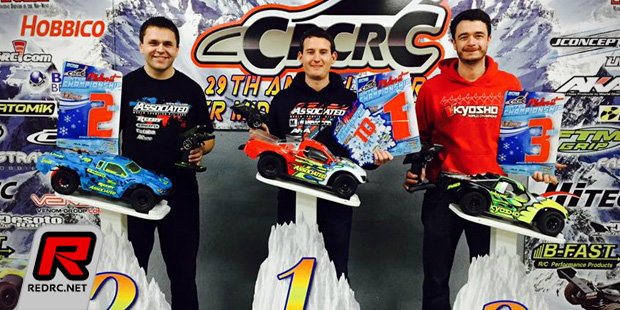 Finally in the 2WD Modified SCT class it was again TQ holder Ryan Cavalieri who dominated the proceedings by coming out fastest in the opening A-mains to take the overall win early. Brad Shearer (Team Associated), with a second place in A1 and the win in A3 secured himself the runner-up spot from Matt Chambers (Kyosho) who rounded out the podium in third.
Images: Joe Pillars
---