February 19, 2016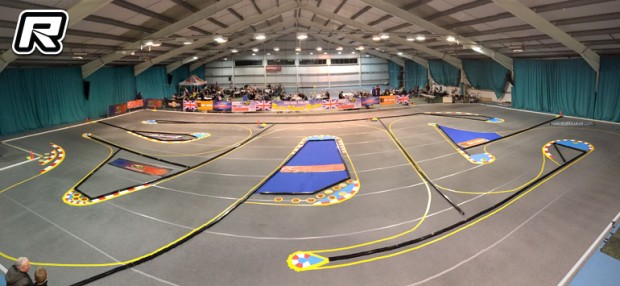 The 2016 International Carpet Challenge kicked off today at the Essex Winter Series venue in the south-east of the UK. Boasting the largest entry in its three-year history, the cream of UK talent are joined by a number of drivers from across Europe. With an evening of practice to get used to the fresh track layout, laptimes tumbled as the drivers got to grips with the unique EWS track. The pace in the Modified class was set by current UK National Champion Elliott Harper. Elliott described his Schumacher as "really good", he will leave the car as it is for tomorrow's controlled practice to see how the grip level changes overnight.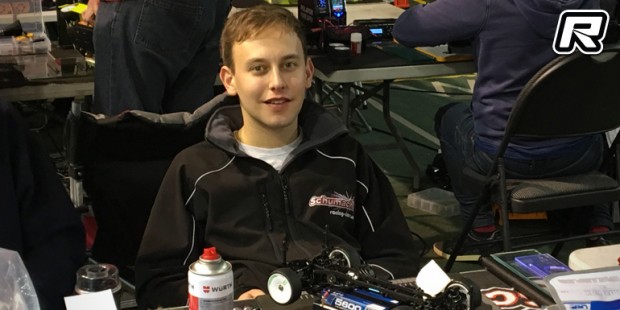 Also fast in Modified was the winner of the inaugural ICC, Kyle Branson. Kyle said his Capricorn TE-03 was "pretty good", but was looking to make the rear more stable ahead of tomorrow's seeding rounds. The top visitor, Viljami Kutvonen, was enjoying the track, noting in particular it was nice to "drive on the kerbs on a carpet track". He said all was looking good for tomorrow, and was just seeking a little more on-power steering.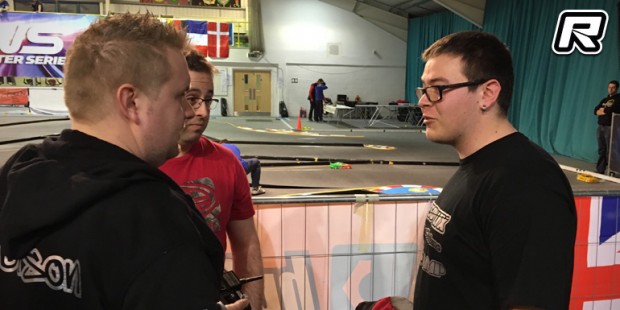 In the Super Stock class, Viljami's Awesomatix team-mate, Max Machler, was on the pace. Saying his car had great traction, he also commented that the others were fast and so he needed to improve the setup for tomorrow. Testing a number of bodyshells, he settled on the Protoform Mazda Speed 6 to make the car most stable.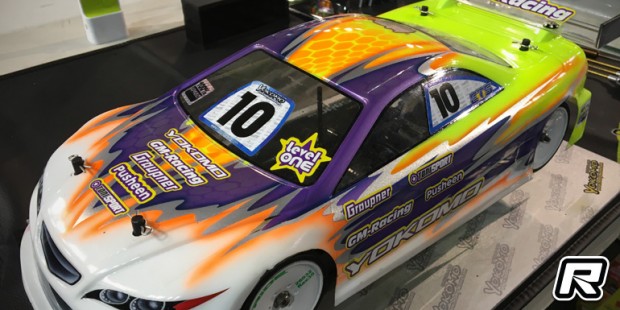 Trading times with Max, Yokomo's Martin Hofer said he would now test a new motor, and when asked about the track responded "[I] love it!" Describing it as one of the best carpet tracks he has ever driven on, he is looking forward to a competitive weekend. Flying the flag for the UK drivers, newly crowned EWS Champion Jimmy Maddison said he made a mistake initially, not adjusting his rear toe after the German ETS event. With that change made, the car was better, Jimmy setting the fastest single lap.
The ICC continues tomorrow with controlled practice to seed the heats, and the first four of five qualifying rounds.
Thanks to Oli Meggitt for the report.
---