February 10, 2016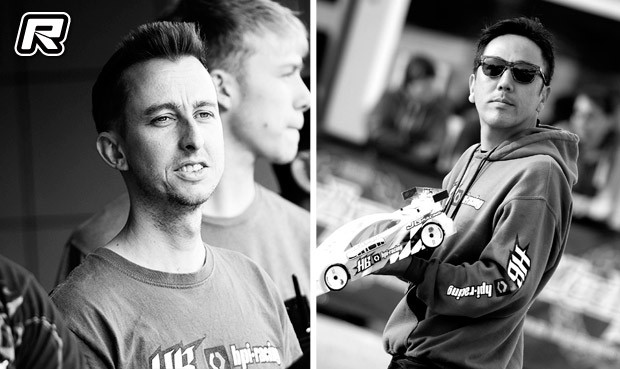 In a shock announcement former IFMAR World and EFRA European Champion, Andy Moore as well as team manager Hiroyuki Kasuya have announced their departure from HPI/HB. Both ended their contracts by mutual consent after being with the company for more than 10 years. The news comes after recent problems with the HPI company, in particular HPI Europe which was put in administration in January and we are sure it is not the last team driver to announce his departure in the coming days and weeks. This is what Andy has to say:
I'd like to inform everyone that I have by mutual consent ended my contract with HPI Inc. I want to especially thank Tatsuro Watanabe, Toshihiko Hara and Hiroyuki Kasuya for their help and support over the years. And of course my team mates and work colleagues both past and present for the great times and lots of memorable moments. During almost 12 years together we've had some fantastic results becoming World Champions, European Champions, National Champions and multiple TITC Champions along the way. I'd like to wish everyone at HPI all the best for the future and look forward to seeing you all at the track soon.
Hiroyuki had the following to say about his departure:
I would like to inform all my friends that I have decided to take new challenge for my future career. As of today I am no longer an employee of HPI Racing/HB. After +10 years of great time at the company, It has come to the point to challenge for next step. I am very excited in what the future holds for me and look forward to the next career steps in an industry that I truly love. I would like to big thank to HPI/HB for the great support and all the experience i could have at the company. I would also like to thank to all the HB team drivers I worked with. I truly think that I was one of the luckiest guy in the world who were able to work with you guys! Please let me thank all my friends here for all the support and the help you have done for me as well. Hope to see you soon!
---