February 15, 2016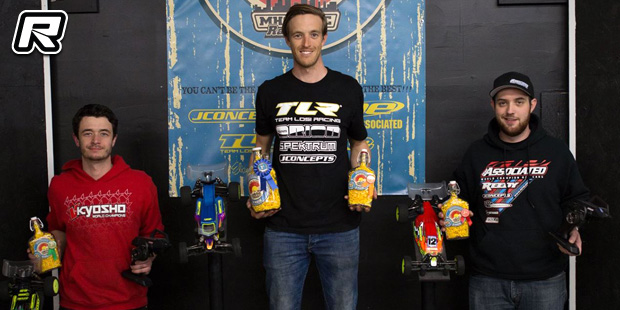 The 21st annual Rumble in the Rockies race was held this past weekend at MHOR RC Raceway in Aurora, Colorado. The prestigious event attracted both local talent and internationally experienced racers such as Dustin Evans, Kody Numedahl and Travis Amezcua to race in the usual mix of Modified and Stock categories. In the premier 2WD Modified Buggy class Dustin Evans would grab the top qualifier spot from Kody Numedahl and Frank Root. 4WD Modified Buggy again had Dustin Evans coming out fastest in the qualifiers, this time in front of Travis Amezcua and Frank Root. With a TQ in Modified Truck Dustin Evans would round out his domination while Zeke Ballinger and Matt Chambers had to settle for second and third on the grid. Finally in Modified Short Course it was Kody Numedahl who set the pace from Brandon Steele and Lars Johnson.

In the triple A-mains of the 2WD Modified Buggy class Dustin Evans would grab the overall win early by coming out fastest in A1 and A2. Kody Numedahl finished second in A1 and A2, 3 seconds shy on Dustin both times. A win in A3, while Dustin sat out the leg, handed Kody the runner-up spot on the podium from Matt Chambers who had a mixed A-main. He ended tie on points with Zeke Ballinger and Travis Amezcua but the better tie-breaker handed Matt the final podium spot.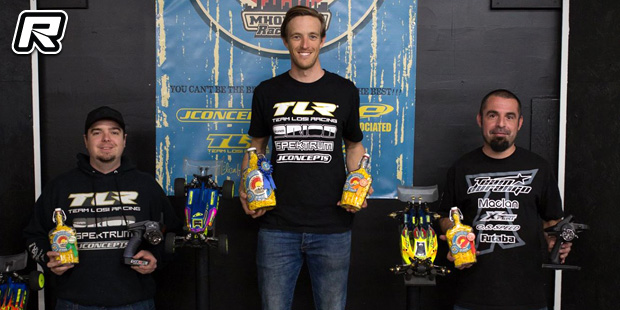 Onto the 4WD A-mains and it was again TQ holder Dustin Evans who snatched the overall win early. A clean win in A1 and the win with a 2-second margin on runner-up, Travis Amezcua handed Dustin his second title of the weekend. Travis would come out on top of the field in A3 from Frank Root who grabbed the overall third place from Zeke Ballinger in fourth.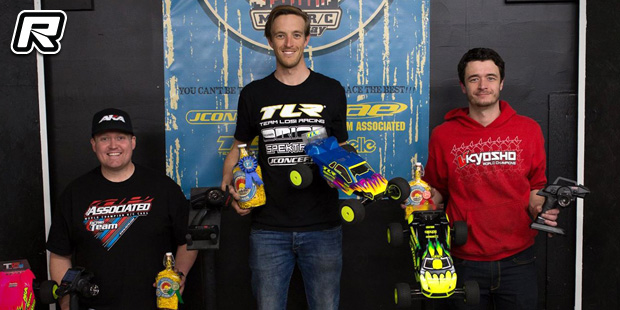 In the Modified Truck A-main Dustin Evans took the win from Matt Chambers who ended the race on the runner-up spot, some 8.6 seconds down. Lars Johnson came in third while runner-up after the qualifiers, Zeke Ballinger had to settle for fifth. In the last of the 2WD Modified classes, Kody Numedahl would take the title in the Modified Short Course A-main. Lars Johnson finished in second, some 2.5 seconds down while Brandon Steele completed the top 3 result.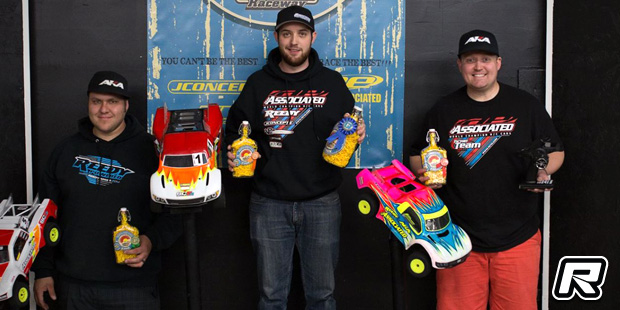 Images: MHOR RC Raceway [facebook.com]

---