March 17, 2016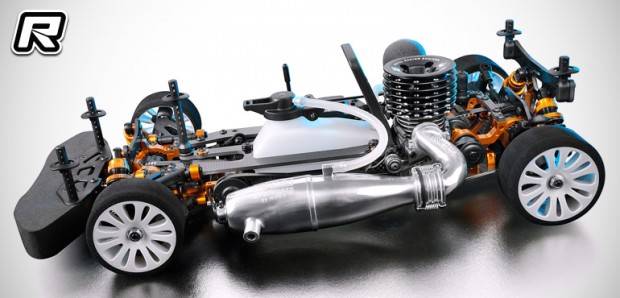 Xray have introduced the latest incarnation of their highly successful NT1 1/10th 200mm nitro on-road car. The reigning IFMAR World and EFRA European Champion, the platform received very subtle changes and refinements for the new season that mainly address setup options and Xray's own Multi-Flex technology to allow for real fine-tuning in terms of chassis flex. The 2016 kit is based on a new 7075-T6 aluminium main chassis that has been redesigned to accept the new 2-speed layshafts bulkheads for better and more precise placement. Two extra holes for the new engine mounts further widen the setup window while the very narrow design minimises chassis scrubbing during hard cornering to make for improved overall performance.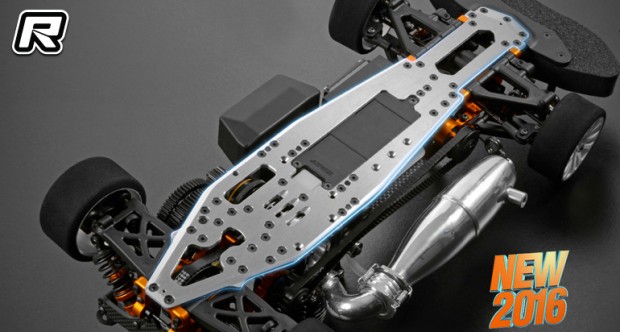 The new CNC-machined 7075-T6 alloy layshaft bulkheads now sit in machined chassis slots for improved fitment and their design allows for three different Multi-Flex settings to optimise chassis flex.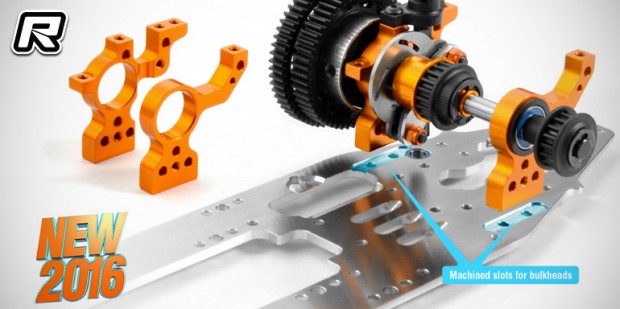 Also new on the 2016 edition of the NT1 are redesigned front upper bulkhead covers that add to the car's Multi-Flex system. With the new design the upper clamps can be connected with the aluminium upper arm mounts to reinforce the front suspension and to improve steering characteristics.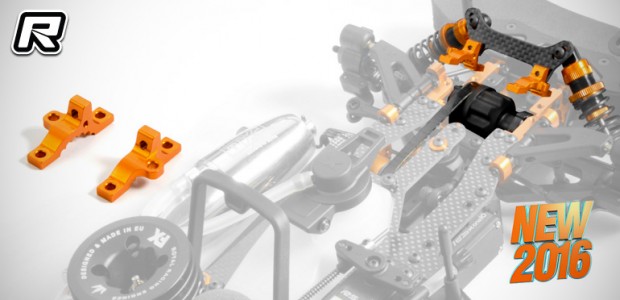 Next up is the redesigned engine mount that also is a part of Xray's Multi-Flex package. Offering inner and outer mounting positions the flex characteristic of the rear portion of the chassis is adjustable, allowing to easily set-up the car to racing with spec tyres or when traction-enhancing tyre additive is used.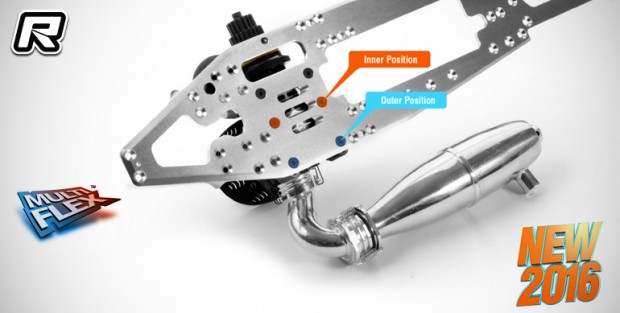 Another addition to the chassis' Multi-Flex abilities is the newly designed rear bulkhead where a carbon fibre brace can be utilised to connect the 2-speed layshaft bulkheads alone or to additionally brace the layshaft bulkheads with the rear main bulkhead to make for a total of three different flex settings that help to optimise the available traction to a range of track and tyre conditions from low to high traction and from large and hard spec to small "open" tyres.


Pretty much the same system is available for the front suspension were the combination of different screw mounting positions in the carbon fibre radio plate, the front bulkhead and the bulkhead covers allow to create three different soft to stiff flex settings.


Last but not least come new aluminium steering block extensions that improve durability and lifespan while offering a total of three different Ackermann positions. Bump steering can easily adjusted by adding or removing shims.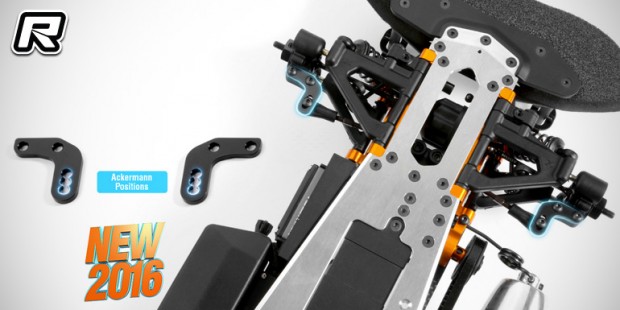 The remainder of the car was left untouched and so the 2016 kit will feature the proven aluminium backbone with alloy front, centre and rear bulkheads, carbon fibre radio plate, a low-profile tank and receiver battery mount, low-profile shock absorbers, and more.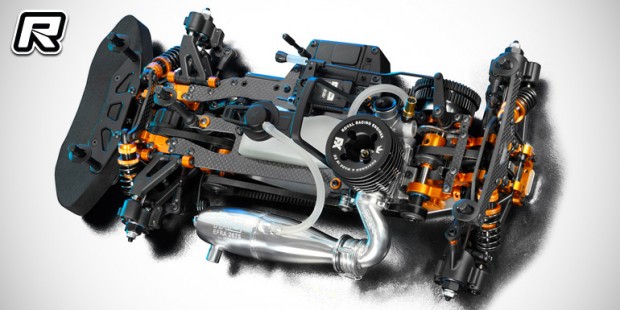 All-new 2016 features:
– New chassis
– New aluminium 2-speed layshaft bulkheads
– New front upper bulkhead covers
– New Multi-Flex engine mount
– New Multi-Flex front suspension
– New Multi-Flex rear suspension
– New aluminium steering block extensions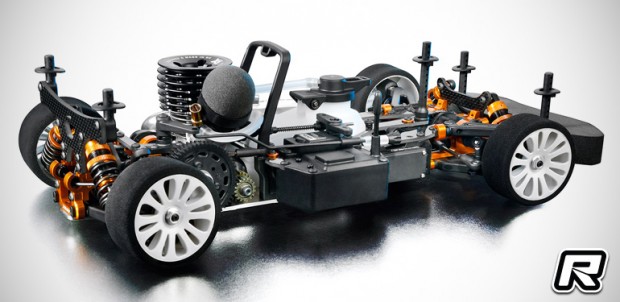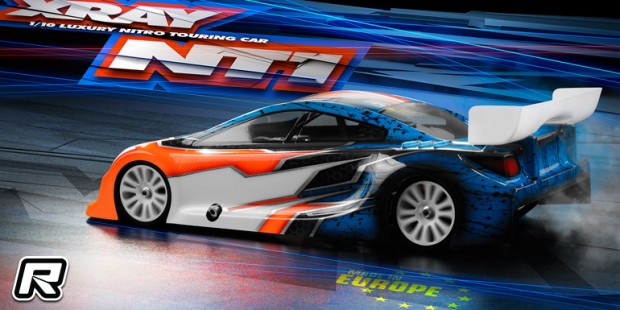 Source: Xray [teamxray.com]
---