May 2, 2016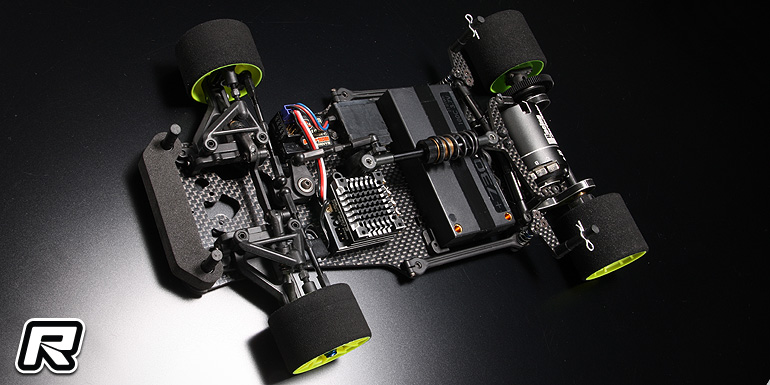 Yokomo have announced the upcoming release of their new YRX12 1/12th scale pan car kit. The car features an all-new front suspension design based on the double wishbone suspension of the previous car but with a focus on high-speed cornering as well as ease of setup and maintenance. The front end now sports a pushrod design for optimised cornering stability with adjustable roll centre and track width settings remaining for suspension fine-tuning purposes. The previously used anti-roll bar was dropped for a simpler design and to reduce overall weight. Also new is a sliding upper bulkhead arrangement for easy caster angle adjustments with the bulkheads and pivot balls can be spaced down in order to create reactive caster settings.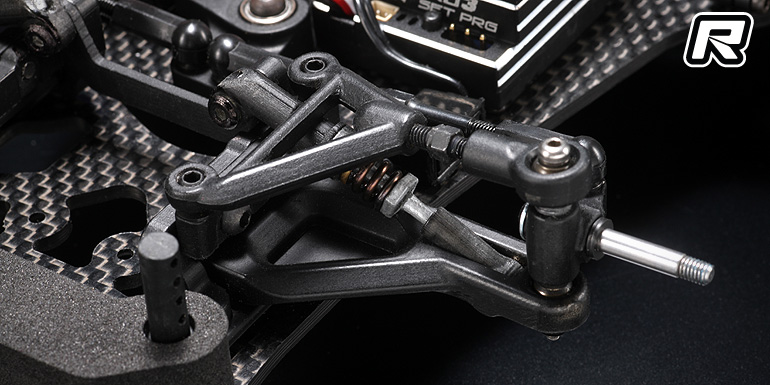 Other new features include the choice of direct or ballcrank steering assemblies with servo mounting hardware for both setups being included. The main chassis is cut from a new carbon fibre material and an updated shape increases overall stiffness. The wheelbase as increased by 4mm compared to the previous R12 model for improved high speed stability and a bigger bore centre shock optimises rear end grip.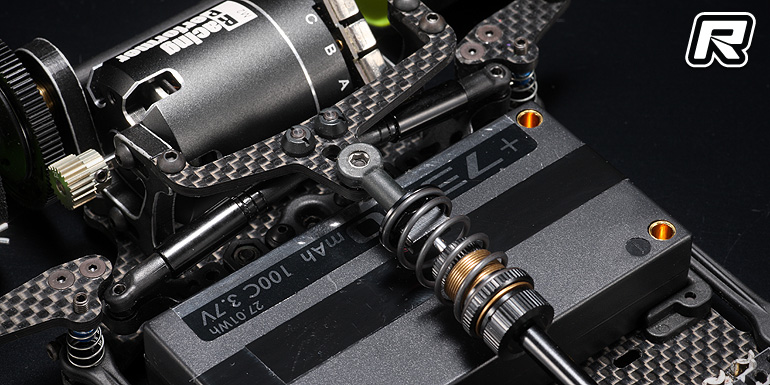 Also of a big bore design are the dual side dampers that now provide a more consistent action while needing less frequent maintenance. On top of this a new centre pivot housing features a slotted design to eliminate binding of the rear suspension for more overall grip and smoother roll transition.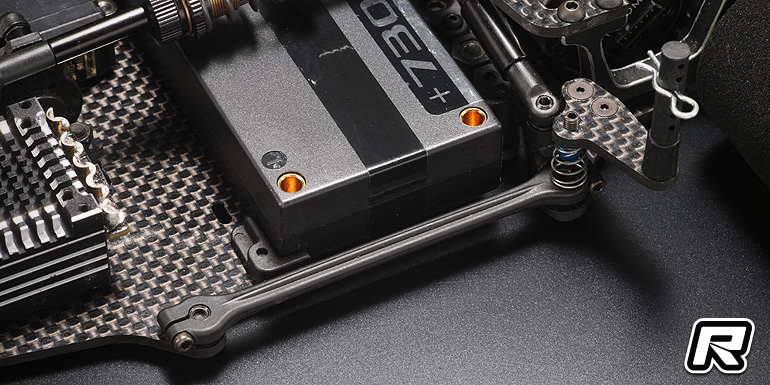 Swinging over to the power pod, the YRX12 comes with a new rear pod design with lowered bulkheads and different motor mount offset for perfect lateral weight distribution. Last but not least the car features new rear wheels with a more conventional 2.5mm offset, allowing the use of aftermarket wheels. As for the kit's wheels, they front wheels are of a new +0.3mm diameter type while the rear wheels lost 0.7mm in diameter. The kit will become available at the end of May.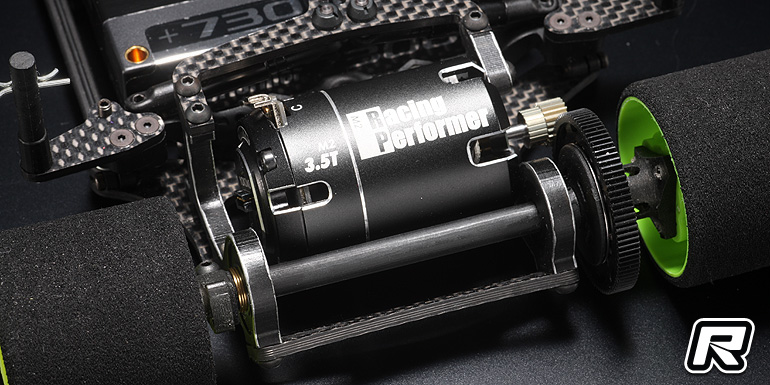 Source: Yokomo [teamyokomo.com]
---