June 6, 2016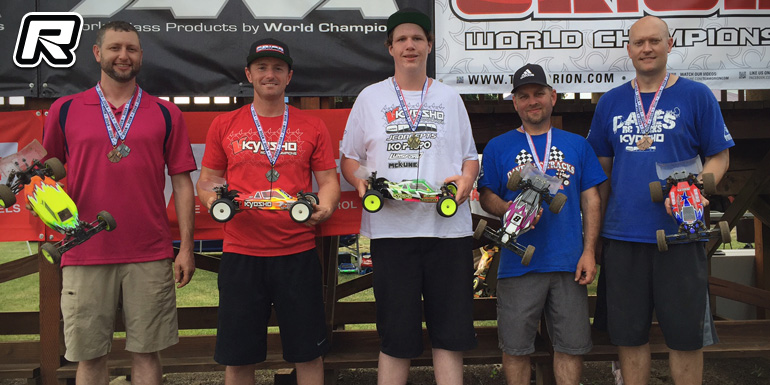 This past weekend the 2016 Willamette Valley Classic was hosted by Dave's RC Tracks in Hubbard, Oregon. The two most competitive classes of the weekend being 2WD and 4WD Modified Buggy and in 2WD Modified Buggy class, Kyosho's Tanner Day would go onto TQ both rounds of qualifying to secure the overall TQ. Kyosho America team manager Joe Pillars would take the impressive win in the opening A–Main with Day finishing a few seconds back in 2nd. Day would then go onto take the Wins in A–Main 2 and 3 just ahead of Pillars to take his first championship of the weekend.
2WD Modified Buggy top 5 results:
1. Tanner Day – Kyosho
2. Joe Pillars – Kyosho
3. Tom Davies – Team Associated
4. Derek Rasheed – Kyosho
5. Roger Seim – Kyosho
In the 4WD Modified Buggy class, Day would again go onto take the overall TQ and in A–Main 1, Day would unfortunately suffer a DNF while in 2nd place. Day would rebound nicely by taking the convincing Wins in A–Main 2 and A–Main 3 to take home his second championship of the weekend.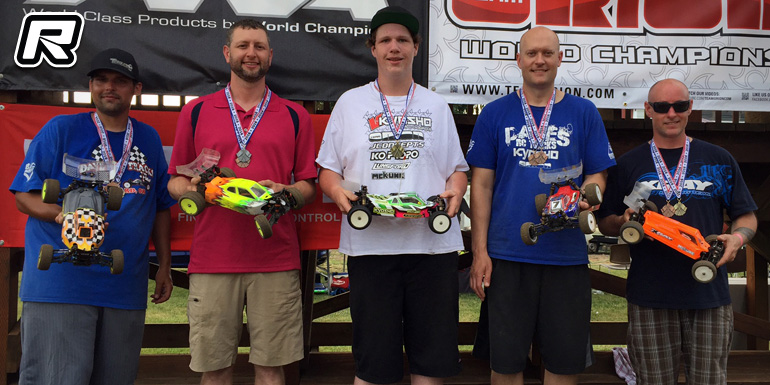 4WD Modified Buggy top 5 results:
1. Tanner Day – Kyosho
2. Derek Rasheed – HB
3. Roger Seim – Kyosho
4. Ryan Chew – Team Associated
5. Colin Branch – Xray
Source: Kyosho [kyoshoamerica.com]
---