July 2, 2016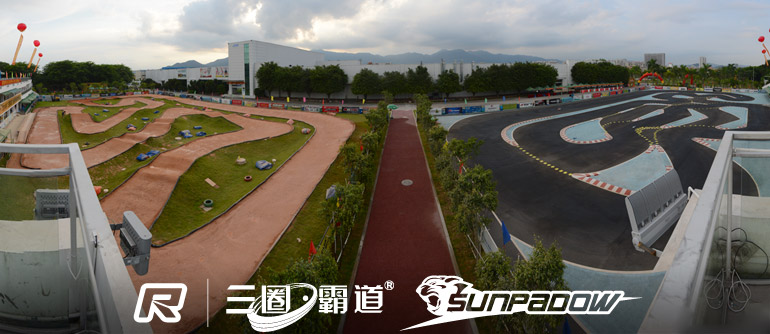 The 2016 Chinese Nationals, organised by the Car Modelling Association of China, was once again run at the amazing 3-Circles owned ARC International Raceway in Xiamen in the south east of the country. The facility featuring both an onroad and offroad track, set side by side and overlooked by a huge 200m long 3-storey pit area, driver stand & viewing area played host to 260 entries competing in 9 different classes in both onroad and offroad. With offroad still to be completed, onroad was run first and after 3 extremely warm and humid days, interrupted by rain, we saw 4 new National Champions crowned.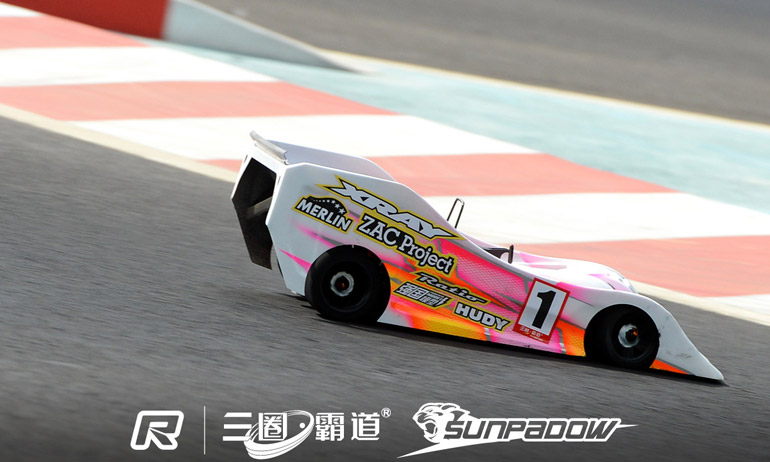 In the 1/8th Nitro on-road class, Gary Huang from GuanZhou did a clean sweep of qualifying, taking all 3 rounds before going on to win the 45 minutes long A-main by a comfortable margin. At only 22 years of age, this is his first National titles. Another youngster Li came second after suffering a mechanical issue with his steering, while 3rd place would go to the out going National champion You, who was forced to run in first gear for much of the race due to a coming together with another car early in the race.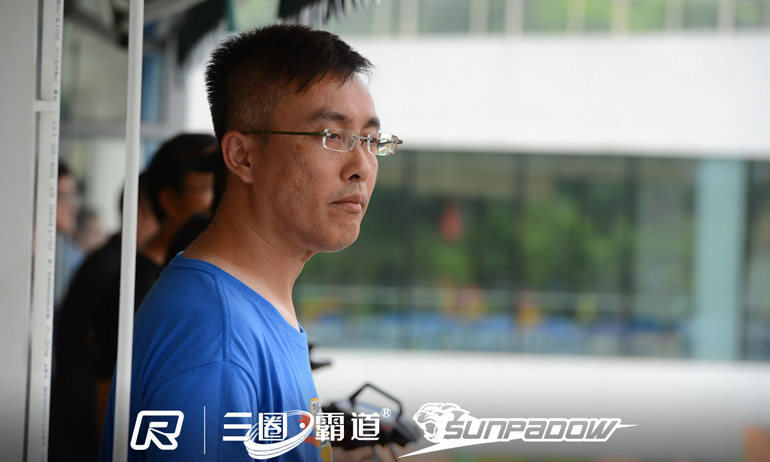 In 1/10 Nitro Touring, Veteran racer Fai Ho from Hong Kong took the title after a very stable and mature drive. The top qualifier would run a controlled race while also benefitting from a mechanical problem from early leader Li. Li would recover and take a disappointed 2nd. The final podium place would go to Lao, at only 13 years old he is quickly making a name for himself having also TQed the EP touring class.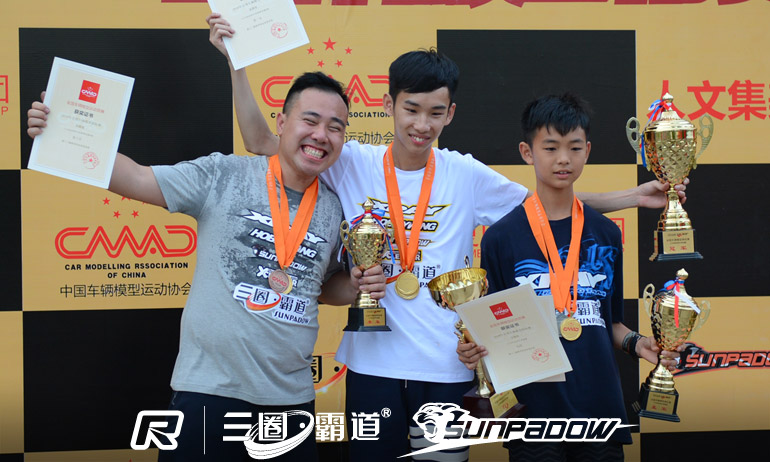 For the 1/10th EP touring class, Huang would capture his second National title by taking wins in both the second and third round. TQ holder Lao from GuangZhou, the early favourite following his pace in qualifying took the first main before both nerves and bad luck created some costly mistakes in both the 2nd and third mains, meaning he had to settle for second. Taking third, another Veteran racer Kwok would secure the position with two 2nd place finishes.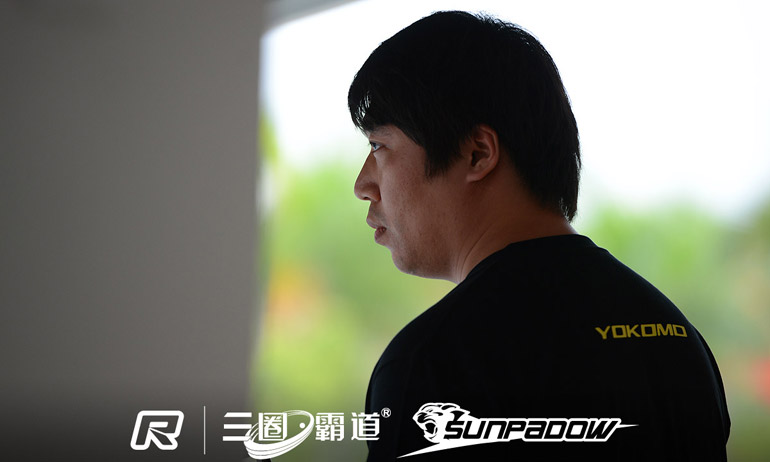 The 1/12th pan car class would see another youngster shine, 12 year old girl Xu, who would prove to be too quick in the rain interrupted qualifying to claim TQ in her first ever National. However experience would prevail and veteran racer Rocket from Shanghai would ultimately take the title. Lu would finish second following two 2nd place finishes, while Liu claimed third after winning the 3rd and final main.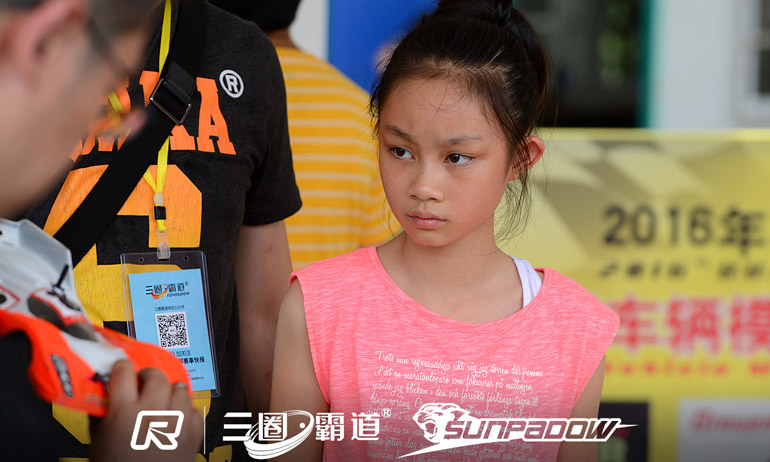 Full coverage of this event (in Chinese) along with image gallery can be found on Red RC China.
---