July 25, 2016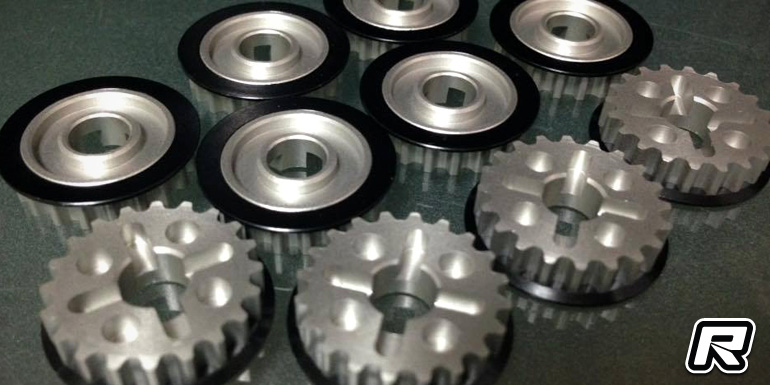 Coming from RC-Mission are new optional parts for Xray's T4 and Yokomo's BD7 platform. First up are aluminium centre belt pulleys for the T4. Cut from high-quality aluminium the parts improve durability and also drivetrain efficiency while also being light of weight. The parts sport a silver and black anodised surface and they are a direct replacement.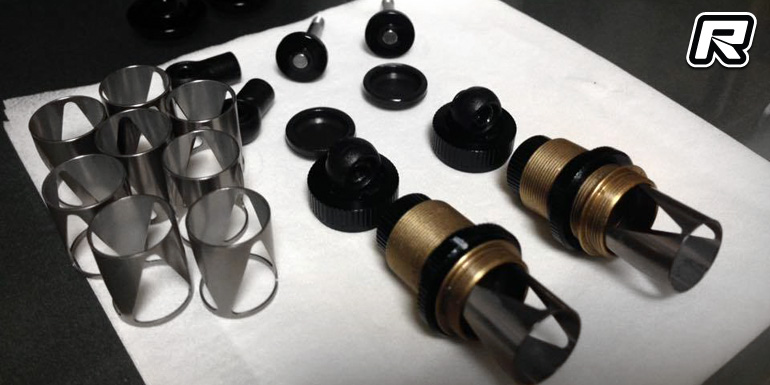 Next up is a progressive damper system for the BD7-2016 kit. A common design the set makes of aluminium inserts for the shock bodies and plain damper pistons with the inserts' triangular cutouts make for a progressive dampening upon compression, resulting in improved handling on asphalt surfaces. The inserts come with a special low-friction coating for even smoother shock action.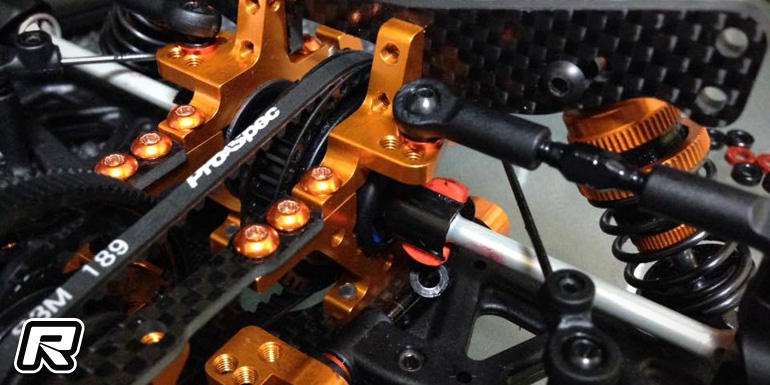 Next up are 7075 aluminium rear driveshafts for the Xray T4 and Yokomo BD7 cars. The lightweight driveshafts weigh in at only 4.3g compared to the standard 8.6g, making for a reduction of the drivetrain's rotational mass, resulting in quicker spool up and improved acceleration especially in stock racing classes. The Xray part is a direct replacement while the Yokomo-related driveshaft requires a small modification on the rear hub in order to achieve proper clearance.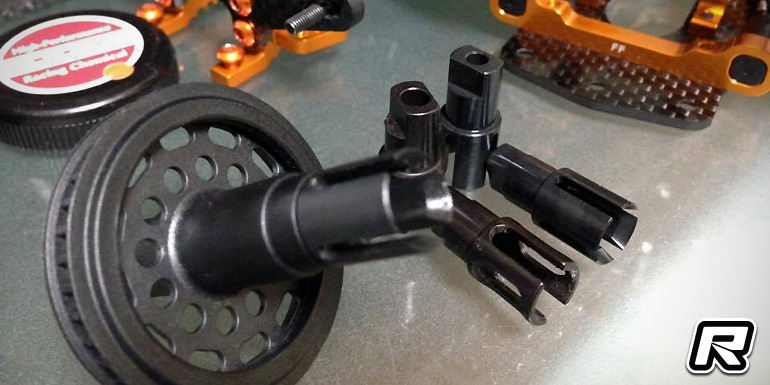 Last but not least come front steel spool outdrives for the Xray T4 and "zero friction" spool outdrives for the Yokomo BD7. The Xray parts are meant to improve durability while the Yokomo-related parts improve drivetrain efficiency. All of the above optionals will become available very soon.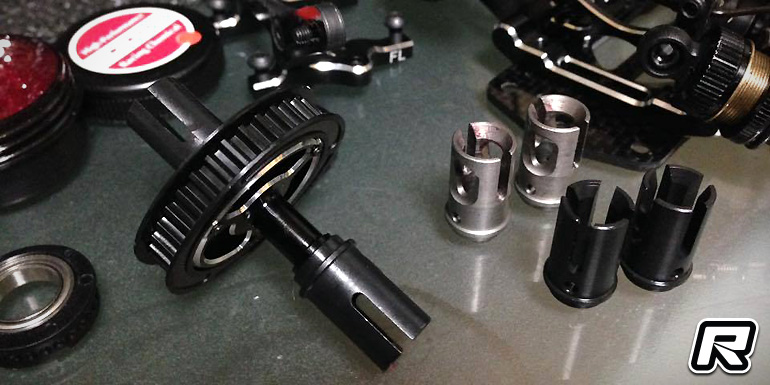 Source: RC-Mission [rc-mission.com]
---