July 21, 2016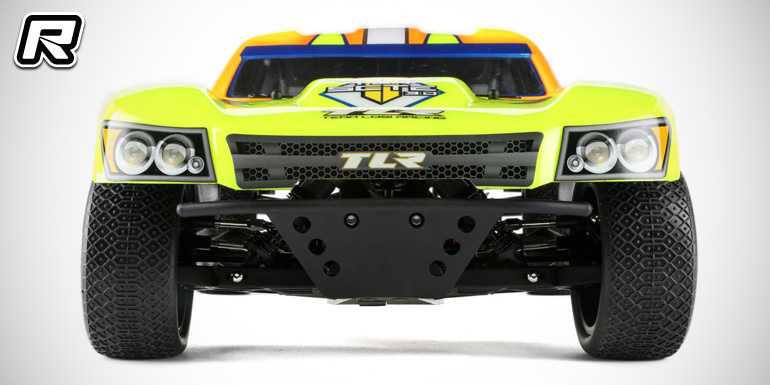 Following up on first teaser images we now have all details and images of TLR's new TEN-SCE 3.0 1/10th scale 4WD short course truck available. The kit builds on the proven 2.0 and features an optimised suspension to make the truck easier to drive in all conditions. Included are Gen II shocks, known from the 22 platform, to reduce overall weight and lower the CG. Machined shock internals, X-rings, TiCN shock shafts and aluminium bleeder caps provide a smoother, more consistent shock. The truck lands better, jumps better, corners quicker and has a lighter, more nimble feel.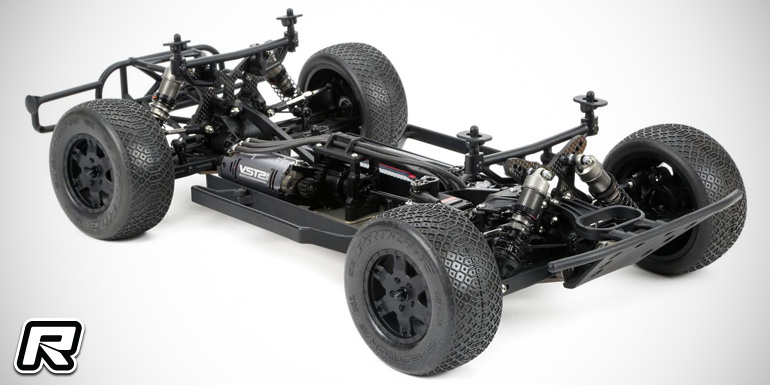 Other changes include centre driveline adjustability and the inclusion of parts that were considered optional on the SCTE 2.0 kit. The motor and centre diff can be mounted at an angle or in line with the chassis, allowing adjustment of the power bleed between the front and rear drivetrain. Mounted at an angle, the power bleeds evenly front-to-rear and the truck will drive out of the turns harder from point to point. Mounted in line, more power bleeds to the rear, giving the truck more aggressive on-power steering. Also included are dog bone centre drive shafts that provide less friction than CVA-type driveshafts, allowing for easier front-to-rear power transfer. This smoothes out changes in power delivery, making the truck easier to drive.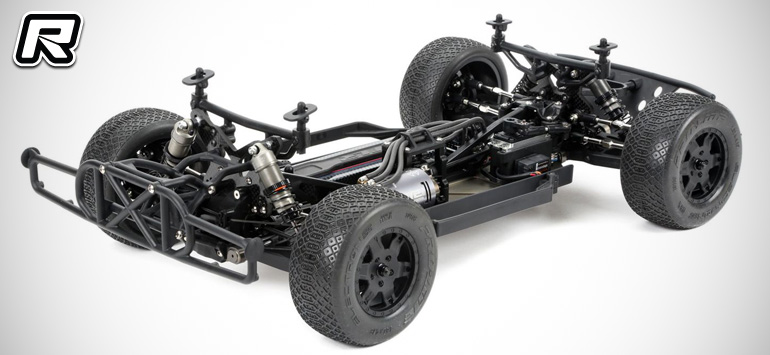 The lightweight chassis is machined from durable 7075-T6 hard-anodised w and is 3mm shorter than the stock TEN-SCTE 2.0 chassis. The shorter chassis makes the 3.0 a nimble truck that changes direction quicker and exits turns harder. It also makes it easier to drive fast and lower lap times. Also included are many parts that were previously considered options. These include a chassis that is 3mm shorter, 15 degree caster blocks, hard-anodised aluminium suspension balls, a 2.3mm thick front sway bar, lightweight outdrives, and adjustable aluminium front and rear pivots. The kit is rounded out by a durable 1.2mm polycarbonate bodyshell that comes with pre-cut wheel wells, bumpers and edges.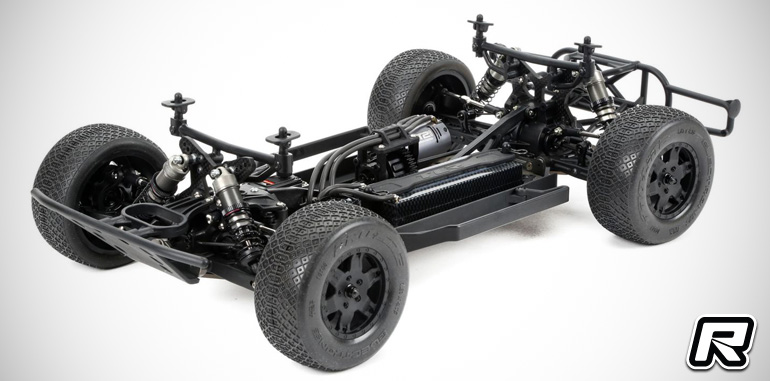 Features
– Champion pedigree
– Adjustable centre driveline
– 22 platform Gen II shocks
– Dog bone centre drive
– Many popular tuning parts included as standard
– Lightweight, hard-anodised 7075-T6 aluminium chassis
– 3mm shorter chassis
– Carbon fibre shock towers
– Hard-Anodised suspension balls
– Lightweight, CNC-machined outdrives
– High-performance TLR body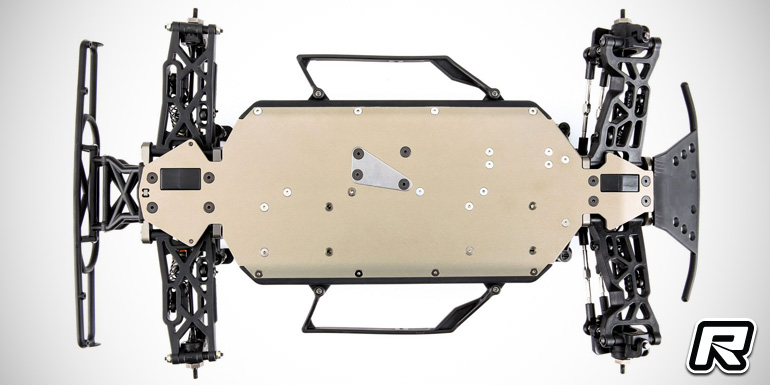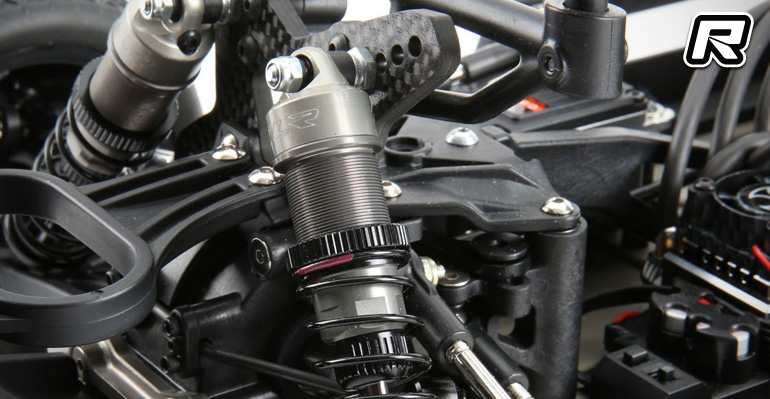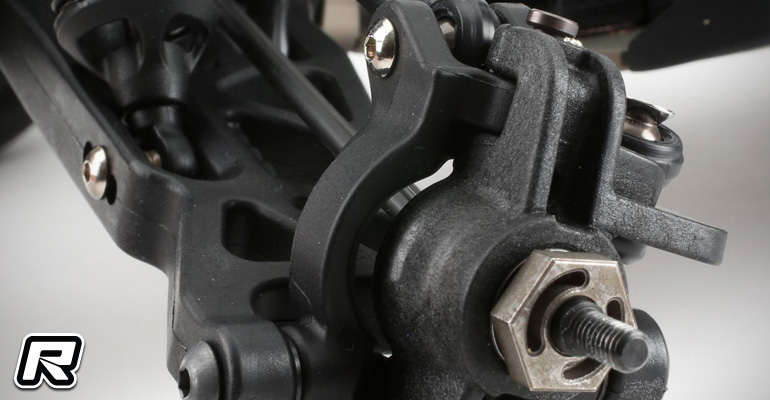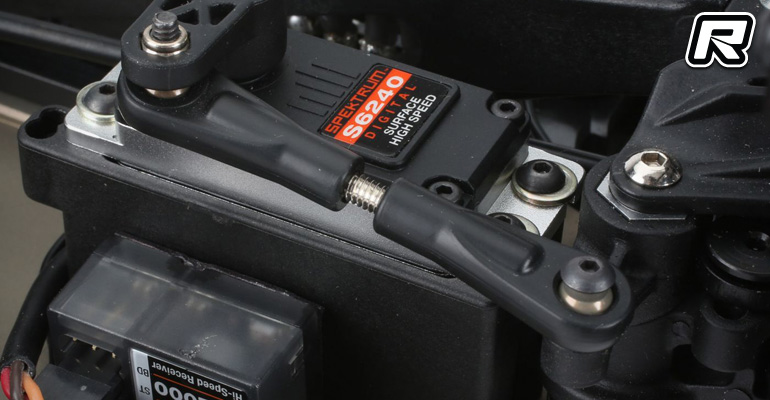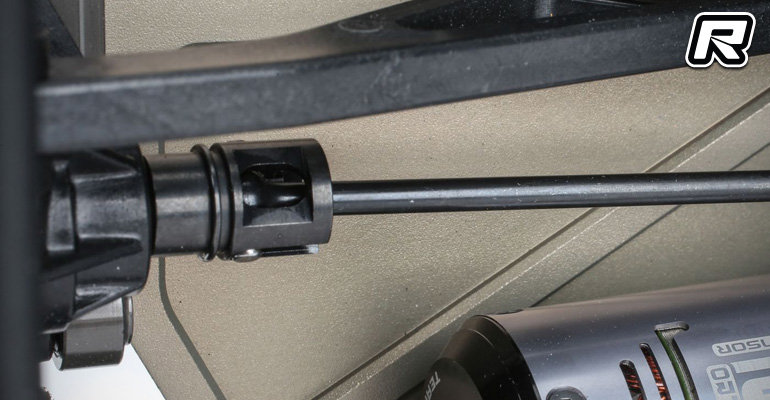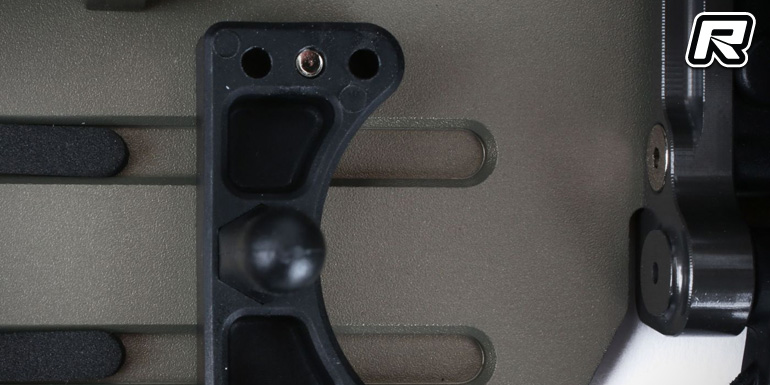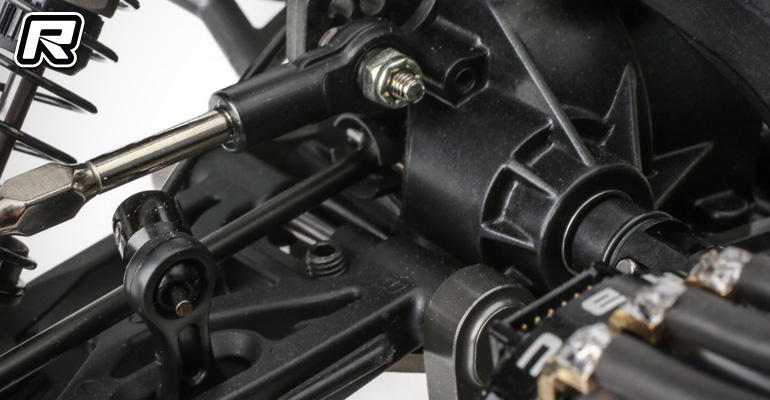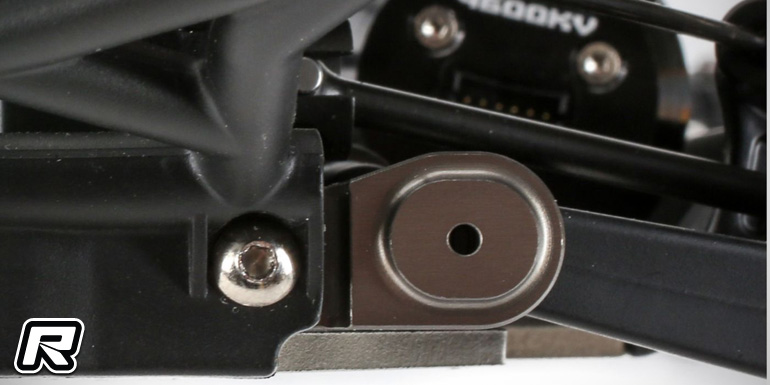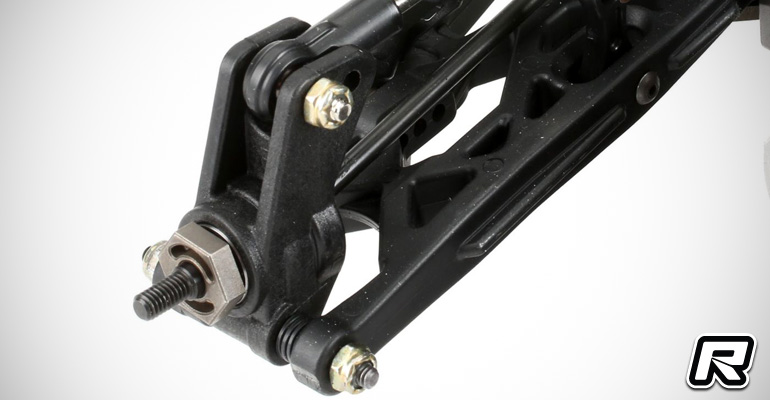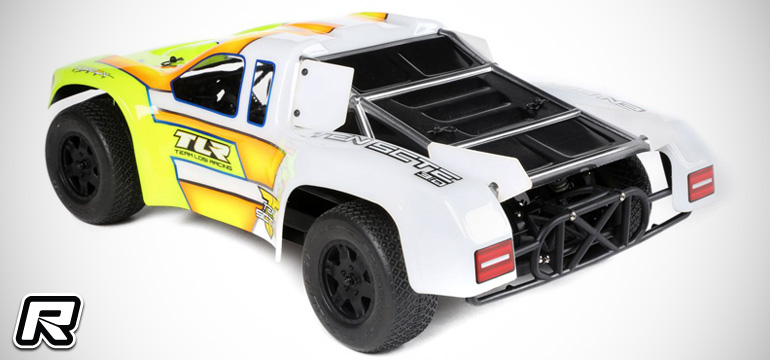 Source: TLR [tlracing.com]
---