August 17, 2016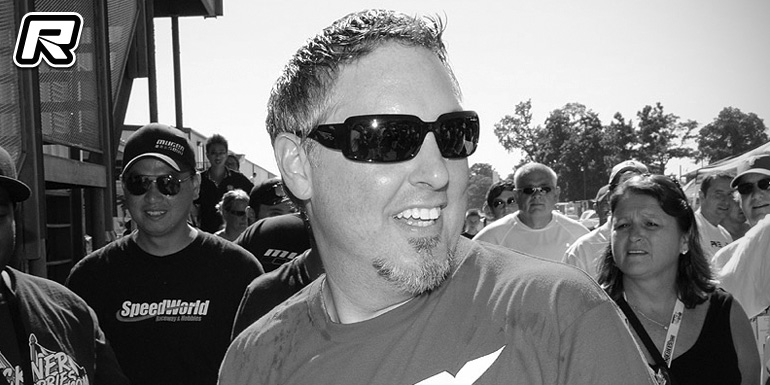 2010 IFMAR 200mm Sedan World Champion, Ralph Burch has announced his departure from long-term sponsor Xray. The veteran on-road racer gave Xray a maiden World Championship title along with many national victories. Leaving Xray and US distributor RC America behind, Ralph will now focus on new challenges and opportunities.
I would like to thank RCAmerica and Xray for the last 15 years. Together we celebrated our first world title and many national titles. I would like to also thank the team drivers and retailers for there support over these years. With that being said, I have decided to take on a new challenge and explore other opportunities.
US Xray distributor RC Amerika has this to add:
RC America would like to thank Ralph Burch for his tremendous contributions over the last 13 years. We feel privileged to have celebrated so many great and special moments with Ralph and all of his successes both on and off the race track. We wish "WG" all the best.
---