September 2, 2016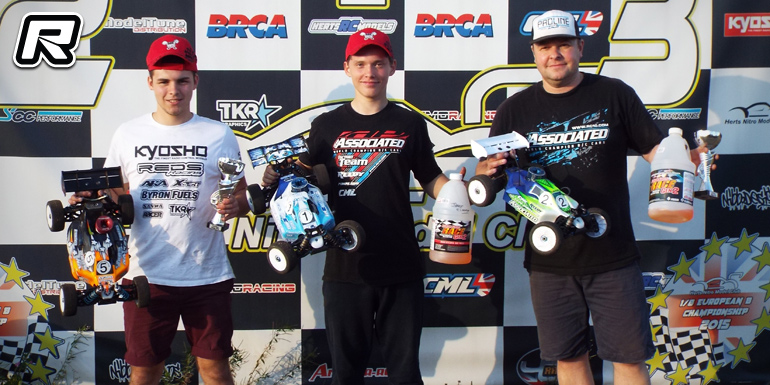 The Herts Nitro Model Club held the British GP over the August Bank Holiday. In the built-up to the event the question arose whether to oil or not to oil the surface but ultimately the club decided to prepare the surface in order to make it last and be weather proof. Saturday practice and Simon Reeves and Kevin Brunsden headed Nitro Buggy with Simon and Mitchell Booth E-Buggy and Darren Hayden-Ball heading the Truggy class. Qualifying would be dominated by Jamie Clancy closely followed by Lewis Jones, Simon Reeves and Callum Niblett in Nitro Buggy and in E-Buggy it was Jack Embling of Simon Reeves and Mitchell Booth. Darren Hayden-Ball spearheaded the Truggy class.

Before the main final there was a fuel tank challenge on how far drivers could go on one tank of fuel. Karl Jackson took a remarkable 22 laps on one tank, 2nd Mark Garrett with 20 laps and 3rd Ben Billing with 17 laps. As for the main final, Jamie Clancy led from start to finish but Jack Embling kept the pressure on for the whole 45 minutes, finishing only 2 seconds shy of Jamie. Simon Reeves would end the final in third place.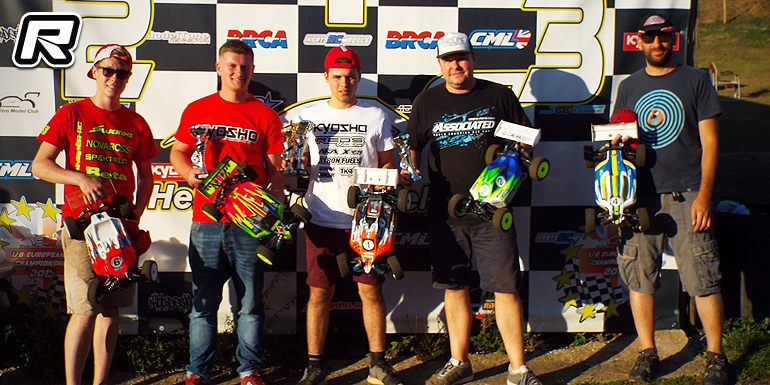 E-Buggy was won by Jack Embling with Mitchell Booth second and Simon Reeves third. Elsewhere in Truggy Darren Hayden-Ball brought home the win from James Apsey. In the Junior final Robson White took the win from runner-up, Jorden Shelton and third placed Oliver Talbot. Callum Mcloughlin got fourth, Owen Luckin fifth, Daniel Shelton sixth and Ryan Hinson seventh.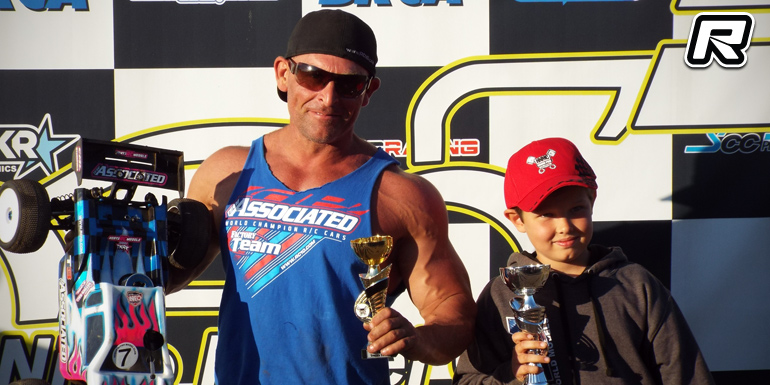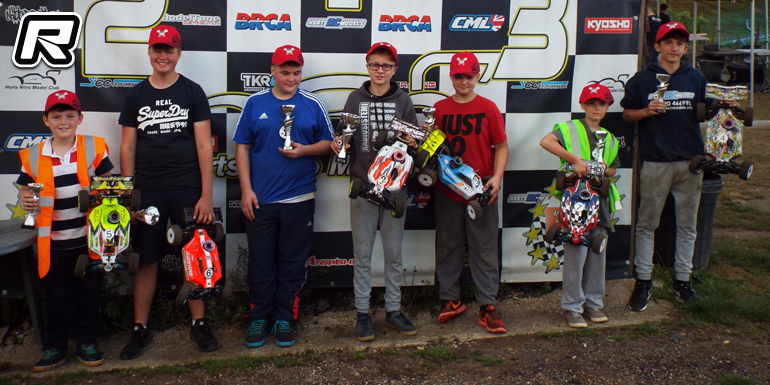 Thanks to James R.S. Thompson for the report.
---