September 30, 2016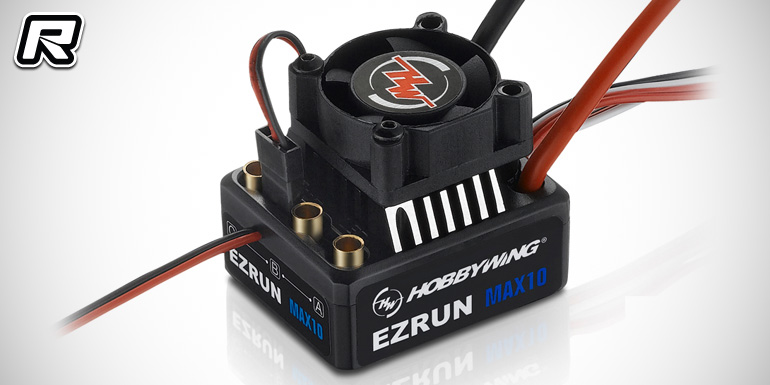 Hobbywing have introduced the new EzRun Max10 sensorless brushless speed controller and the EzRun 3652 and 3660 G2 sensorless brushless motors. Starting with the controller, designed for bashers and fun racing, the Max10 utilises a range of protection features such as ESC capacitor thermal, water and also over temperature protection for the motor – the latter is taken care off by an additional wire that plugs right into motors such as the new EzRun 36xx G2 series. Furthermore the controller makes use of a heavy duty 6V/7.4V BEC system andit  sports a protected on/off switch to ensure reliability even in dusty conditions. The 3S LiPo-compatible speedo can be adjusted using the internal set button but also HW's LED and LCD program box as well as the WiFi module.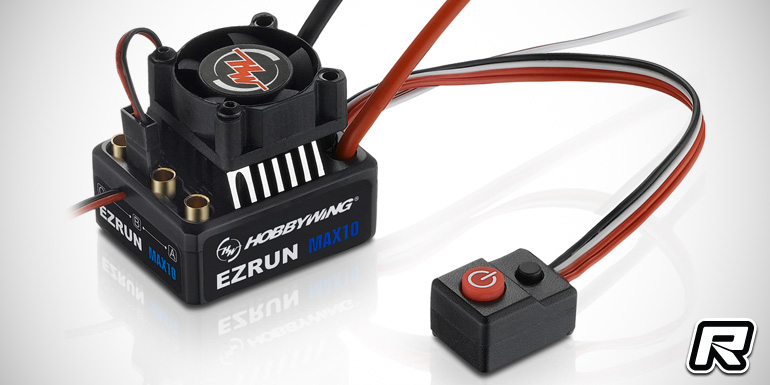 Specifications:
– Motor type: Brushless
– Constant/Peak current: 60A/450A
– Voltage input: 2S to 3S LiPo, 6-9 cell NiMH
– BEC output: Switch mode 6V/7.4V, 3A
– Dimensions: 39.4×32.8×23.1mm
– Weight: 67.8g
– Motors: Sensorless only
– Motor limit: 2S LiPo: KV≤6000, 3S LiPo: KV≤4000 (3652 series of motors)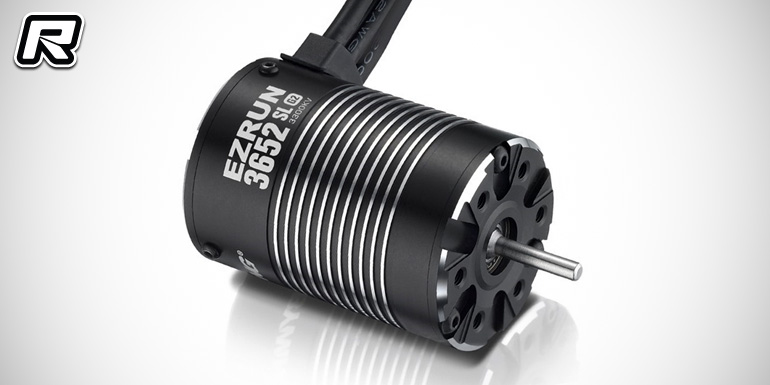 Also new are the EzRun 3652 and 3660 G2 sensorless brushless motors. Of a 4-pole design they offer loads of torque for power-hungry applications such as 4WD short course trucks while the Hobbywing-patented 4-pole/8-magnet staggered pole rotor design makes for very low cogging. The motors offer thermal protection that is available when paired with the Hobbywing EzRun Max10 and Max10-SCT speed controllers. Other features include an all-aluminium heatsink case design, an O-ring seal between the front endbell and the case to prevent dust and dirt from entering the motor and Japanese-made ball bearings ensure an efficient performance. The 52mm long 3652 G2 motor is available as 3300kv, 4000kv and 5200kv variant while the 60mm long 3660 G2 comes as 3200kv motor only.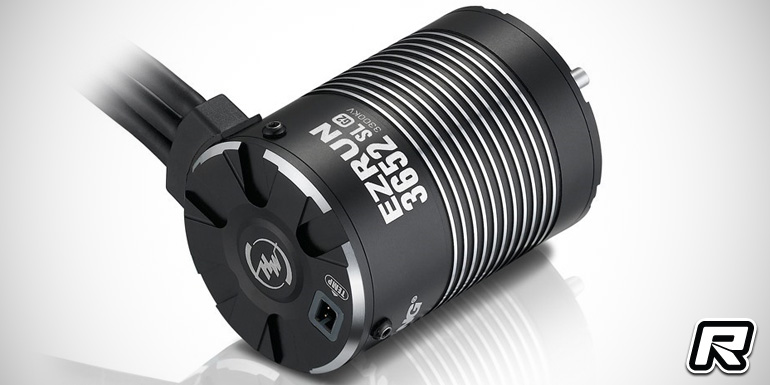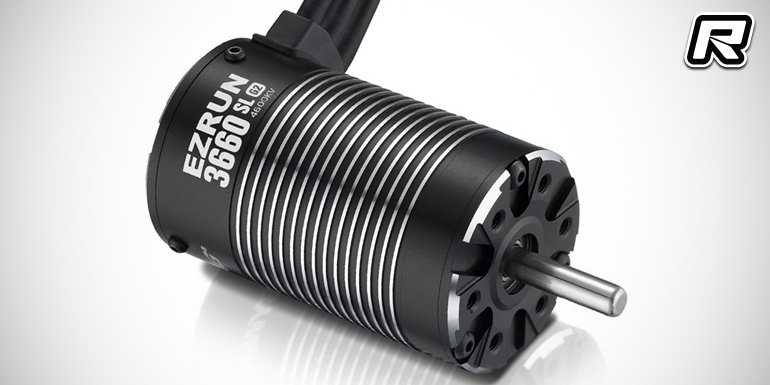 Source: Hobbywing [hobbywing.com]
---