September 23, 2016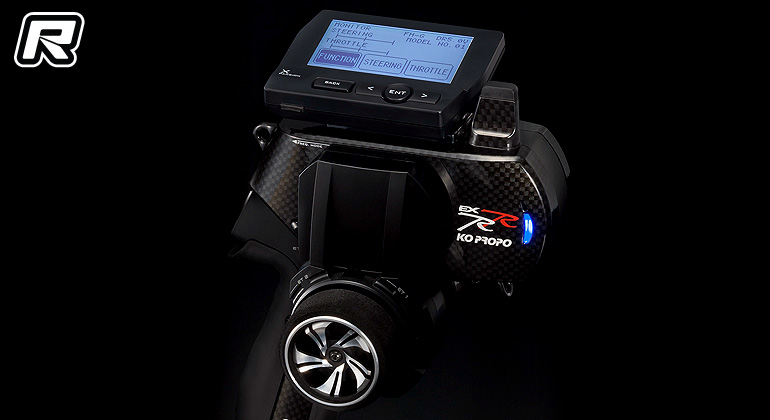 Following a first teaser image KO Propo have now revealed all details of the forthcoming EX-RR 2.4GHz 4-channel radio system. Building on the intermediate-level EX-2 the transmitter features a redesigned throttle unit to improve vehicle control by offering a new, shorter trigger design that still maintains a comfortable feel. The new compact appearance results in faster and more precise throttle and brake control. On top of this the spring tension is widely adjustable to adapt the stiffness to personal preferences.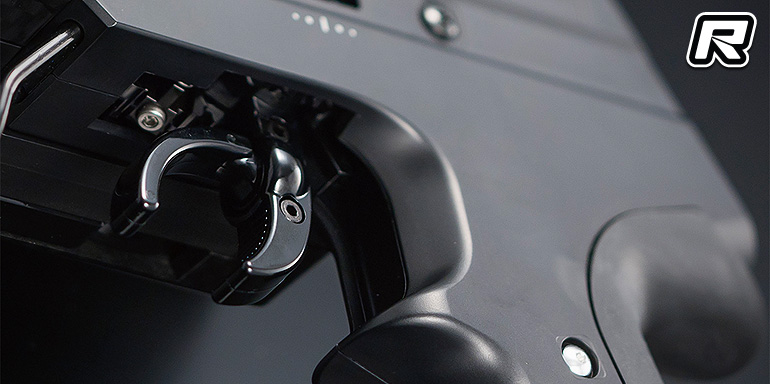 Also new is the steering wheel unit that now offers a linear steering spring feeling over the previously used progressive spring. Also the neutral position feeling is now slightly softer, resulting in better control around the neutral point.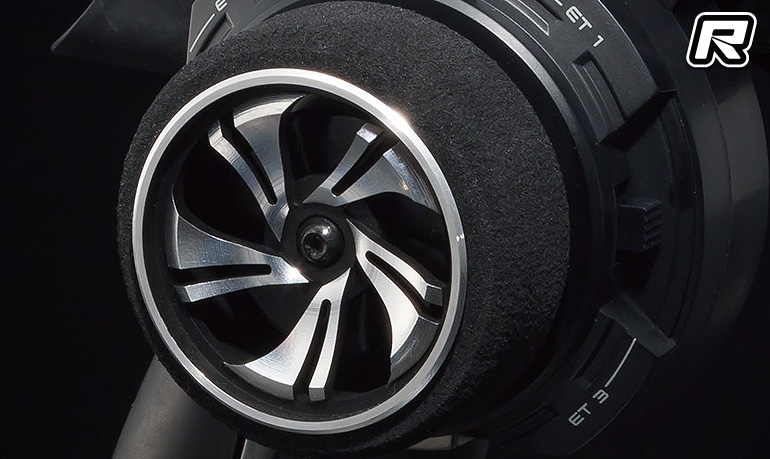 Like the throttle trigger the steering wheel's spring tension is adjustable using an easy-to-reach screw. Another new feature is the medium-size steering wheel that is larger than the EX-1 UR wheel but smaller than the one found on the EX-1 KIY unit. Together with the new steering wheel and an improved foam material the EX-RR offers increased comfort and steering characteristics even in long mains.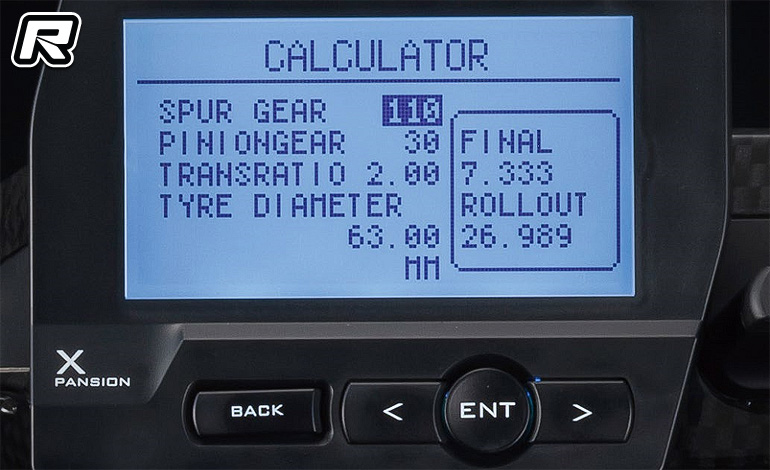 Last but not least comes the new main unit with updated software that offers features such as a roll out calculator for pan cars. New to the EX-RR is a push control setting that overrides motors with a heavy magnetic backlash. The function keeps the car running on an adjustable minimum amount of speed during cornering to make Formula, World GT and 1/12th pan cars runner more free and without a "hand brake" effect, resulting in faster cornering speeds. Additional functions include individual response settings for the steering and throttle, 2-way steering and 3-way throttle speed modes, full acceleration settings, ABS modes and also several timers. All that is housed in an updated EX-2 case with carbon wrapping, select alloy screws for minimised weight and a new aluminium steering wheel. Included with the transmitter comes the new KR-415FHD 4-channel FHSS receiver. The compact unit measures 30x23x12.8mm, it is HCS mode compatible and features gold-plated connector pins.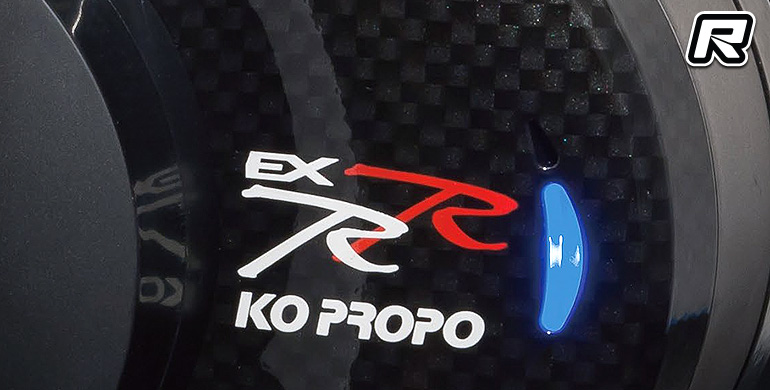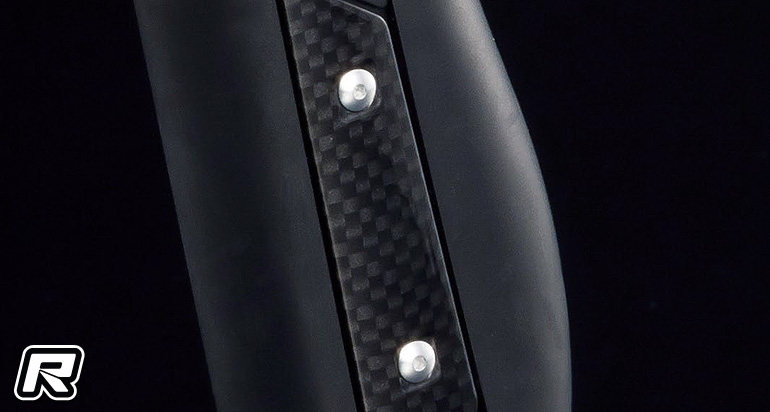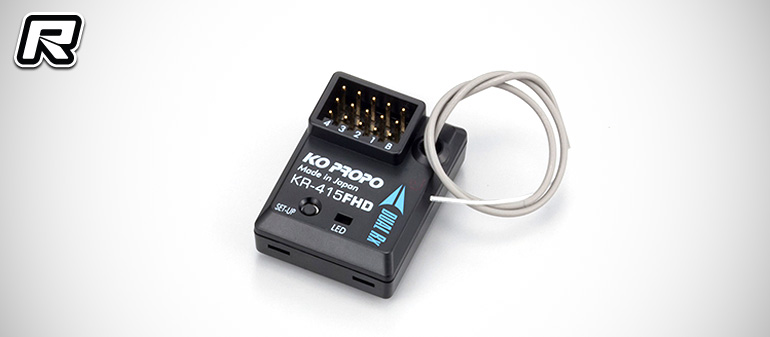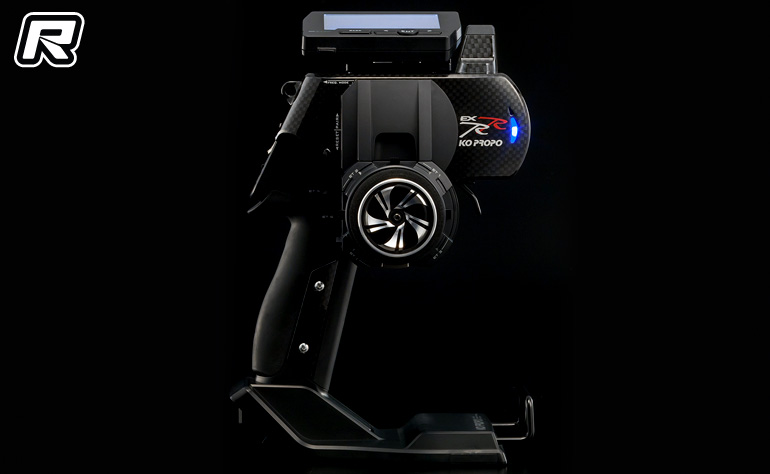 Source: KO Propo [kopropo.co.jp]
---