September 26, 2016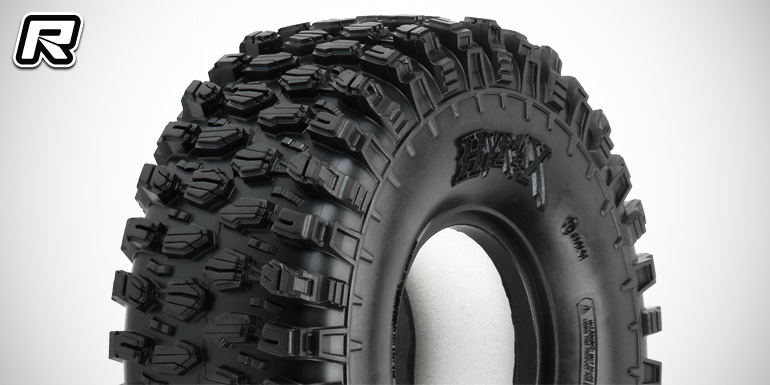 Coming from Pro-Line are the new Hyrax 1.9″ G8 Rock Terrain truck tyre as well as two rock crawler foam inserts. Starting with the tyre, designed from the ground up for maximum grip on the toughest terrain, the Hyrax features an aggressive and open tread pattern with each tread block containing multiple spies for optimized tread flex. The highly detailed connected tread on the sidewall of the tyre extends out for exceptional side-hilling performance. Made from G8 material the tyre also features futuristic stepped tread blocks that create even more forward gripping edges that dig into slick rocks. The tyre fits most 1.9″ wheels and it comes including open cell inserts.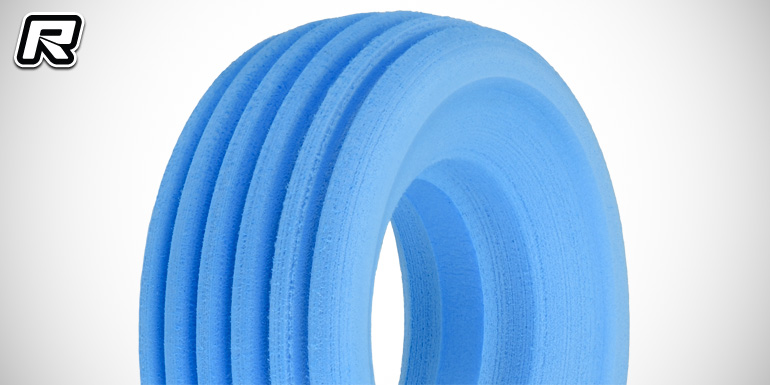 As for the inserts, first up is the single stages closed cell rock crawling foam insert. Available for 1.9″ and 2.2″ Pro-Line XL tyres, the inserts are made from lightweight and waterproof blue closed cell foam and they are completely contoured to correctly match the shape of Pro-Line's tires for improved tyre performance and appearance. Deep grooves along the top of the foam provide a softer feel for more grip while maintaining a fully supported sidewall for maximum side-hilling performance.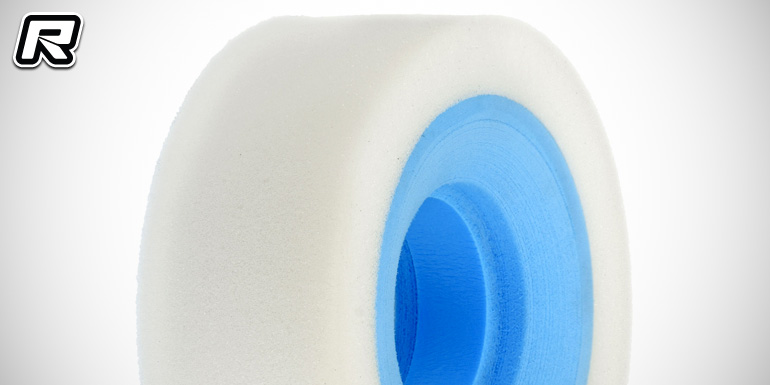 The all-new dual stage foam tyre insert features contoured inner closed cell portions for matching with PL's XL tyres with the soft outer foam providing maximum grip while maintaining a fully supported sidewall from the inner closed cell foam for maximum side-hilling performance. The highly durable inserts are available as 1.9″ and 2.2″ variant.
Source: Pro-Line [prolineracing.com]
---