October 18, 2016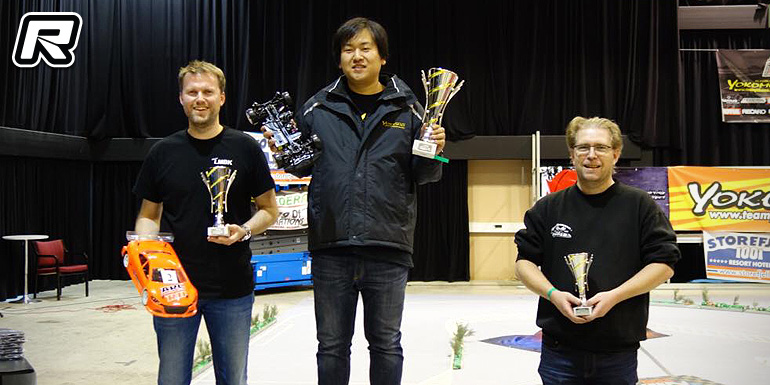 For the second year running the Model Mountain Camp event was held at Storefjell Hotell and Resort. A unique event for Norway the weekend sees both the Storefjell Sprint Touring race and a round of the "King of Nations" drift cup. This year the event had 114 entries from six countries including two foreign guests in the form of Yokomo's development driver Matsuzaki Hayato and sales manager Aso Minoru. In the Spring Modified class Matsuzaki showed his world class skills and so he took an easy win with the fight being on for the remaining podium spots. Both Lars A. Andersen and André Roine really wanted those spots on the podium, but in the end it was Lars who took the runner-up spot behind Hayato. André, who had a serious crash in the second leg had to let his team mate Anders Mikkelsen by with the latter taking the final podium spot.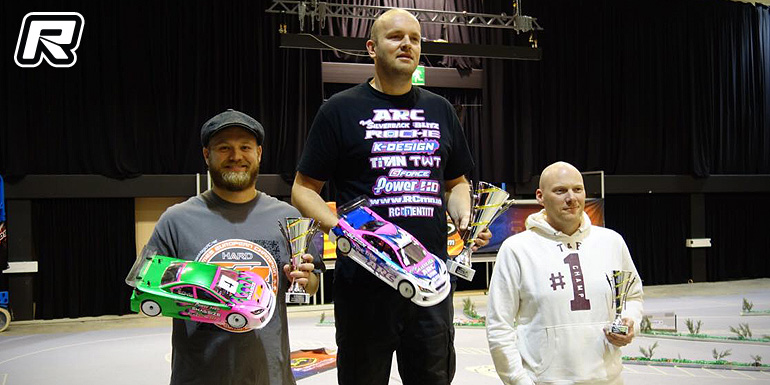 In the Storefjell Sprint Stock race, Yokomo's Andreas Daving grabbed the TQ after the after the qualifiers but Helge Johannessen (ARC) was right behind him. Behind the two Martin Sorlie (Team Magic) and Ketil Pettersen also had a shot at a podium spot. Sorlie and Pettersen had some nice battles in the finals and when Daving had some bad luck, scoring DNFs in almost all A-mains, both Sorlie and Pettersen suddenly found themselves on the podium. In the end, Johannessen would score the day's win from Sorlie and Pettersen.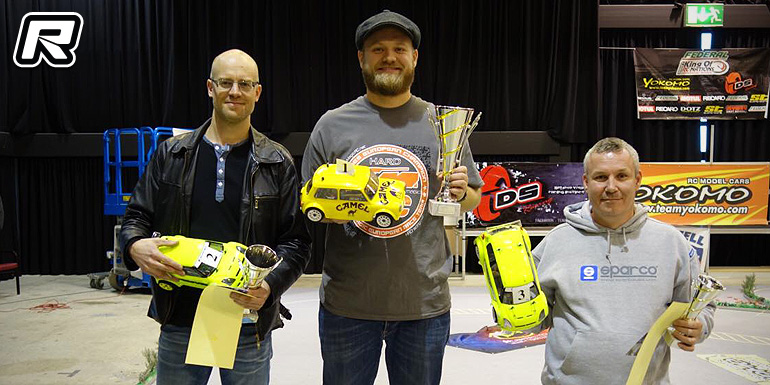 In the Storefjell Sprint M-Chassis race again Martin Sorlie showed some very good driving and he would start from the 1 spot. Sorlie, who opted for a torque tuned motor and open diff, showed that even if the car is not the fastest on the straight, it has enough power and tracking around the corners. His little yellow "Camel" Mini was the car to beat in the finals and after winning A1 and A2 Sorlie decided to not start in the final leg, leaving the other drivers to fight for the runner-up spot. Anders Hantveit and Tommy Dahle fought very hard for the second place, and in the end it was Anders Hantveit that managed to get his hands on the spot behind Martin Sorlie.
Thanks to Anders Mikkelsen for the report.
---