October 28, 2016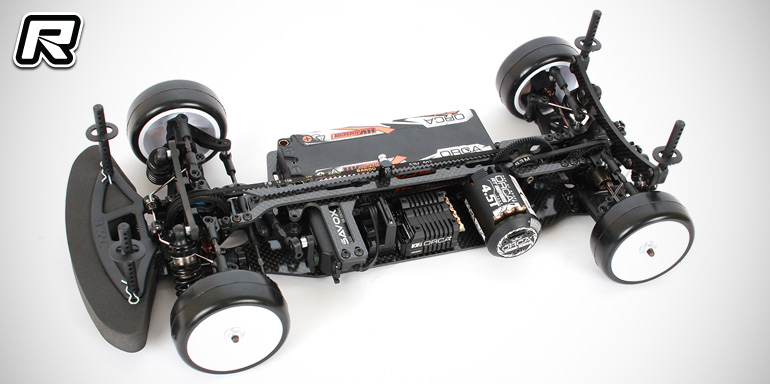 ARC have introduced the latest incarnation of their R11 electric touring car kit. The 2017 variant is an evolution of the R11 platform with the refinements made targeting improved consistency in a variety of grip conditions and also upped overall performance. First up comes the new main chassis that is made of specially sourced carbon fibre for higher strength and stiffness while the redesigned shape makes for more balanced flex characteristics. This is further backed by a reshaped upper deck that increases overall chassis stiffness for an improved handling.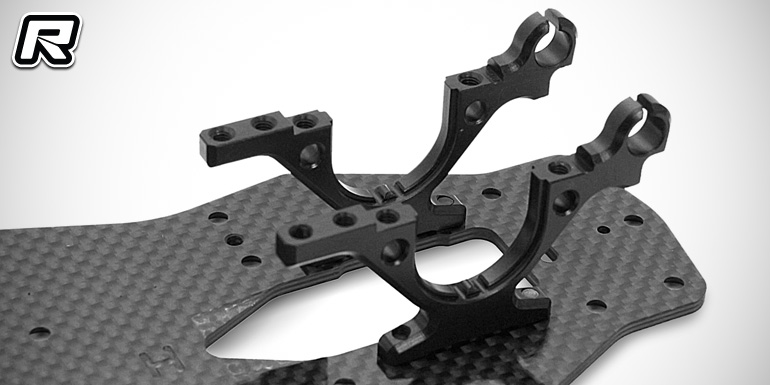 Also new are the lower bulkheads that have the alignment keys removed from the bottom part. The change increases the overall flex along the entire length of the chassis and it reduces the tendency of chassis tweak for a more predictable handling especially in high-grip conditions.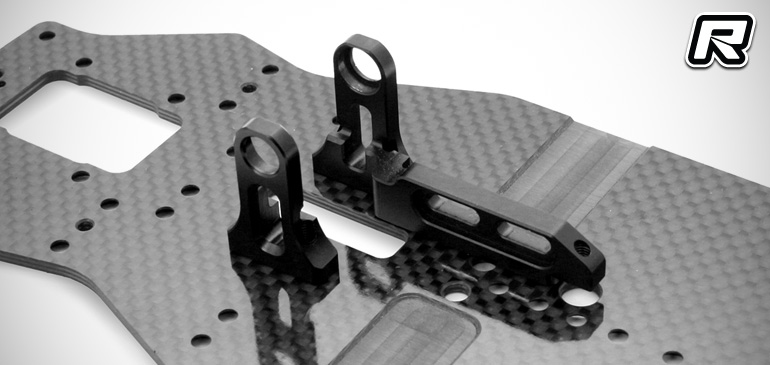 Next up is the all-new motor mount design that provides additional flex towards the rear of the chassis to enhance rear traction and improve on-power steering. The 2-piece motor mount design also provides more convenient maintenance with easy access to the spur gear.
New for the 2017 variant is also a mirror-finish coating treatment for the shock absorber bodies. The new coating technology provides an even smoother surface for the shock internals resulting in improved overall grip.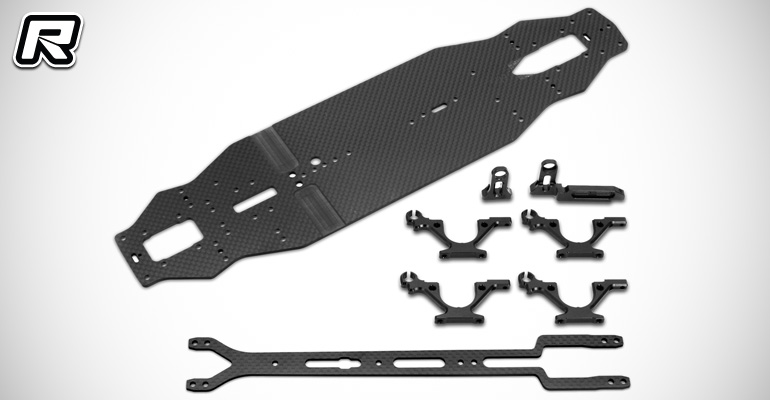 Existing R11 owners can use an upgrade kit to bring 2016 R11's to 2017 specification and also available is an ATS system for the rear suspension that can improve cornering performance on large outdoor asphalt tracks.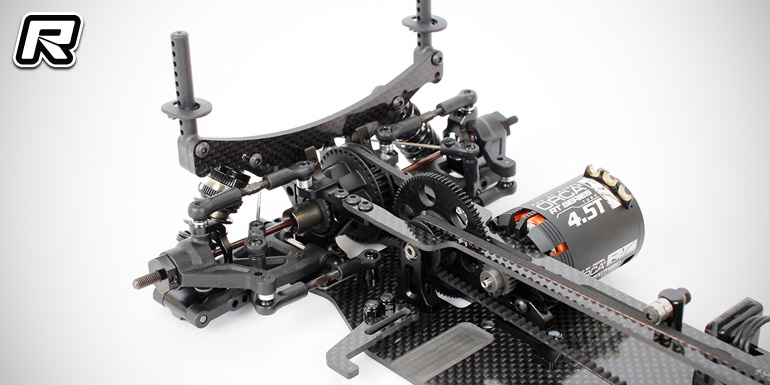 Source: ARC [arc-rc.com.tw]
---