October 18, 2016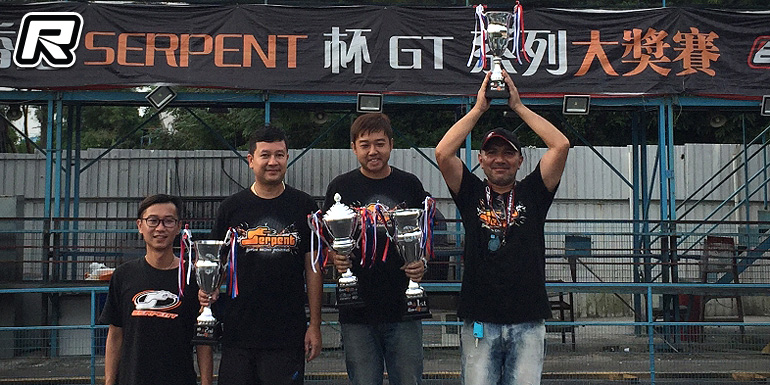 The popular Serpent GT Cup series saw the running of round five this past weekend. As the racers get more and more used to the control class equipment, the lap times are getting faster every time and racing is getting even more exciting with the top racers being very close together in terms lap times and performance. In the ever growing Cobra GT Modified class, round five saw a new TQ holder. Hui China Ho was able to secure the top spot in front of series points leader Nelson Woo. With the fastest lap time only 0.1s apart, Hui managed to hold off a strong charge from Nelson, eventually winning the 40-minutes A-main while Nelson Woo had to settle for second. After qualifying sixth overall, veteran racer Quai Lo had a very strong race to finish third and to take the final podium spot.

The very popular Cobra GT Ready To Race class once again attracted the most entries and Nelson Woo managed to grab the TQ position. However in the main final Nelson suffered from multi flameouts and came in fifth place. Third place qualifier Philip Leung though managed to pull away from the field and eventually took the win with a one lap margin. Former race winner Siu Ming overcame a poor qualifying of his standard and eventually finished on a hard fought second place. Coming from the 9 spot on the grid, Leung Chi Fung drove a save and controlled race to finish on a personal best for the series by taking the final podium spot.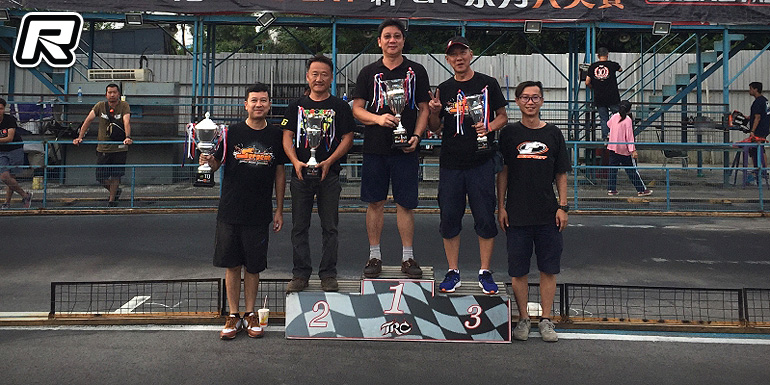 One more round of the Serpent GT Cup will now be run before the season finale at the 3rd and 4th of December in Hong Kong, which will be run alongside the Serpent Asia Cup.
Source: Serpent [serpent.com]
---