October 4, 2016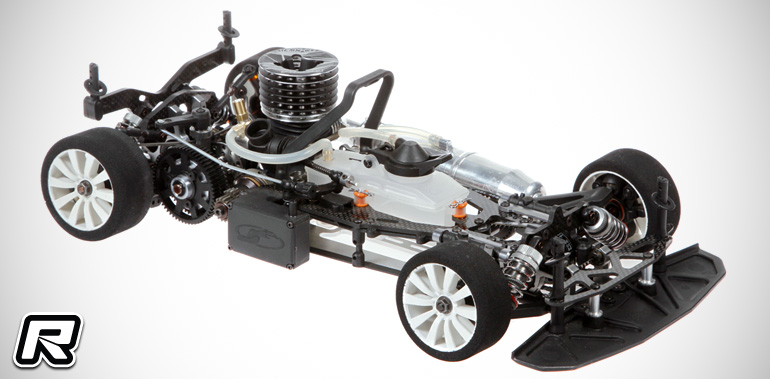 To celebrate the 2016 IFMAR 1/10th 200mm World Championship title achieved by German's Dominic Greiner, Serpent have introduced the Natrix 748-WC kit. Based off of the previous 748 the World Championship edition comes with a range of newly designed parts as well as an assortment of useful optionals, such as low-profile big bore shock absorbers that make for a lower centre of gravity. The dampers sport coated aluminium bodies, precision moulded shock pistons and selected and matched springs. Part of the updated suspension package are also new front and 3.0mm shock towers to accommodate the upgraded shocks.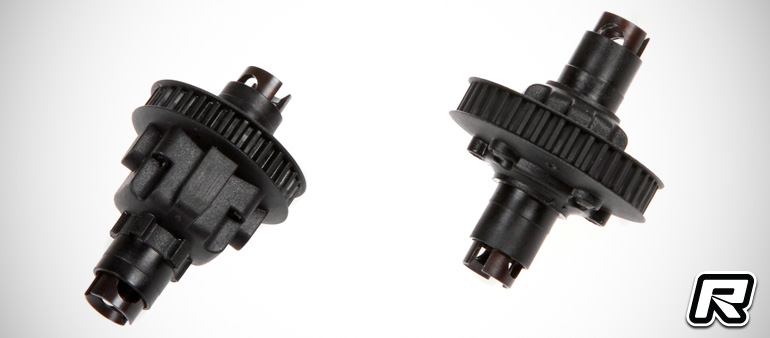 Also part of the WC package are redesigned front and rear V2 gear differentials that offer an increased oil volume for a more constant performance in long mains while a bleeder screw makes servicing and tuning a breeze. Moulded in steel bushings improve durability and deeper profile gears make for optimised gear mesh.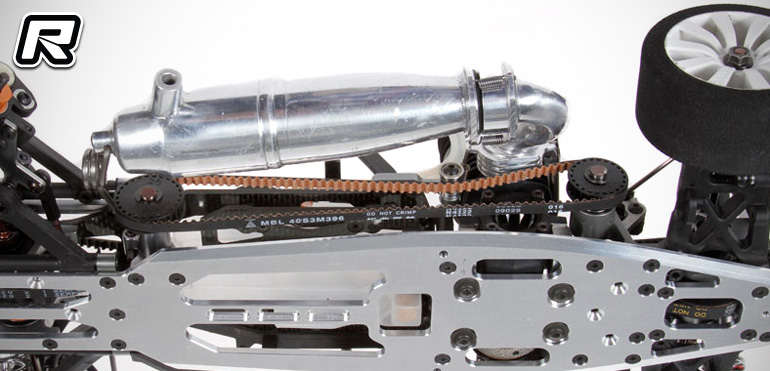 Last but not least, when it comes to the newly designed parts, are large V2 belt pulleys and a new side belt with all parts increasing the transmission efficiency for enhanced acceleration and overall improved performance.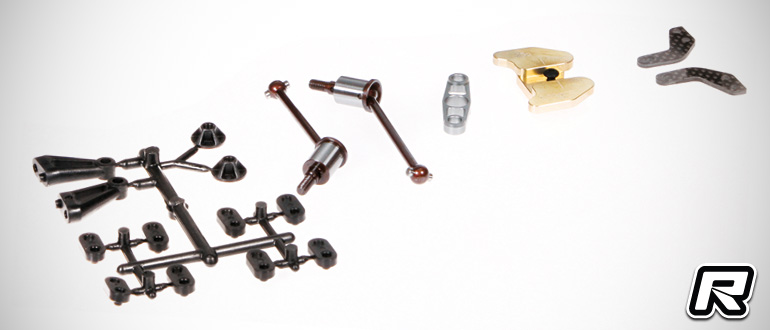 As for the included optionals, the World Championship edition comes with a rear CVD driveshaft set, a 25g chassis weight kit, rear bodyshell supports, an aluminium throttle lever and carbon fibre steering block extensions all of which help with both setup, precision and performance of the car. The 748-WC, that also won the super pole race and the vice World Championship title in the hands of Serpent's Alessio Mazzeo, will hit the stores now.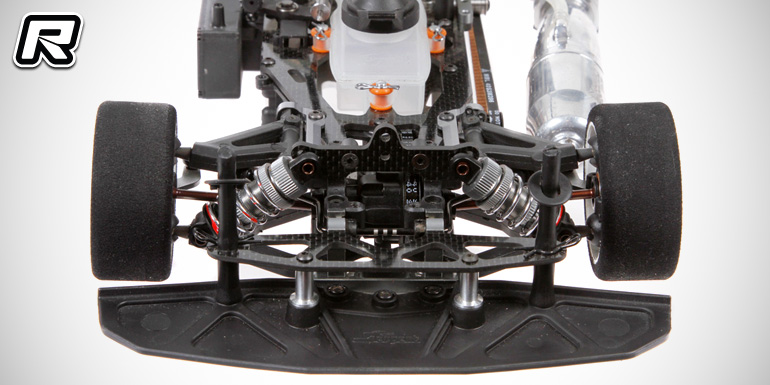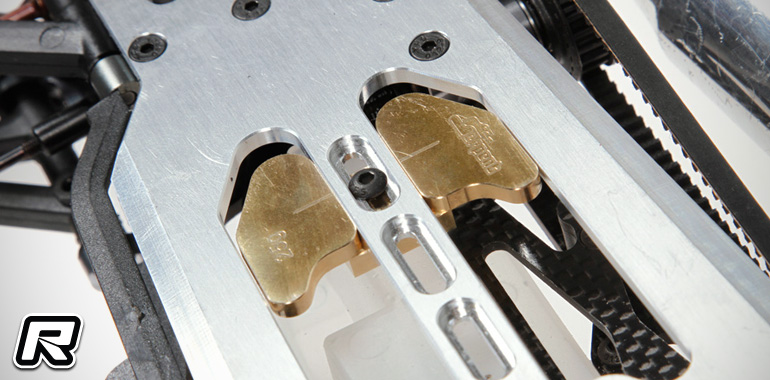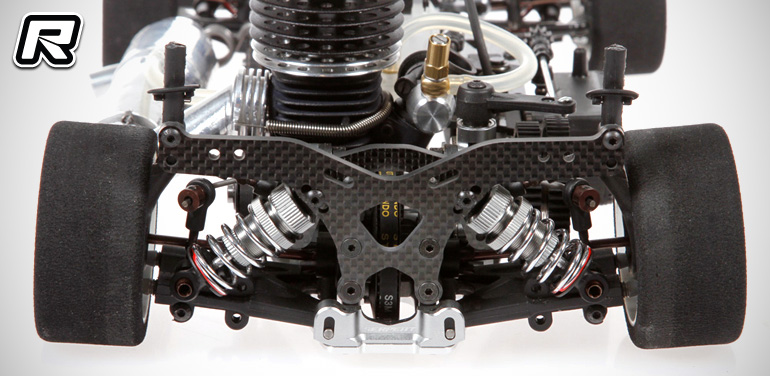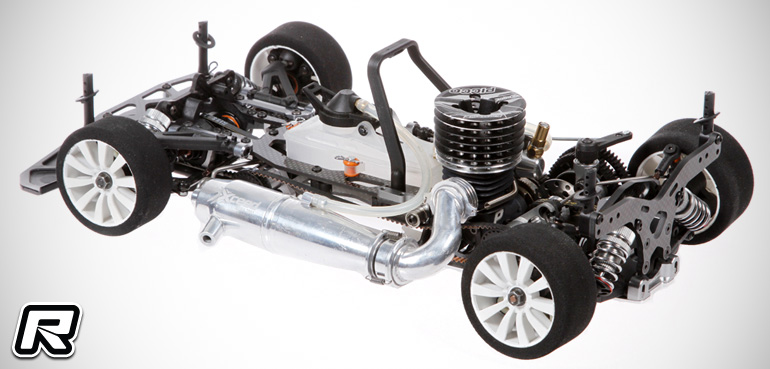 Source: Serpent [serpent.com]
---