November 15, 2016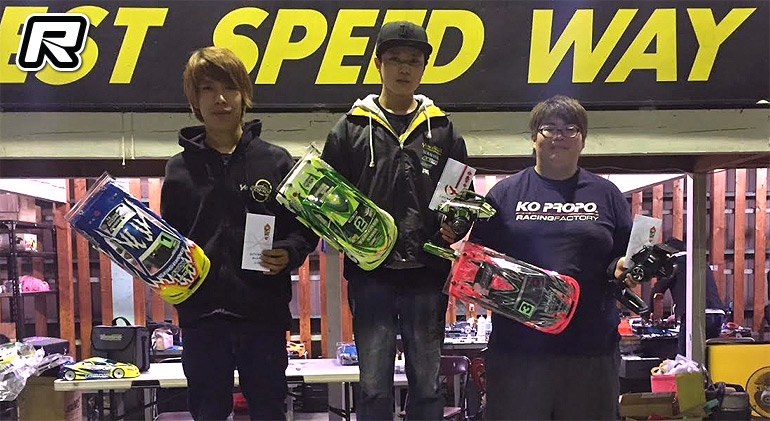 The seventh and final round of the 2016 Speed King Tour took place at Crest Speedway indoor carpet track in Gunma prefecture last weekend. TRF driver Akio Sobue has already crowned 2016 Modified class series champion but he was still in attendance. The typical Modified and Stock touring classes were run alongside two special classes, the first one is Oval class while the other was the 'Father and Mother' class. Only parents of race entrant can enter this race and although some fathers were 'racers', some parents had no experience of driving RC cars which led to some chaos.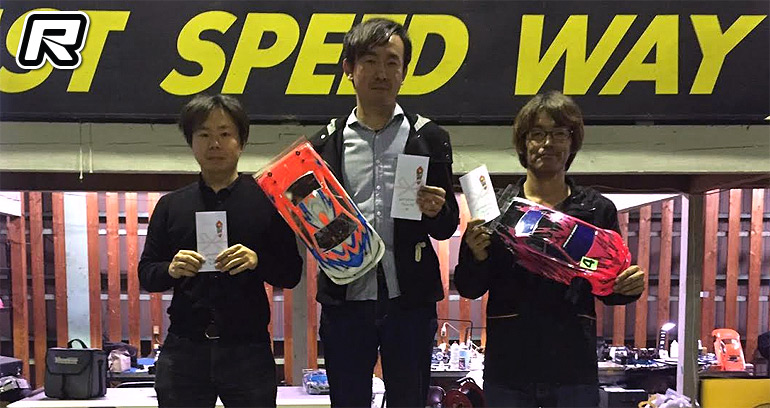 With Kannno winning the stock class A final, the racing moved onto the modified class A final. Local star and factory Yokomo driver Yugo Nagashima started from pole position but he made mistake in the middle of the final which allowed Yokomo team mate Naoki Akiyama into the lead. Naoki showed consistent pace and won the race with Yugo finishing second ahead of VBC driver Hayato Ishioka in third. Kamata took his first win in the Oval class while father of ARC driver Yusuke Gotowon the chaotic Father and Mother class which was a lot of laughs.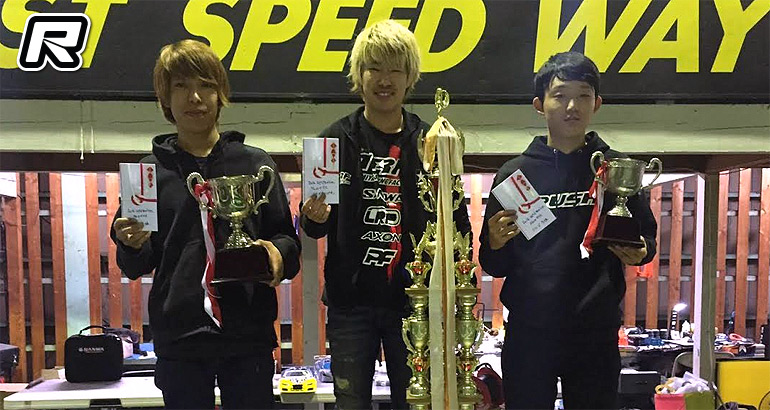 After finishing all races, the series championship podium ceremony was held. Both modified and stock class champions were recognised. Next year's Speed King tour 2017 will start at Rajiten Nagoya indoor tarmac track at Feb. 2017.
Source: Speed King Tour [facebook.com]
---