November 4, 2016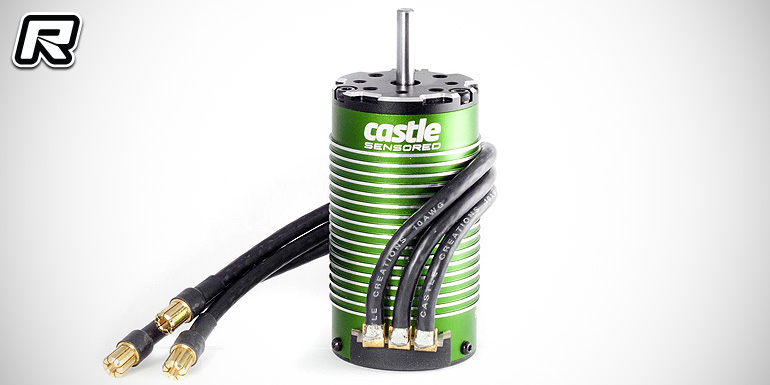 Castle Creations have introduced a range of sensored brushless motors. Known for their popular sensorless "basher" motors, Castle now also steps into the highly competitive sensor game with several different sizes of motors. The range starts with the 41.1mm diameter 15xx-series motors such as the 1515 2200kv, 1512 2650kv and 1512 1800kv variant with the 1515 targeting towards 1/8th buggies, truggies and 1/10th monster trucks while the 1512-series is best suited for 1/8th on-road and off-road vehicles as well as 1/10th 4WD SC trucks.

Next up is the 36mm dieter 1415 series, available as 2400kv variant with standard 3.2mm or heavy duty 5mm rotor shaft. The motor is intended for the use with 3S to 4S 1/10th scale 2WD and 4WD short course trucks but should also do well in the 1/8th Lite E-Buggy category. The shorter 1410-series motors come as 3800kv variant, again with 3.2mm or 5mm shaft, targeting 2WD and 4WD SC trucks on 2S batteries and also 1/10th scale buggies and stadium trucks on 2S to 3S packs. Finally there are the 49.5mm short case 1406 motors of 7700kv, 6900kv, 5700kv and 4600kv specification. They are usable with the full range of 1/10th applications such as buggies, trucks, touring and pan cars. All motors are of a 4-pole 12-slot design and built using 6061-T6 aluminium cans with heatsink design, aluminium front and rear endbells, oversized ball bearings and heavy duty gold-plated connectors. The Neodymium sense magnets are Kevlar-wrapped for improved durability and the Flux Shield technology makes for higher precision and more efficient startups. The motors are set for a release mid-November.
Features:
– Improved 4-pole 12-lot design boasts exceptional efficiency and less heat
– Quietsense technology shields the sensors from magnetic field noise generated from the motor coils and keeps the motor and ESC in sync at all times
– Flux Shield in conjunction with secondary Sense Magnets delivers even higher precision and more efficient startups
– Optimised design eliminates the need for mechanical timing adjustments. The sensor alignment method delivers uniform timing and torque in both directions, automatically
– Rebuildable design allows users to replace front end bell/bearing assembly or rotor/shaft assembly
– ROAR standard sensor port and labelled connections.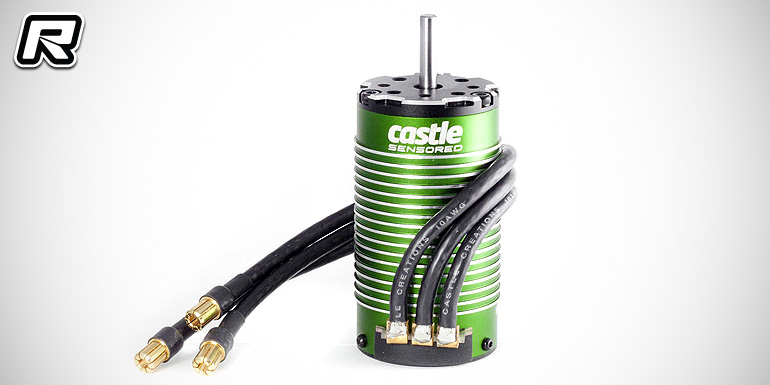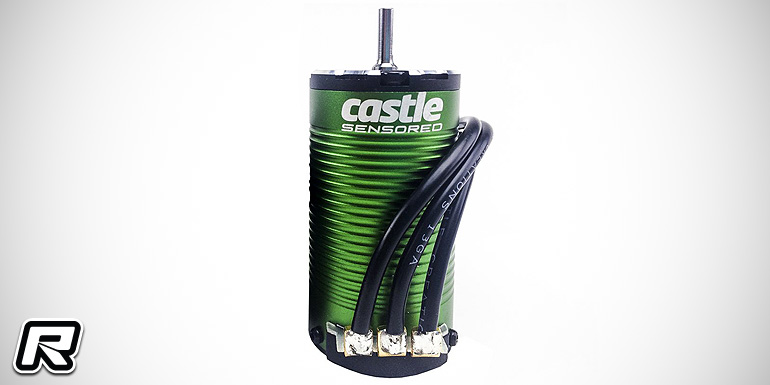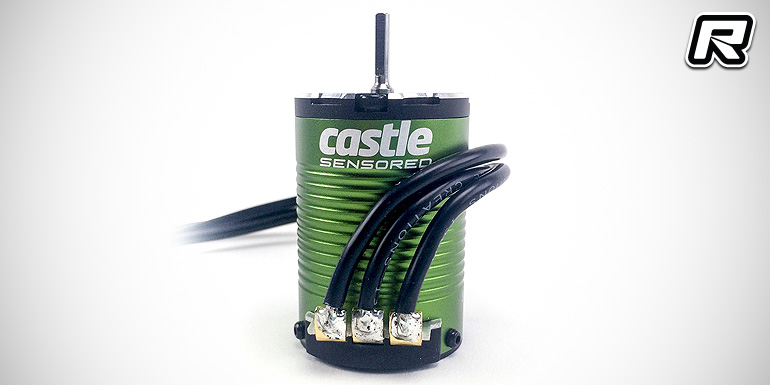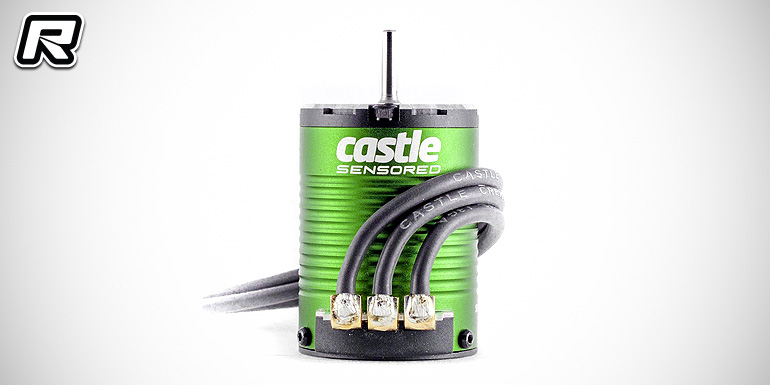 Source: Castle Creations [castlecreations.com]
---