November 17, 2016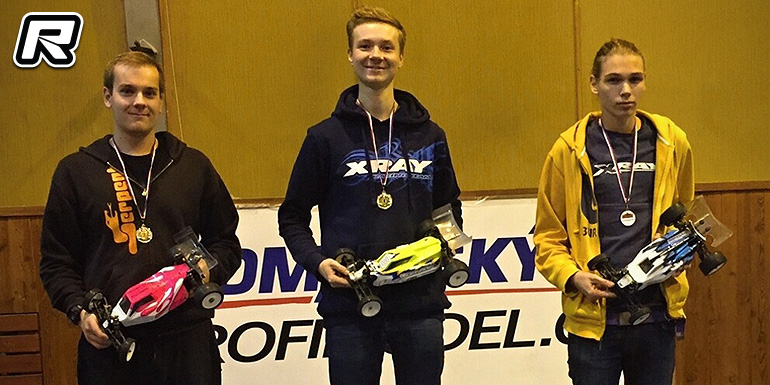 Round two of the Czech Open Challenge was recently held on a nicely prepared track with pretty big jumps and some super-fast sections. In the 2WD qualifiers it was Michal Blahovsky who took the overall TQ from Kaja Novotny and Jiri Benes. The 4WD class was TQ'd by Kaja who suffered a DNF in the opening qualifier but he would come back in Q2 and Q3 to take the pole position for the A-mains.

For the 2WD finals Kaja made some adjustments to his buggy's setup which would work out perfectly as he was able to leave TQ Michal Blahovsky behind in second place. Behind the two Felix Uhyrek would end the day on the 3 spot.
2WD top 5 result:
1. Kaja Novotny – Xray
2. Michal Blahovsky – SWorkz
3. Felix Uhyrek – Xray
4. Jiri Benes – Xray
5. Martin Koncel – Xray
In the 4WD finals Kaja laid down some very swift runs in A1 and A2 to take the overall win with one leg to spare. Young Frantisek Kalenda came in second from Michal Blahovsky.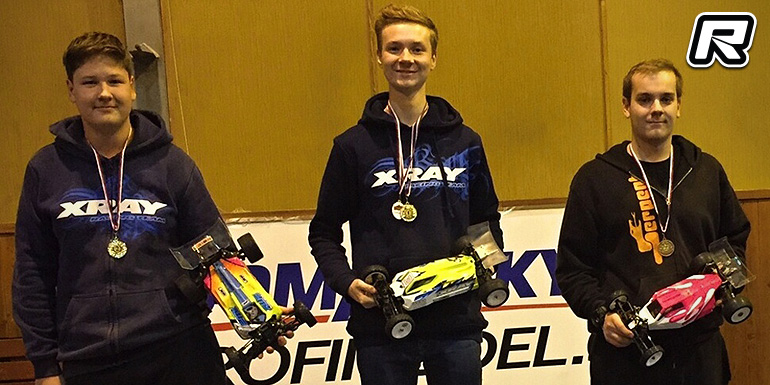 4WD top 5 result:
1. Kaja Novotny (TQ) – Xray
2. Frantisek Kalenda – Xray
3. Michal Blahovsky – SWorkz
4. Jiri Benes – Xray
5. Martin Koncel – Xray
Source: Xray [teamxray.com]
---