December 16, 2016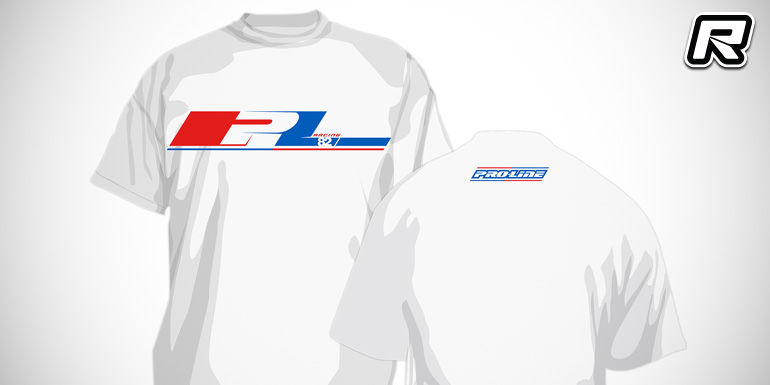 Coming from Pro-Line are several new T-shirts and a hoodie. As for the shirts, first up is the Pro-Line 82 shirt, featuring Throwback 1982 Red and Blue styling creating a large P-L logo in the front. The shirt also sports a small Pro-Line logo centred on the upper back.
Also new is the black Half Tone T-Shirt featuring a large centred grey Pro-Line Logo and an even larger P-L logo that fades to black in audio tone styling. The back has a smaller version of the front logo centred on the upper back.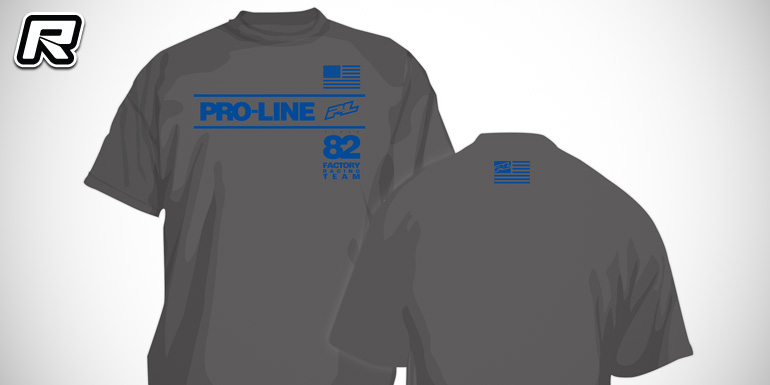 Next up is the grey Pro-Line Factory Team shirt. Featuring an American flag on the heart and another one on the upper back in this Tri Blend T-shirt also sports the Pro-Line logo in bold across the chest and shows the year of Pro-Line's birth – 1982. The Factory Team design is also available as grey zip-up hoodie.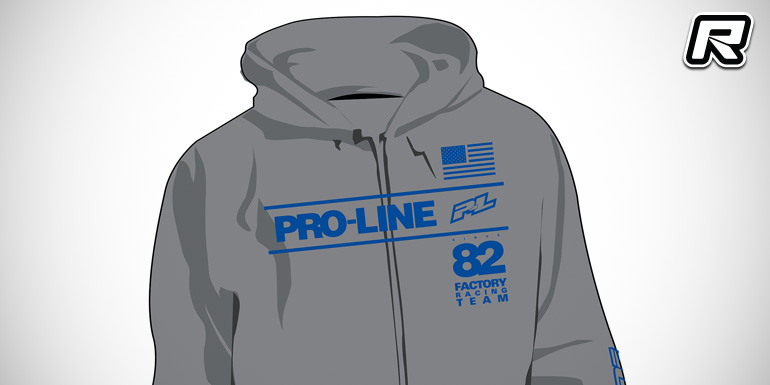 Source: Pro-Line [prolineracing.com]
---