December 12, 2016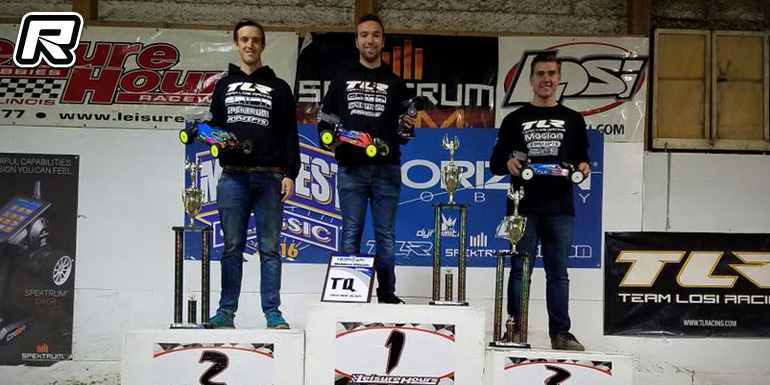 The 2016 Horizon Hobby Midwest Classic race was held over the weekend, hosted by Leisure Hours R/C Raceway in Joliet, Illinois. TLR's Dakotah Phend would sweep the 2WD Modified Buggy class by taking the TQ and win from TLR teammates Dustin Evans and JP Richards in second and third respectively.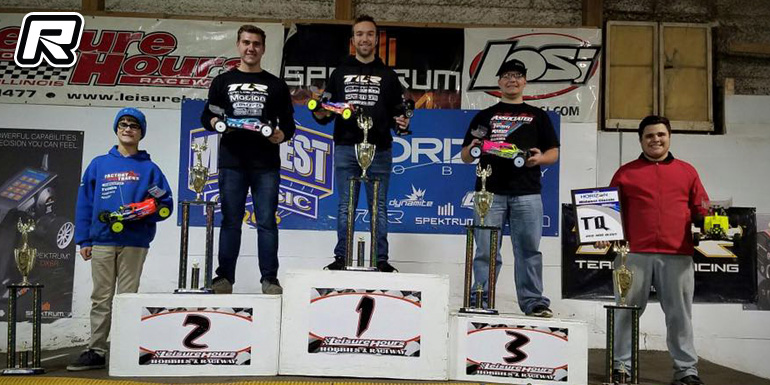 In the 4WD Modified Buggy class a happy Charlie Maiorana took the TQ from Dakotah Phend and JP Richards but in the finals it was Dakotah that scored wins in the opening two mains to take the overall win with one leg to spare. JP Richards would take the runner-up spot with two second place finishes and a win while Cole Tollard (Team Associated) snatched the final podium spot.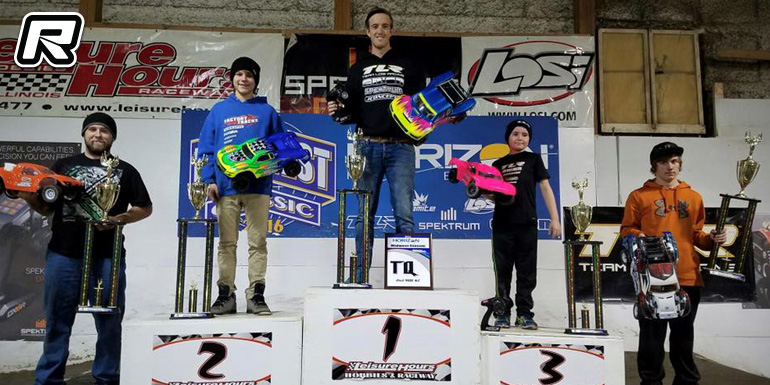 2WD Modified Short Course was TQ and won by Dustin Evans in pretty dominant fashion. Austin Horne came in second while Tater Sontag ended the day on the 3 spot. Finally in 4×4 Modified SC it was Spencer Heckert that took the win from Brian Malone and Cupcake.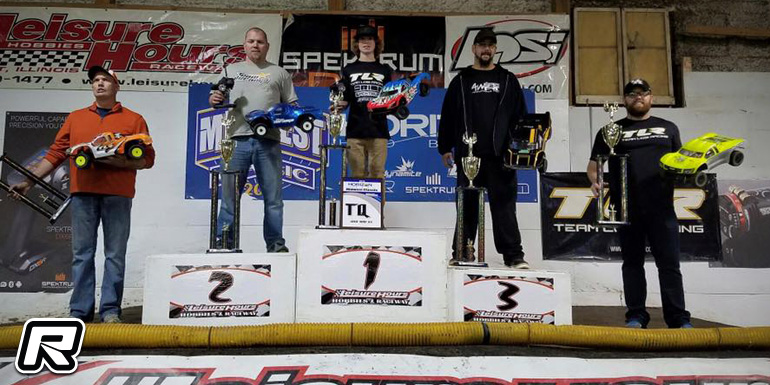 Source: Team Orion [teamorion.com]
---