December 16, 2016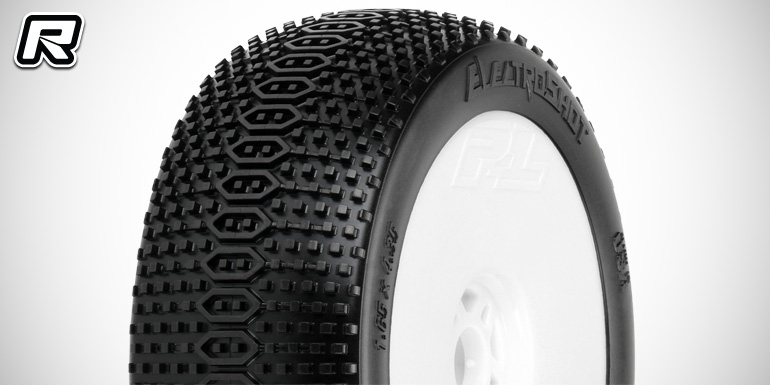 Pro-Line have introduced two new pre-mounted 1/8th buggy tyres and a compound update for the poplar Holeshot 2.0 tyre. Starting with the pre-mounts, available soon is the ElectroShot 1/8th buggy tyre on white disc wheels. The tyre tread comes from the mind of Ty Tessmann and is designed to perform just like a Hole Shot 2.0 while lasting significantly longer. The tyre is available in X2 medium and X3 soft compound.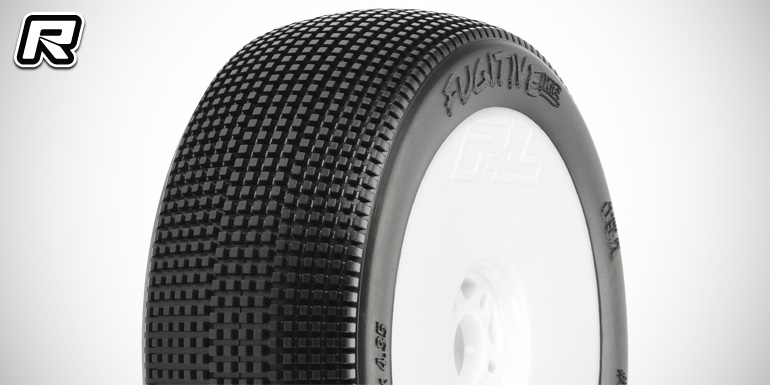 Also available soon as pre-mounted tyre is the Fugitive Lite. The tyre is the little brother to the World Championship winning Fugitive, with a very similar tread layout but with significantly smaller pins. The smaller pins result in a lighter weight tyre that accelerates and brakes quicker while still maintaining the good wear characteristics that made the Fugitive so famous. The tyre is available in X2 medium and X3 soft compound on white disc wheels.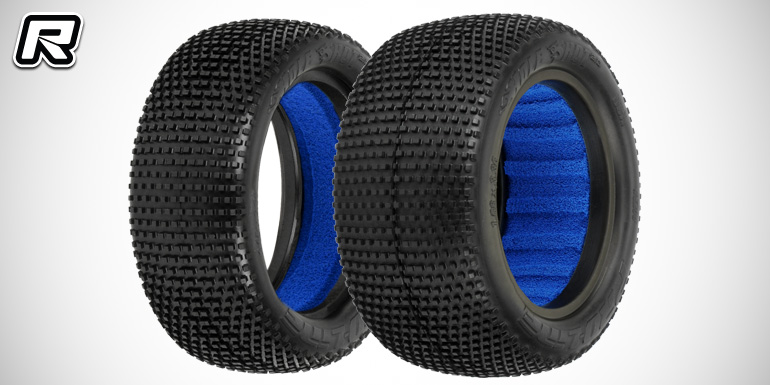 As for the compound update, the Hole Shot 2.0 1/10th buggy tyre is now available in Pro-Line's X2 medium compound that will excel on European-style high speed and high-G force tracks. A low flex compound controls tread flex while producing good grip and stable cornering while offering low wear in both high-bite and high-temperature conditions. Available as 4WD front and general rear tyre with blue closed cell inserts.
Source: Pro-Line [prolineracing.com]
---