December 20, 2016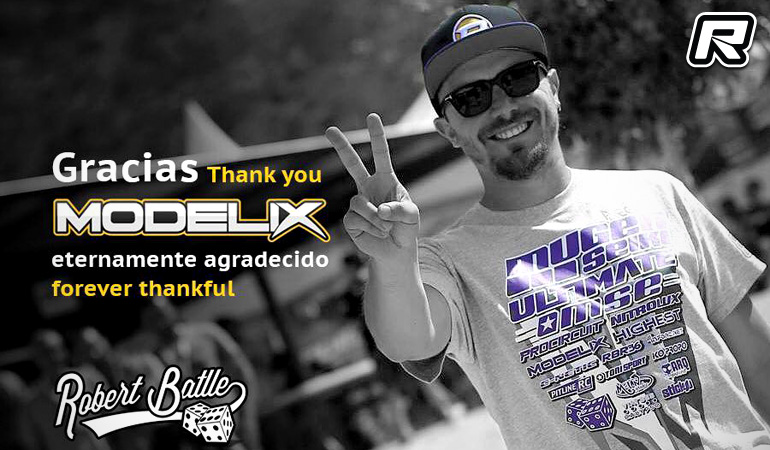 Former 1/8th Nitro Buggy World and European Champion, Robert Batlle has announced his departure from Modelix Racing. The change comes hot on the heels of the Baldo brothers/Modelix Racing split and it will affect areas such as tyres, engines and fuel but for now it is understood that he will continue to run Mugen buggies. In a statement issued on Facebook the multi-time Spanish national champion has the following to say:
After many remarcable moments with Modelix, time has come for a change in my equipment. It's been some great years and I want to thank, Marc, Christian, Roger and everyone at Modelix for believing in this project and helping me through this awesome journey, achieving a Worlds, one Euros, 6 Nats and many other victories. This is our achievement, because only when a working team provides what is needed and makes it the best possible way, great things can be done together. I want to end this text by doing a special mention to our friendship, to all the Modelix family, it has been real and I feel proud for it. Thank you so much for this long relationship that we will preserve forever.

Thanks, Modelix Family.
---