December 19, 2016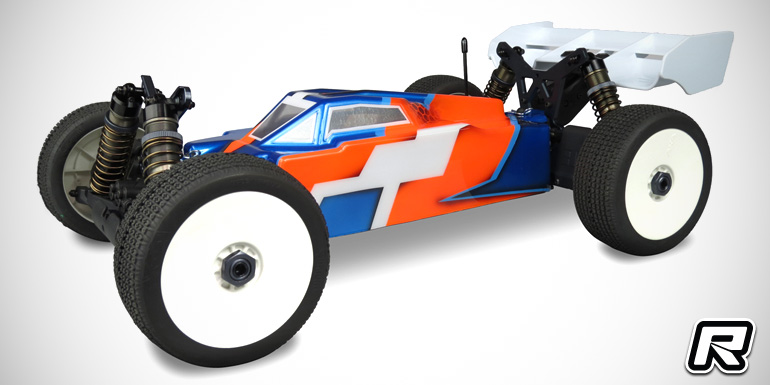 Tekno RC have announced the soon release of the EB48.4 1/8th electric buggy kit. The kit features a number of refinements such as an updated 7075 chassis with improved wear characteristics. Also new to the .4 is a revised steering geometry with a new Ackermann plate, updated ballcranks and redesigned, bearing-supported spindles and spindle carriers as well as double-nutted outer hinge pins. The damper geometry remains the same on the .4 compared to the .3 but the new front end is finished off by new A and B blocks with 2.5mm hex cap screw for easier diff access.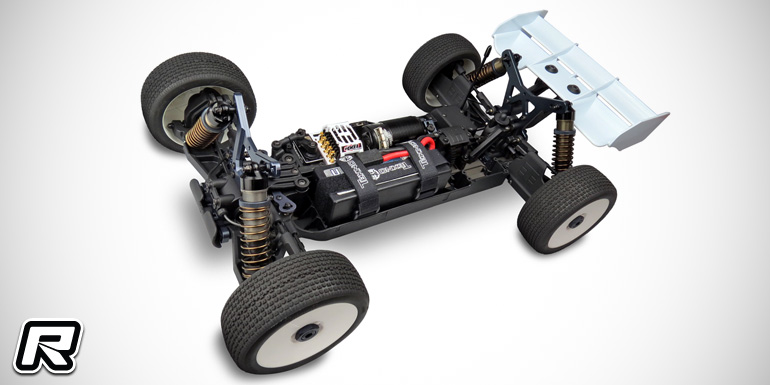 The rear end features new rear arms and hubs that have been designed to accommodate wide rear pivot hinge pin blocks, producing increased corner speed and improved forward drive out of corners while reducing weight transfer. By utilising a new hub design, the arm length remains the same, keeping the same jump landing and bump handling.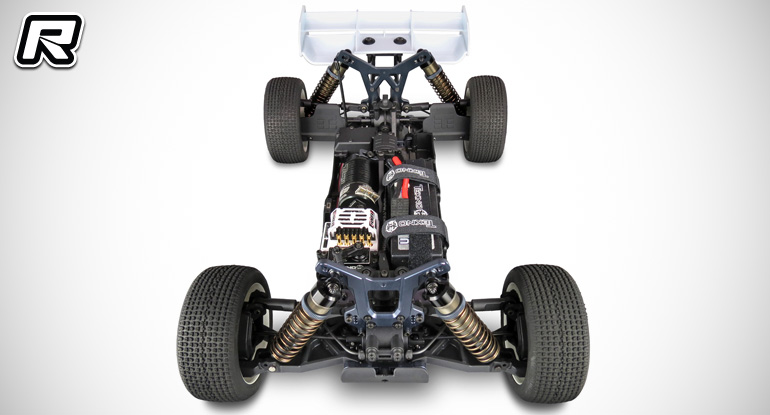 The driveline received a make over with a new 3.33:1 internal ratio thanks to redesigned gears that are now also quieter and more efficient. All round the EB48.4 utilises universal driveshafts, again to achieve a more freely and efficiently running drive train. The kit is rounded out by new 7075 aluminium bleeder shock caps that allow to build emulsion, vented and non-vented shock absorbers while new low frequency shock springs also come from stock. Included comes an all-new bodyshell that provides more internal clearance, higher durability, and improved aesthetics. The aggressive fighter jet inspired styling produces ample steering with sleek lines followed by three fins to help with high-speed stability and small spoilers on the rear to increase downforce. Also featured are several indicated cut areas to improve airflow to the chassis and lower the temperature of the electronics. The kit is set for a release in late December.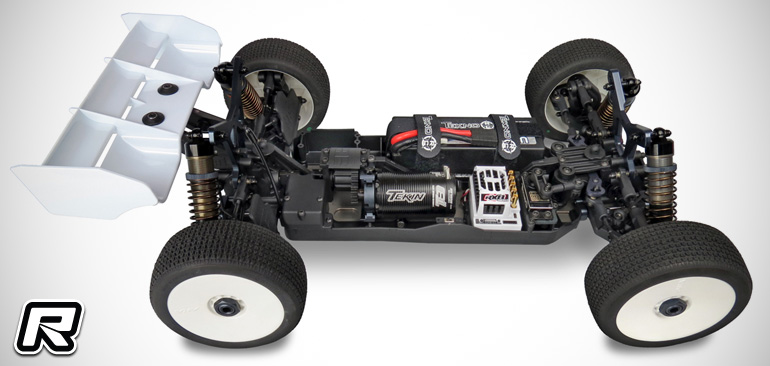 Features:
– New CNC 7075 Chassis with Improved Wear Characteristics
– Revised Steering Geometry and Ackerman Plate
– Bearing Supported Spindle/Carrier Design
– Revised Wide Rear Pivot Suspension Geometry
– Revised Ultra Efficient Drivetrain with New Universal Driveshafts
– Revised Internal Gear Ratio for Improved Efficiency
– CNC 4×1.9 Flat/Flat Delrin Pistons and CNC Delrin Guides
– New CNC 7075 Aluminum Bleeder Shock Caps (emulsion, vented, non-vented)
– New LF (low frequency) Shock Springs
– New Fighter Jet Inspired Body Design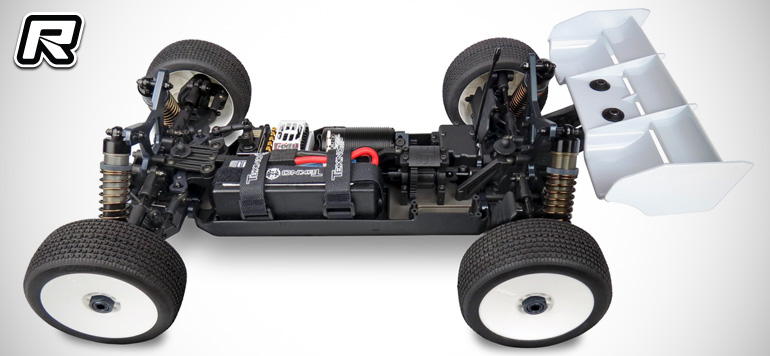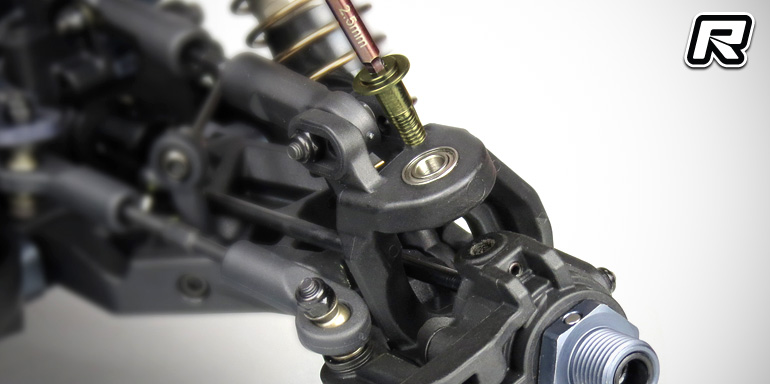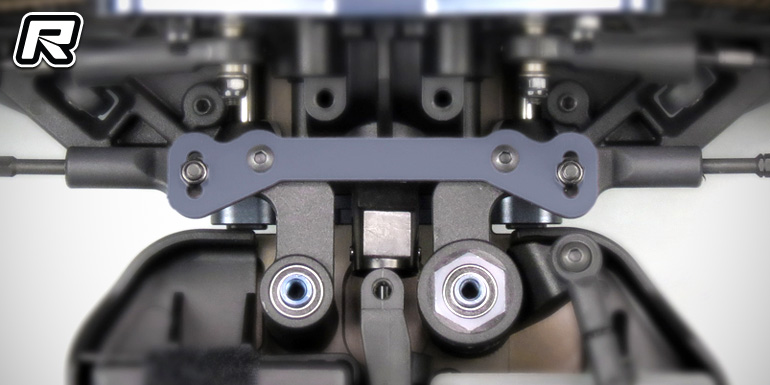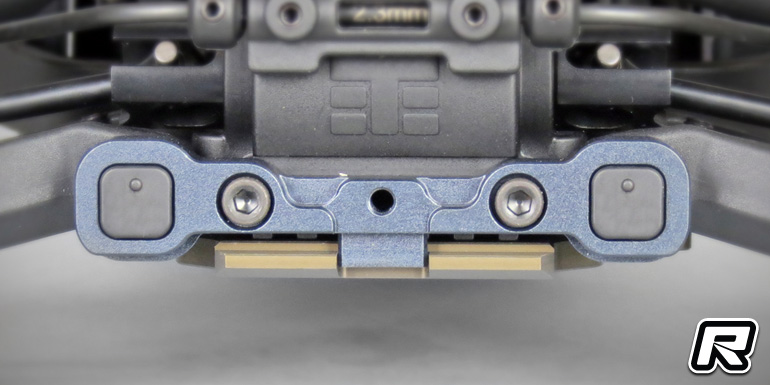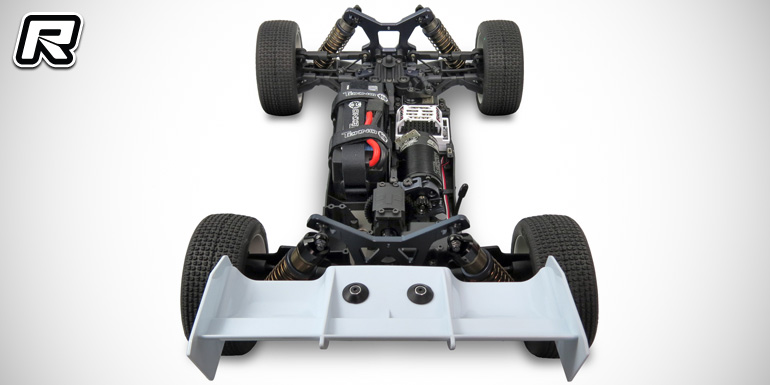 Source: Tekno [teknorc.com]
---