January 10, 2017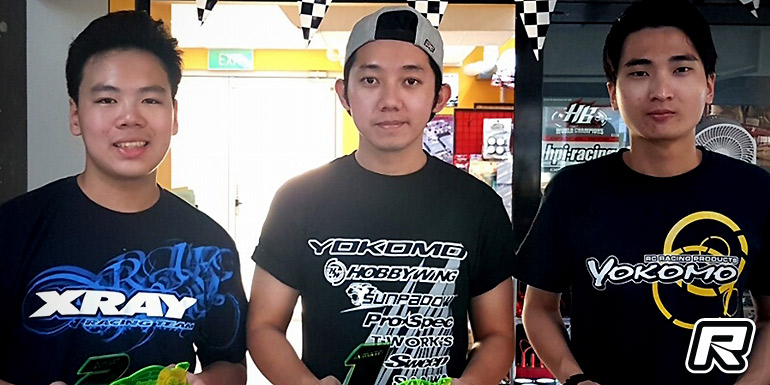 Singapore's Urban Touring Series kicked off its 2017 season this past weekend, with most of the island's top racers participating. The event was also a concurrent national series points scoring round and in the ISTC class, Nicholas Lee stamped his authority early on by securing the TQ despite the valiant attempts of his closest competitors. PY Tang secured P2 for the finals with a great run in Q4, with Dominic Quek having to be content with a P3 start.

In the incident filled finals, Nicholas Lee strolled to an easy win as his competitors battled themselves for the remaining podium spots. Having DNF-ed in leg 2, Dominic Quek eventually took second position with a win in leg 3. YS Heng completed the podium in third while it was to be a tough final for PY Tang who suffered from racing incidents to DNF legs 1 and 2.
ISTC final results:
1. Nicholas Lee – Yokomo
2. Dominic Quek – Xray
3. YS Heng – Yokomo
4. Ng Wei Jian – Tamiya
5. Eugene Goh – Yokomo
6. Alvin Koh – Tamiya
7. Daryl Thong – Xray
8. Ng Wei Quan – Tamiya
9. PY Tang – ARC
In the 17.5T blinky Class, Leonard Sim was in a class of his own as his rivals failed to match his blistering pace in all qualifying runs. Kamen Koh would take P2 with Allister Lim in P3. In the B-Main, Stephen Tsao and Terence Ang secured the A-Main bump-ups by finishing in the top 2 positions in leg 1. Leonard Sim maintained his qualifying performance to take easy wins in leg 1 and 2 of the A-Main to claim the top step of the podium. Experienced racer Chee Lip Keong overcame his P4 qualifying position to secure the second place, while Allister Lim held on to finish overall third. Despite finishing third in all legs of the A-Main, Kamen Koh could only finish fourth overall.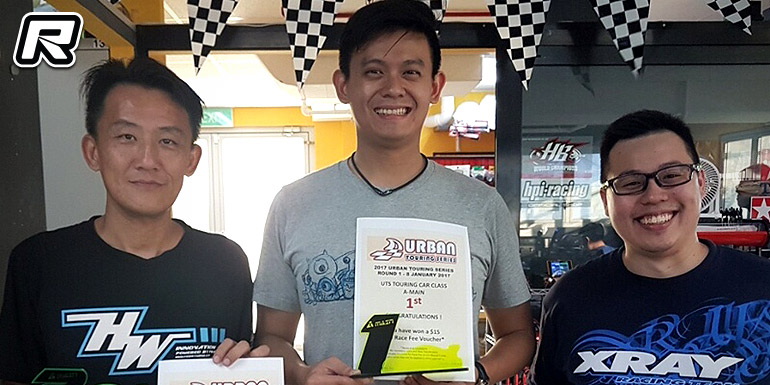 17.5T blinky final results:
1. Leonard Sim – Awesomatix
2. Chee Lip Keong – Yokomo
3. Allister Lim – Xray
4. Kamen Koh – ARC
5. Terence Ang – HB Racing
6. Stephen Tsao – ARC
7. Adrian Quek – Tamiya
8. HJ Quek – Xray
Source: Xray [teamxray.com]
---