January 9, 2017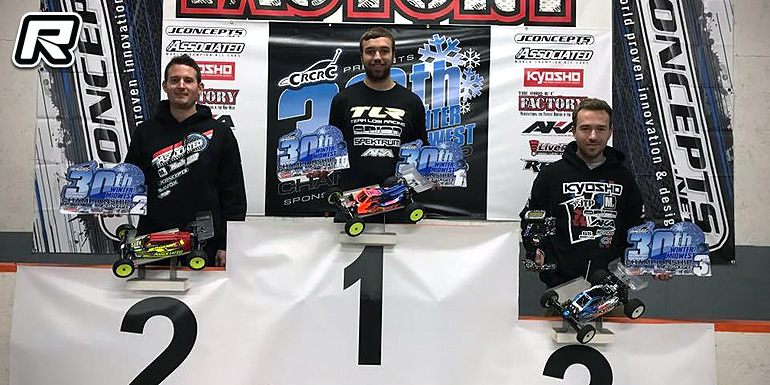 The 30th annual CRCRC Winter Midwest Championships were held this past weekend at The Ohio R/C Factory with over 330 race entries for the usual mix of 1/10th electric Modified and Stock off-road classes. TLR's Dakotah Phend would top seed in 2WD Mod Buggy while Kyosho's Jared Tebo went quickest in 4WD Mod Buggy and Mod Truck as Ryan Cavalieri (Team Associated) top seeded 2WD Mod SCT. After the qualifiers things looked a bit different up front as Dakotah had shifted into second gear to top qualify 2WD Mod Buggy, 4WD Mod Buggy and 2WD Mod SCT while Jared Tebo was quickest in Mod Truck. Elsewhere Aaron Korhmann TQ'd 4×4 Modified SCT.

After the 2WD Mod Buggy A-mains Dakotah came out on top after taking the win in A1 as a result of then-raceleader, Jared Tebo hitting a marshal in the final stages of the leg. A2 then was a wire-to-wire win for Phend although he was heavily chased by second placed Tebo. Ryan Cavalieri would take the second spot on the podium from Jared Tebo in third.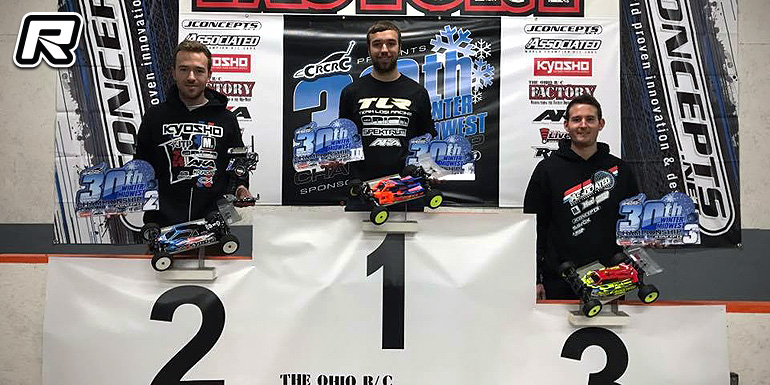 4WD Mod Buggy again was done deal for Dakotah who grabbed the win from runner-up, Jared Tebo and third placed Ryan Cavalieri.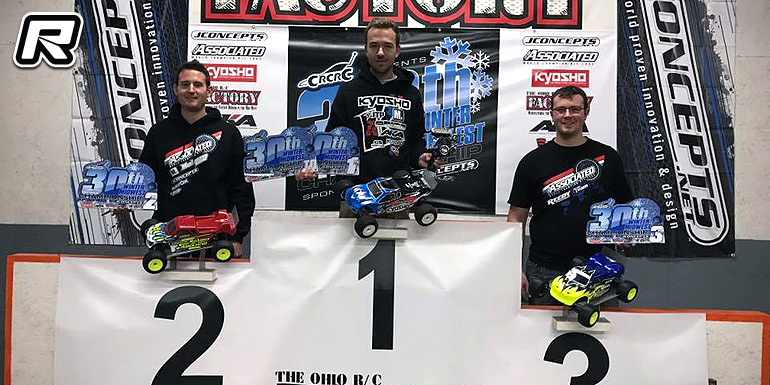 Mod Truck had top qualifier, Jared Tebo taking home the win from the Team Associated duo of Ryan Cavalieri and Cody Schroeder.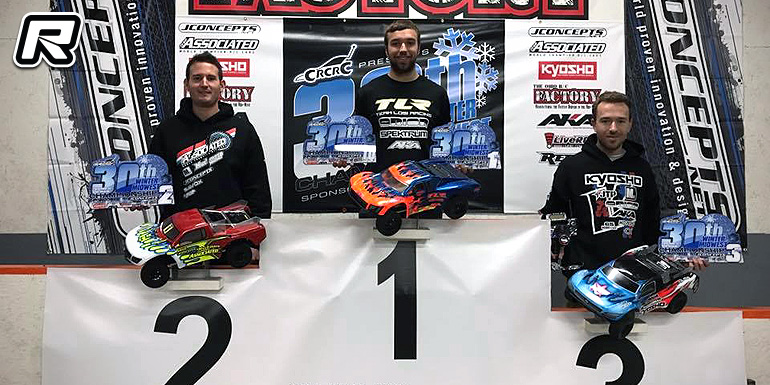 In the 2WD Mod SCT class Dakotah completed his podium sweep by coming out fastest from Ryan Cavalieri and Jared Tebo. Finally in 4×4 Mod SCT Aaron Korhmann was able to defend his TQ position to bring home the title.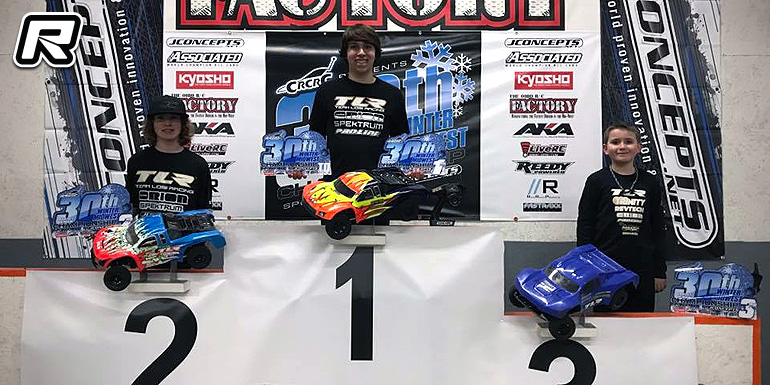 Source: Team Orion [teamorion.com]
---