March 9, 2017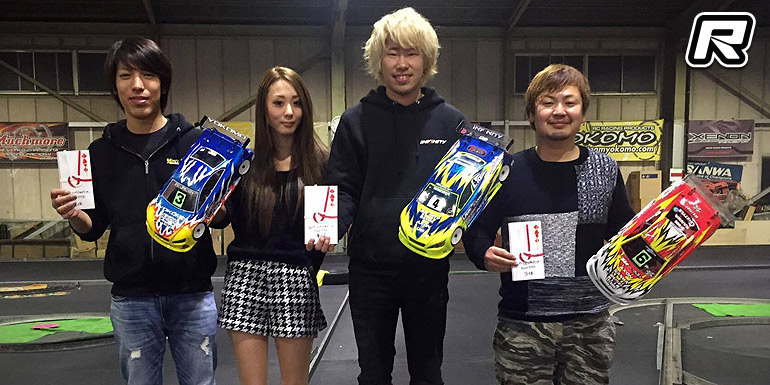 Season number five of the Japanese Speed King Tour kicked off at the Rajiten Nagoya indoor tarmac track in the Aichi prefecture. The race format was left the same as in the previous year and classes run would be Touring Modified, Touring Stock and Oval. In the premier Modified category, newly-signed Infinity driver Akio Sobue showed great speed at his home track, taking the TQ after the three qualifying rounds of qualifying and dominating the 7-minutes A-final from start to finish. Yokomo driver Yugo Nagashima had to settle for second and Kazunari Tomita (ARC) finished third.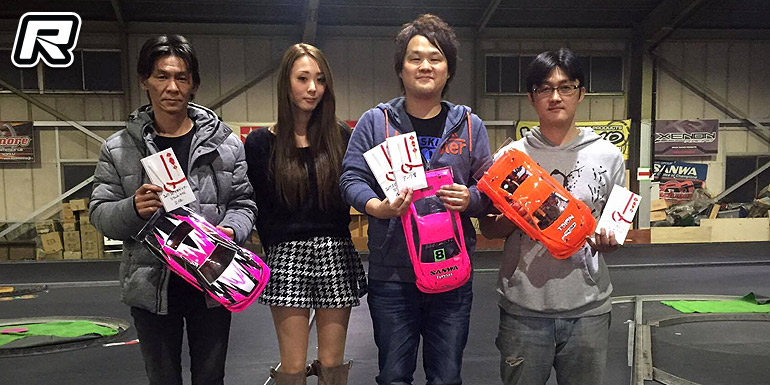 In the Stock class and although Shogo Eida took TQ with his Serpent car, Takeshi Yokoyama drove his Spice single belt converted Yokomo to winning honours with Inakagata second and Mastumoto third.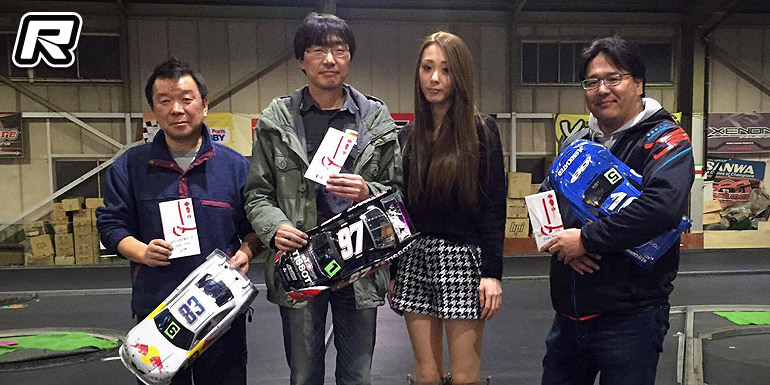 Finally in the Oval class it was Naito who brought home the win with Sato and Nagata coming in second and third respectively. Round 2 of this year's Speed King Tour will take place at TM Wakayama track on the 23rd of April.
Source: Speed King Tour [facebook.com]
---