April 26, 2017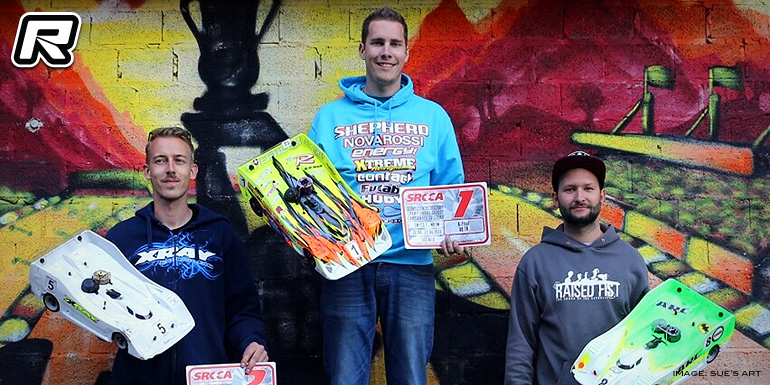 Round one of the Swiss Nitro On-road National Championship was held at the iconic Lostallo circuit. The event was run anti-clockwise which meant some difficulties for the 200mm pilots due to the small chicane entering the main straight. Fuel consumption is always an issue on the fast track and in the 1/8th class Simon Kurzbuch and Mattia Pesenti made the best out of it, obtained the top 2 spots after qualifying. In the 45-minute main final Simon Kurzbuch once again showed a World-class performance, taking the win some three laps in front of Michael Henzi while Raphael Roider ended the main another three laps down in third.
1/8 Nitro top 10 results:
1. Simon Kurzbuch – Shepherd
2. Michael Henzi – Xray
3. Raphael Roider – ARC
4. Luca Martinelli – ARC
5. Renato Ali – ARC
6. Manuela Raso – Serpent
7. Silvio Hächler – ARC
8. Stefan Köhl – Shepherd
9. Raphael Wicki – Serpent
10.Jürg Nydegger – Shepherd
In the 1/10th 200mm class the first semifinal was won by Michael Schäfer in front of Philipp Bühler and Xavier Delay while in the faster second semifinal Nuno Santos came out on top of Fankhauser and Yuri Bognuda. In the A-main Traugott Schär started chasing Lüscher from the first corner and both had a fierce battle during the whole final but at the end Lüscher ran into tyre issues as the track ate the rubber too fast and so Traugott would cruise to the win. Behind him Fankhauser and Schäfer had a very strong battle for the 3rd spot but at the end Schäfer made a mistake and Fankhauser could secure a 3rd place.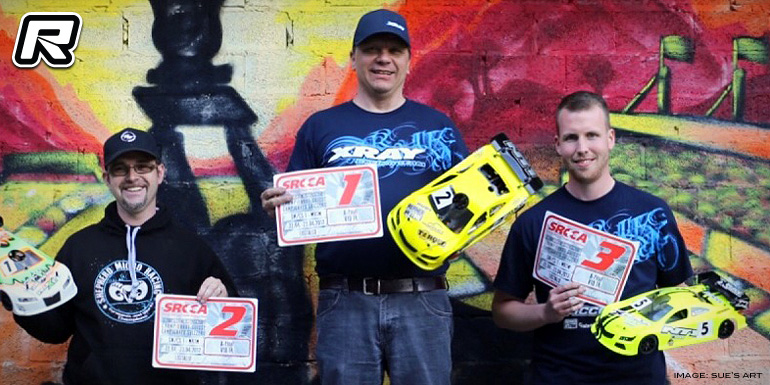 1/10 Nitro Touring top 10 results:
1. Traugott Schär – Xray
2. Maurice Lüscher – Shepherd
3. Patrick Fankhauser – Xray
4. Michael Schäfer – Xray
5. Yuri Bognuda – Capricorn
6. Dominik Mucnjak – n/a
7. Kevin Lehnherr – Xray
8. Philipp Bühler – Xray
9. Xavier Delay – HB Racing
10.Nuno Santos – Xray
Source: Xray [teamxray.com]
---