May 29, 2017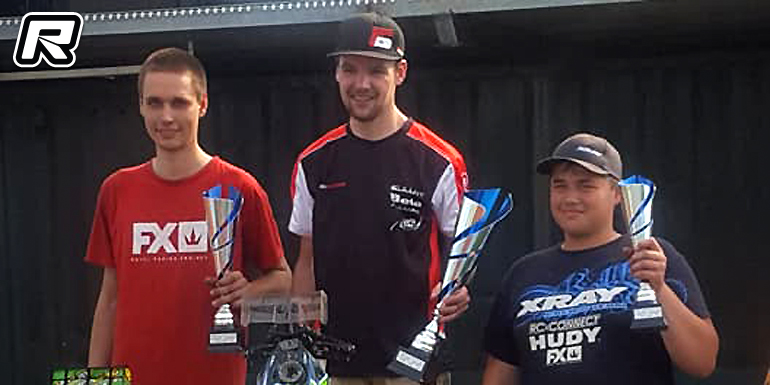 The opening round of the 2017 NRW Cup was held at the high-grip astro turf track of the M.A.C.H.-One Helmond track in the Netherlands with over 90 entries from Germany, Belgium and the Netherlands. During Saturday's practice and first qualifier everybody was struggling with the high temperatures of over 30 degree Celsius which made for high traction. On Sunday morning though the drivers were greeted by a wet track and the following two qualifiers would be run in wet conditions. For the finals the track had dried up again and in the premier OR8T "Top" Nitro Buggy class it was Agama's Bart Mullink who made the best out of the changing conditions as he took the win from the Xray duo of Sander van Genechten and Jarno Pijpers in 2nd and 3rd respectively.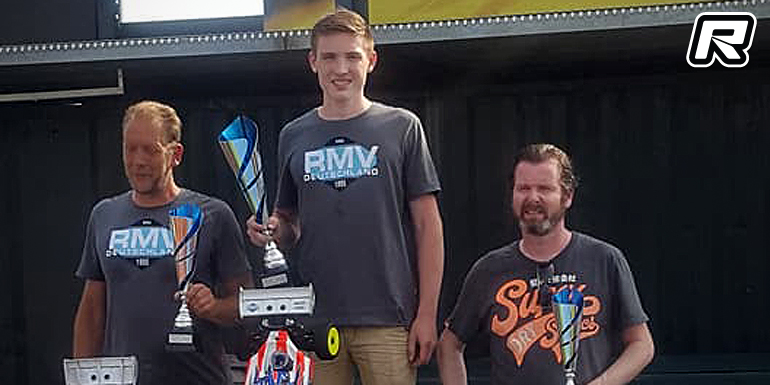 The OR8H "Hobby" class was won by Jan Nickels who lead a Mugen 1-2-3 with Thomas Wernich and Markus Bierholz coming in 2nd and 3rd to round out the podium. Finally in the OR8E E-Buggy class it was Colin Meijer who took the win with his Serpent from Kim Einert (Kyosho) 2nd and Andreas Meyer (Mugen) 3rd.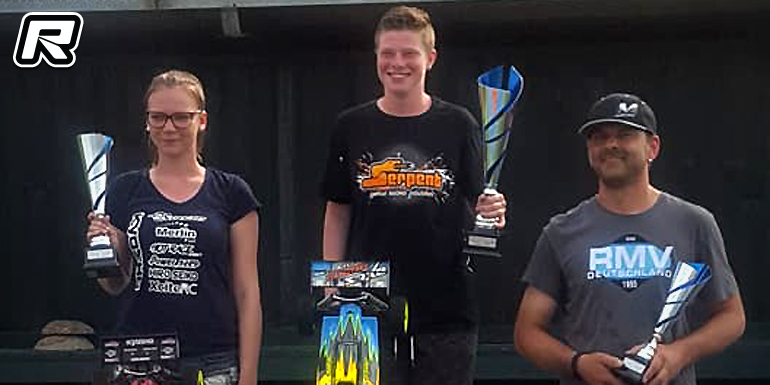 Thanks to John Sniekers for the report.
---