May 29, 2017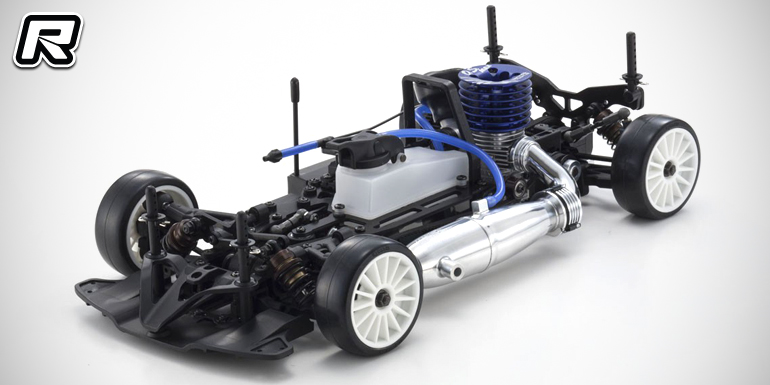 Kyosho have officially introduced the new PureTen GP V-One R4s II 1/10th nitro on-road car kit. Having been at the forefront of the racing scene for rubber-tyred racing models, the V-One R4s has taken another evolutionary step with the R4s II. In addition to the incorporation of key components from the highest specification version of the V-One R4 Evo, the R4s received shorter oil-filled shocks as used in the electric classes. Both lowers the centre of gravity and increases manoeuvrability while in addition, the shape of the radio plate combines with main chassis material and weight reduction grooves, based on the Evo chassis design, to effectively use chassis roll and mechanical grip to deliver improved overall performance.
Features:
– Specially designed for engines with rear exiting exhaust as preferred by rubber tire users.
– Features short type shocks and springs. Optional springs released at the same time as the kit provide scope for setting adjustment.
– Feel improved overall grip balance through chassis roll from the specially designed R4s II main chassis.
– Black FRP radio plate contributes to optimal chassis roll for improved road grip feel.
– Gear diff equipped on front section provides increased scope for setting adjustment.
– Centrifugal clutch requires no adjustment (separate clutch shoes).
– Most standard parts and optional parts for the Evo can be used without modification to further increase performance and customisation.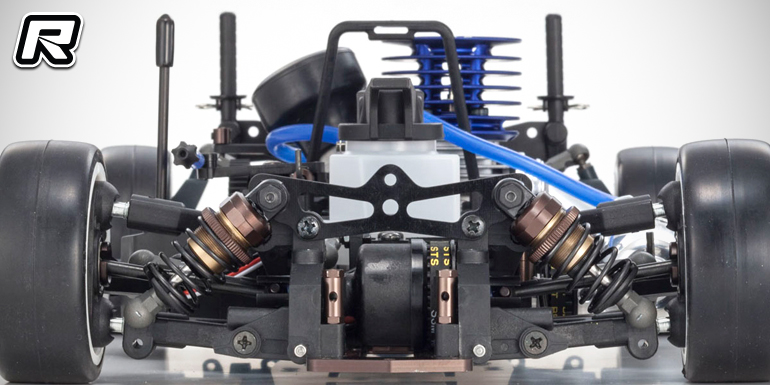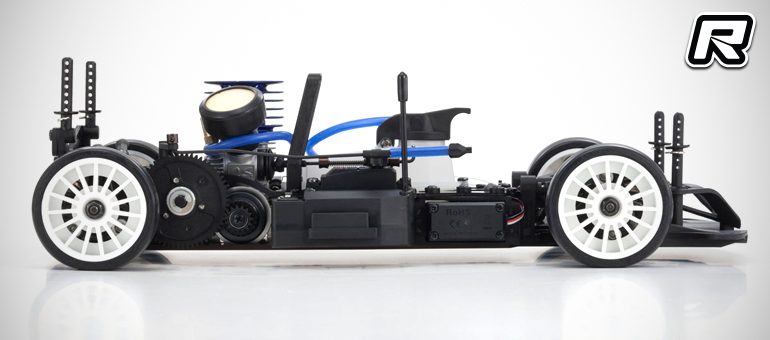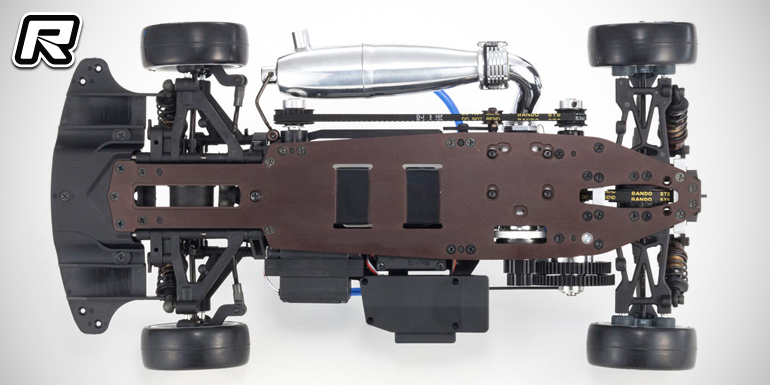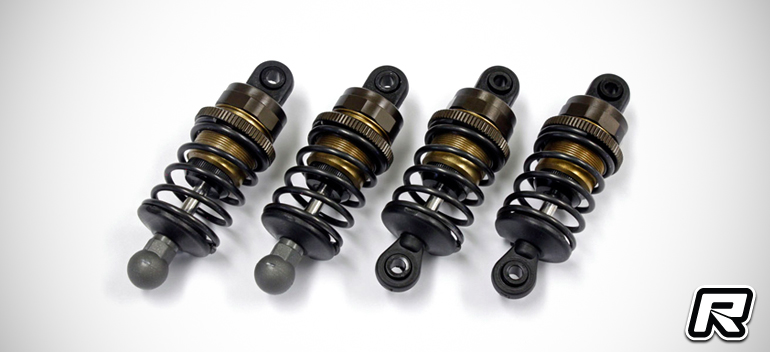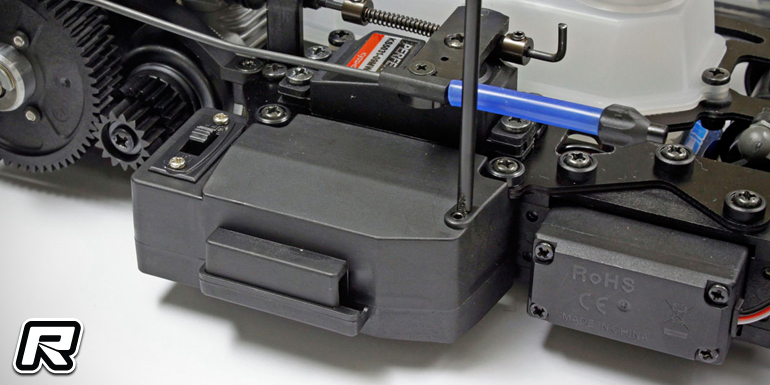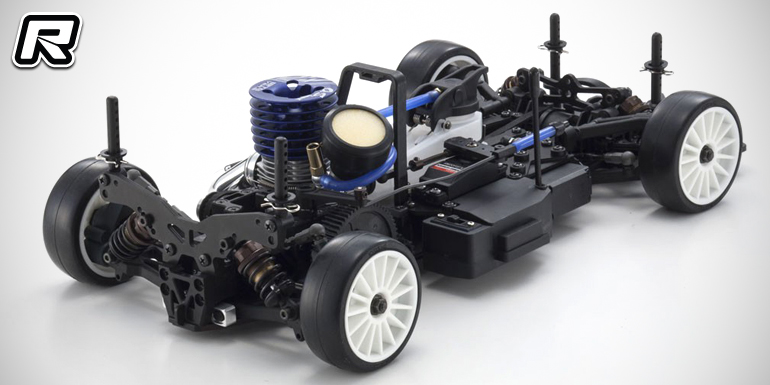 Source: Kyosho [kyosho.com]
---