August 16, 2017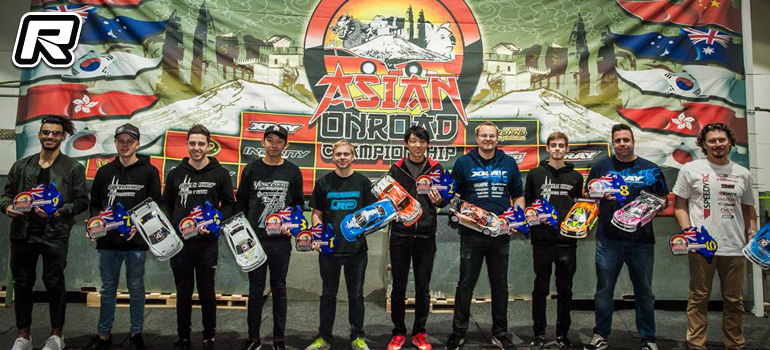 The third round of the 2017 Asian Onroad Championships was held in Canberra, Australia. With a huge turnout from the local racers as well as International privateers and factory drivers, this is the best AOC Australia to date. Following up on a great start, it was Awesomatix factory driver Viljami Kutvonen who went start to finish up front in both of the first two mains in Modified Touring Car to grab the premiere class title. Destiny's Jin Sawada from Japan definitely kept things exciting and kept Kutvonen honest by pressuring, but never was a serious threat to the Finnish driver's up front position and had to settled for second overall.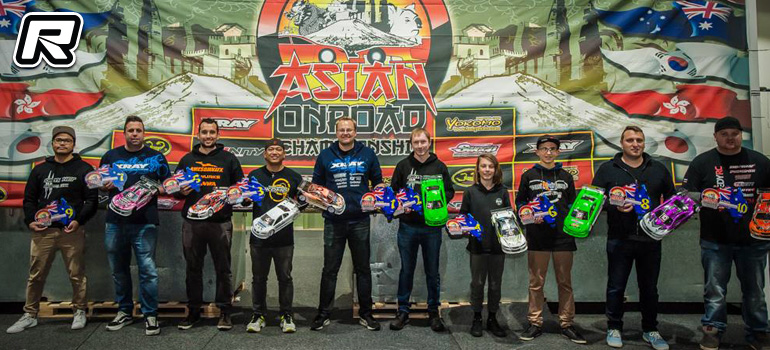 In Super Stock Touring, it was Xray's Jan Ratheisky who made his trip all the way from Germany well worth the effort. With clean lines and flawless execution, Ratheisky put in an impressive performance of his own, grabbing TQ and going on to back it up with the title in a class that bridges the top mod guys with the fastest stock drivers.
Super Stock final results:
1. Jan Ratheisky
2. Chris Stack
3. John Puse
4. Damon Davis-Perry
5. Alex Ilievski
6. Jordan Hunting
7. Nathan Reese
8. Damian Nisi
9. Christian Atal
10. Terry Norman
Ratheisky also padded his resume by taking the win in Formula and high up in the standings in Modified Touring (4th overall), to cap off a stellar performance.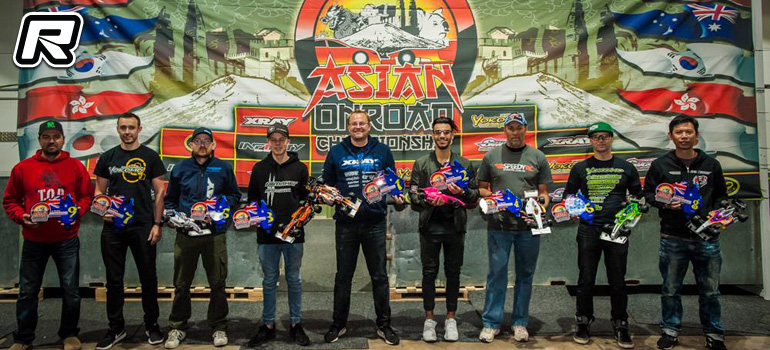 Formula final results:
1. Jan Ratheisky
2. Billy Karnaros
3. Jack McMillan
4. Noel Gordon
5. Dan Maher
6. Scott Rawlings
7. Rob Llewelyn-Jones
8. Max Ma
9. Chris Peet
10.John Karnaros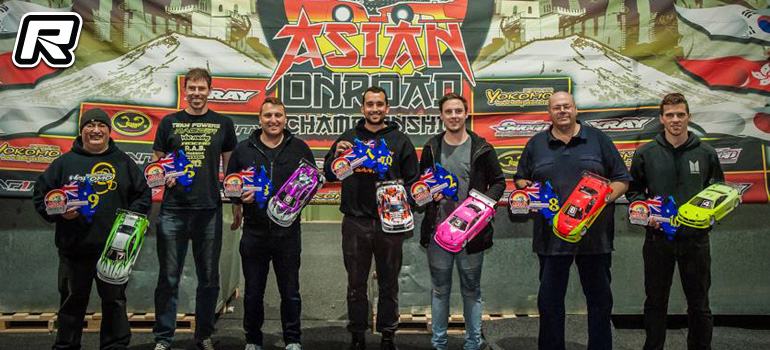 In the 21.5 Stock Touring Class, it was Alex Ilievski who piloted his Awesomatix all the way to the winner's circle in spite of a rough start at the beginning of the event. At times, he showed some chinks in his armor with mistakes that sent him back in the pack, but patience and consistency along with fast laps paid off for the local who was rewarded for his efforts with a title that will surely earn him some accolades from all his peers.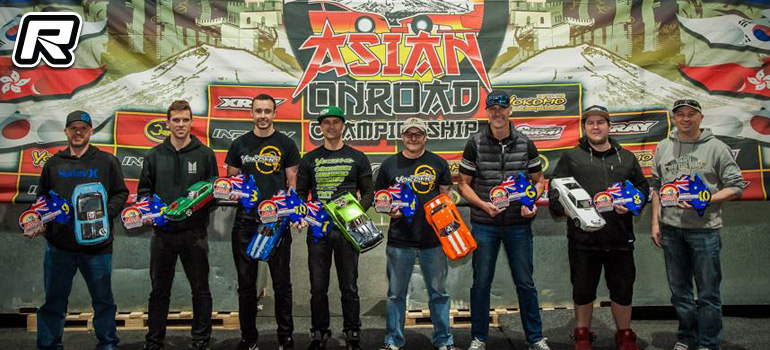 VTA is a class for the passionate privateers and saw a very fast Scott Rawlings take the title in spite of some vicious attacks by other V8 powered muscle cars. His driving was on another level and he never really looked fazed or rattled when he made a flaw.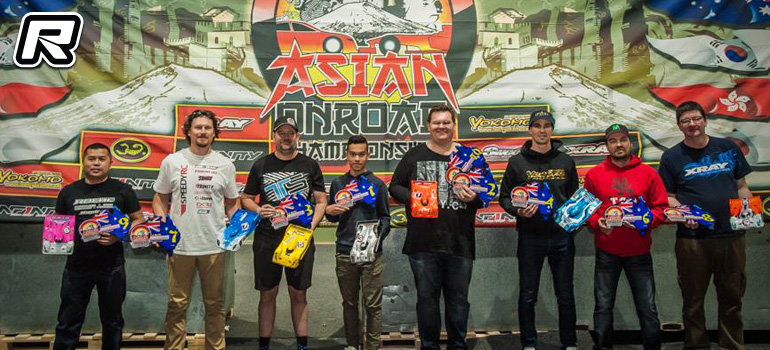 1/12 Modified saw some exciting racing and with eight minutes for each main, it was a battle that came down to the last of the triple mains. Bradd Vercoe looked poised for the win, but Dean Paraskevas was on a mission and though his laps were sporadic, he was able to just settle down enough to make those hero laps pay off and get past Vercoe in the last minute for the win and snag the overall. The youngster had the most raw speed and used it in a devastating attack that paid off in a very unpredictable race that had the audience on their toes.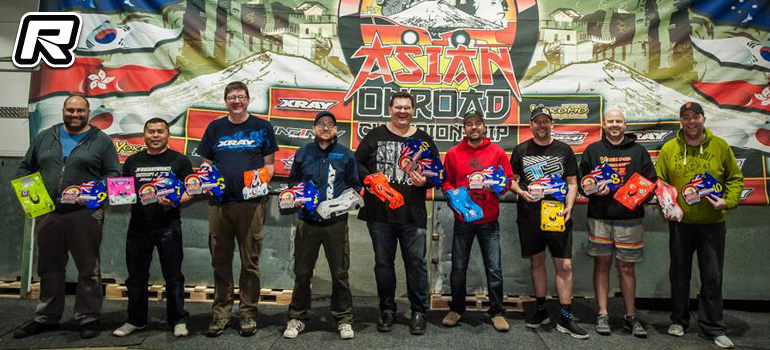 In 1/12 10.5 Blinky, it was Bradd Vercoe again showing the way, but this time he didn't miss and used his TQ position to go on for the win. At times he was challenged, but the veteran showed his experience and stayed strong to grab the well-deserved win in the class.
Source: AOC [aocrc.com]
---