August 31, 2017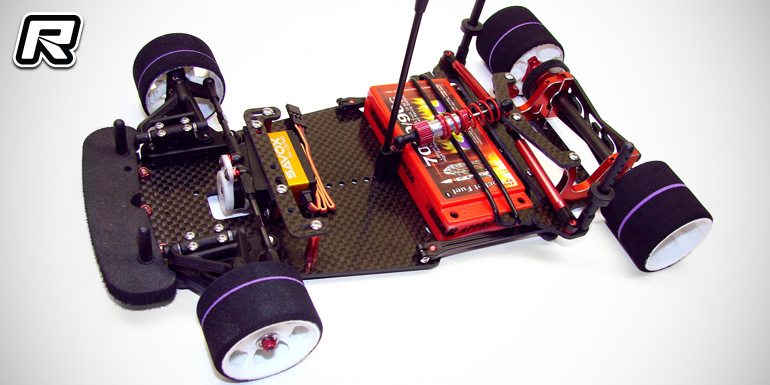 Calandra Racing Concepts have introduced their new Carpet Knife Twenty5 1/12th scale on-road car. The 25th anniversary model is the latest in the line of CRC's regional, national and world championship winning Carpet Knife series kits and it is building on the heritage of the CRC Xti-WC. The CK25 takes all the race winning features and adds changes and improvements to adapt to current racing conditions. The new car now features CRC's LCG Slider rear pod that allows to make infinite ride height adjustment without moulded plastic inserts or pucks. The LCG pod allows very small tyres and lowers the centre of gravity almost 20 percent over the earlier pod.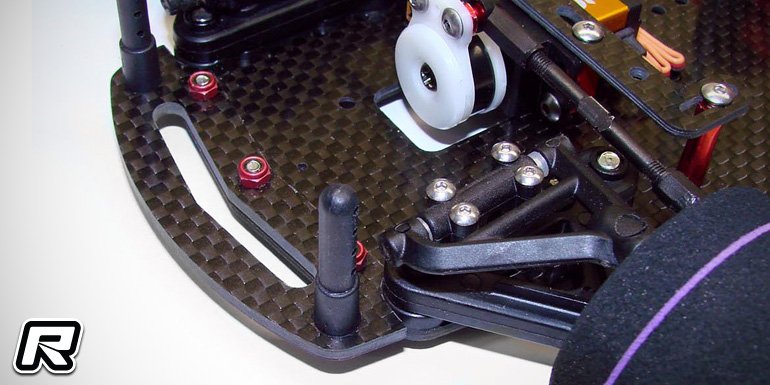 The kit also features some changes to the front end to respond to the changes in modern racing, small tweaks to better handle extreme high-grip and also low-grip, bumpy conditions. The front body mounts have been moved to a raised bumper/body mount plate. The bumper/body mount plate protects the chassis. Because it sits on the chassis, it allows for more chassis movement without touching the ground. The chassis has been substantially shortened to limit the front overhang past the tyres and reduce the chances of the chassis touching the racing surface during high speed racing.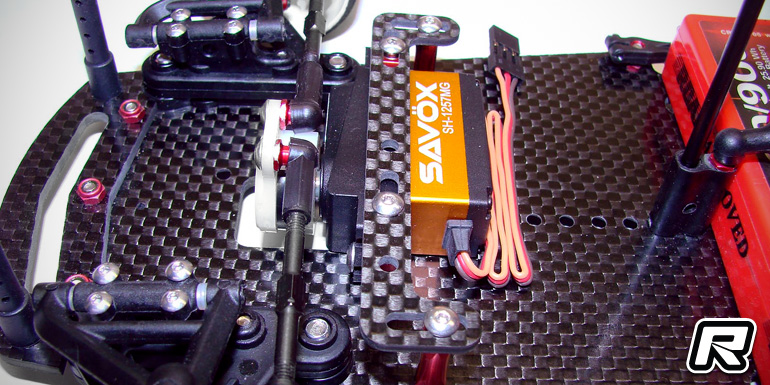 The CK25 also features an easy and convenient way to mount the servo. The hanging servo mount is suspended symmetrically from standoffs on each side of the chassis. With the symmetrical mounting on 2 screws, no chassis tweak is induced on a major impact while offering front-to-back and side-to-side adjustment slots.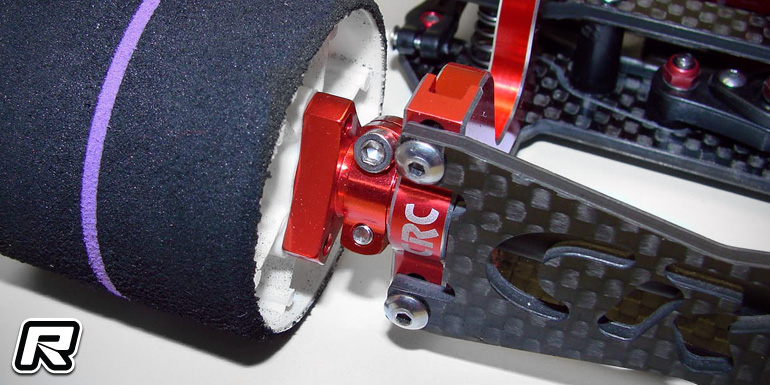 Also the left rear clamping hub has received attention. CRC's new double clamping hub is perfectly balanced and the two symmetrical clamp screws provide more secure mounting than the single clamp screw. When an even stiffer, more rigid chassis is desired, CRC has their optional, new and proprietary Zero-Flex Carbon fibre parts available. Z-Flex is incredibly stiff, strong and rigid. It is made from super strong carbon fibre strands, a full 250 percent stronger and stiffer than the standard grade materials offered. The benefits of the new Z-Flex material is an very rigid and stiff chassis that will not shatter or break on impact and a chassis material that will return to flat and true after impact, doing away with the need for optional aluminium chassis when racing in very high-bite conditions.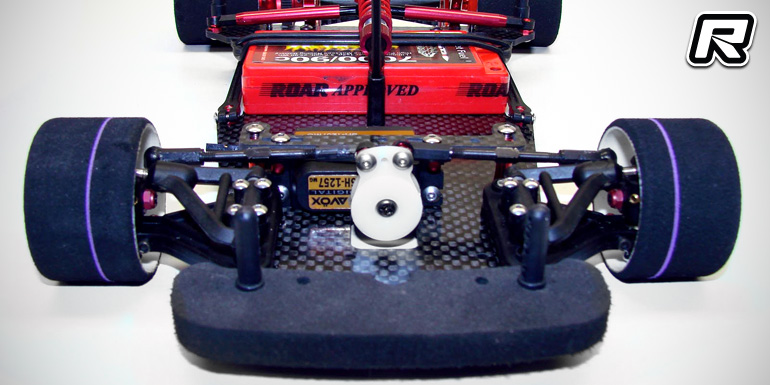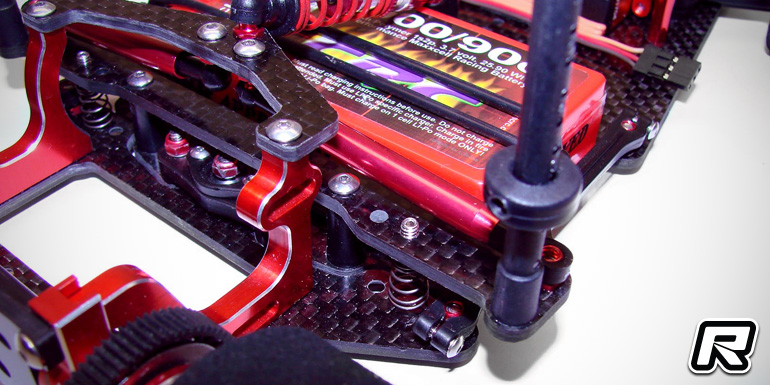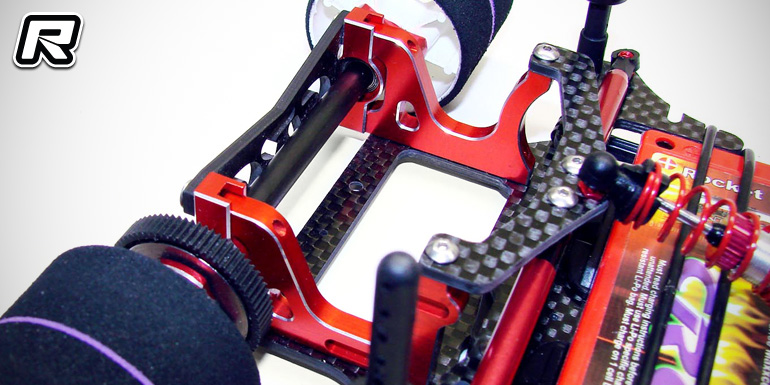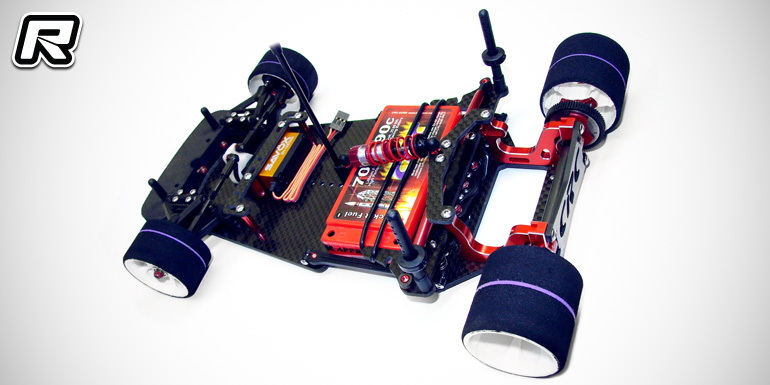 Source: CRC [teamcrc.com]
---