August 2, 2017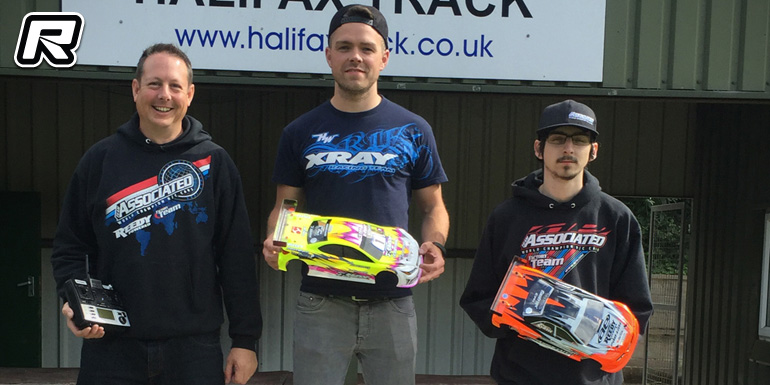 This past weekend was the fifth round of the Schumacher BTCC series, this time at the very fast circuit of Halifax. As always the track was in great condition, also the weather was mainly dry throughout the day. The format was four rounds of qualifying on round by round and this was then followed by double finals for everyone. Modified would see Olly Jefferies line up at the front for this class and after the finals he would also coming in 1st from Chris Grainger 2nd and Zak Smith 3rd.
Modified final results:
1. Olly Jefferies
2. Chris Grainger
3. Zak Smith
4. David Hall
5. Andy Murray
6. Adam Howe
7. Ashley Sully-Hicks
8. Louis Parker
9. Thomas Gill
10.Andrew Rochell
11.Scott Scholey
In the 13.5 Open class it was Zak Finlay who would line up on pole and also bring home the hardware from Chris Gunter 2nd and James Hart 3rd.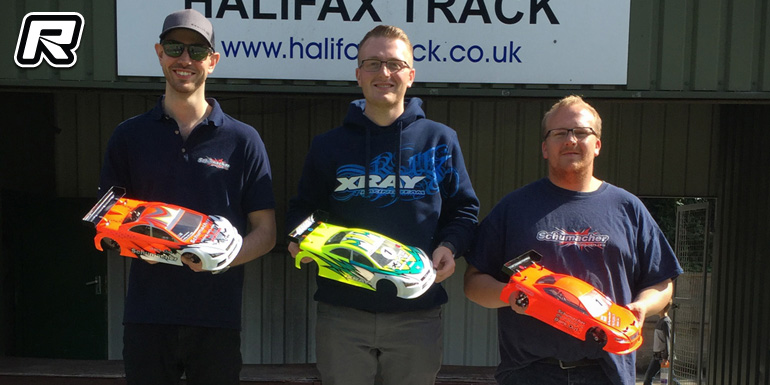 13.5 Open final result:
1. Zak Finlay
2. Chris Gunter
3. James Hart
4. Marcus Askell
5. Simon Wood
6. Michael Ball
7. Alex Brocklebank
8. Mark Wallace
9. Mikey Mansell
10.Marc Baynham
13.5 Blinky was lead by Jimmy Maddison who was on pole and like the over TQ holder he would conserve his position in the finals, taking home the victory from Peter Craig and Gareth Hollis in 2nd and 3rd respectively.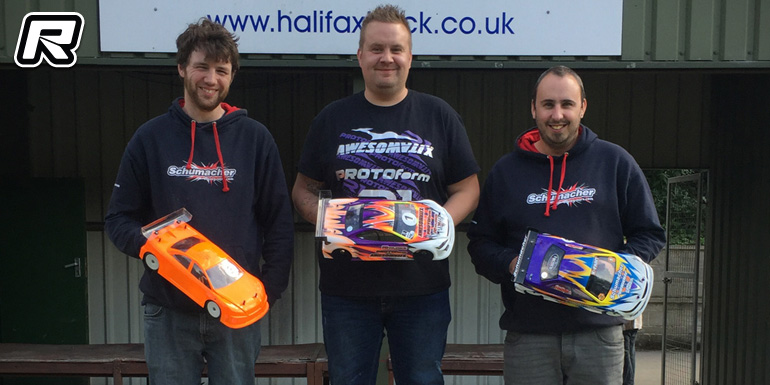 13.5 Blinky final results:
1. Jimmy Maddison
2. Peter Craig
3. Gareth Hollis
4. Nathan Lodge
Finally in the 17.5 Blinky class it was Jakub Plechac who dominated all day, setting TQ and lining up on pole position for the A final that he would sweep to take the win from Keith Jenkins and Adrian Sully.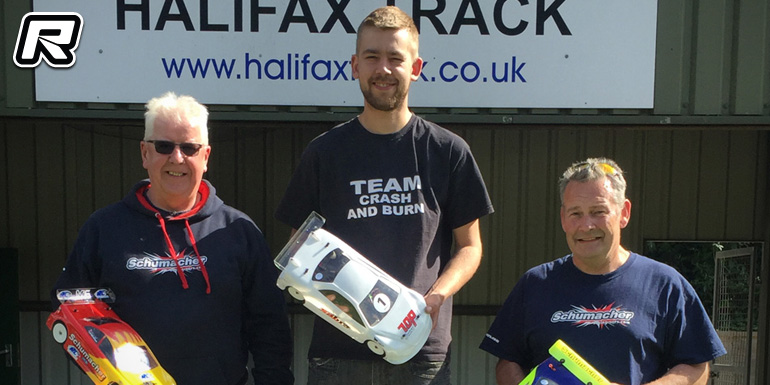 17.5 Blinky final results:
1. Jakub Plechac
2. Keith Jenkins
3. Adrian Sully
4. Bryony Freeman
5. Mike Mansell
6. Ray Lee
7. Oliver Lunn
8. Jamie Hall
The next round of the series is the final round at the Cotswolds circuit on Sunday 10th September.
Source: Schumacher [racing-cars.com]
---