September 3, 2017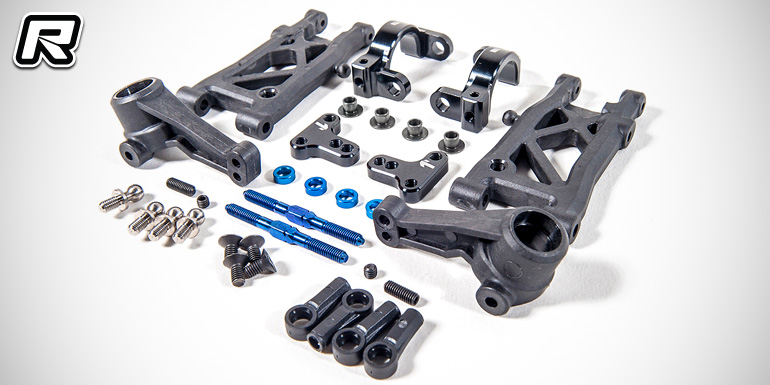 1up Racing have introduced the Dynamic Toe Control conversion for the Team Associated TC7 and TC7.1 touring cars. This conversion utilises genuine Team Associated parts along with custom 1up Racing C-hubs and inner mounts machined from 7075-T6 aluminium for maximum durability and weight savings. During testing, it became clear that the standard caster block design allowed for too much flex which caused the car to become very unpredictable at times, especially on bumpy surfaces. Due to the unique design of the 1up Racing C-hub, the rear arms now retain far more material and keep their rigidity allowing the DTC system to work well on a wide range of surfaces and track conditions. The DTC conversion does not require any extra drilling or modifications to the existing parts, while also including all the necessary hardware for an easy bolt-on installation.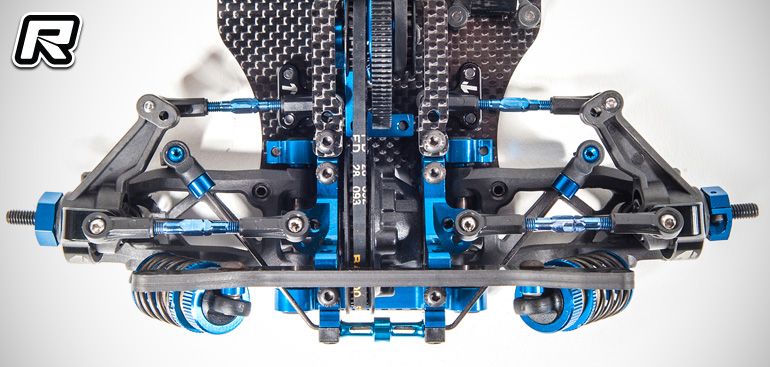 Features:
– Machined from 7075-T6 aluminium
– Adjust dynamic toe & static toe angles
– Ability to reduce inboard toe angle
– 2mm forward wheelbase adjustment
– +1mm offset knuckles included
– Optional knuckle matches stock hub geometry
– Easy bolt-on installation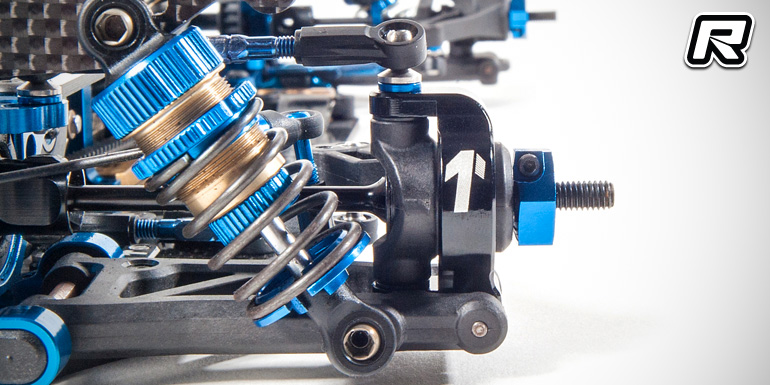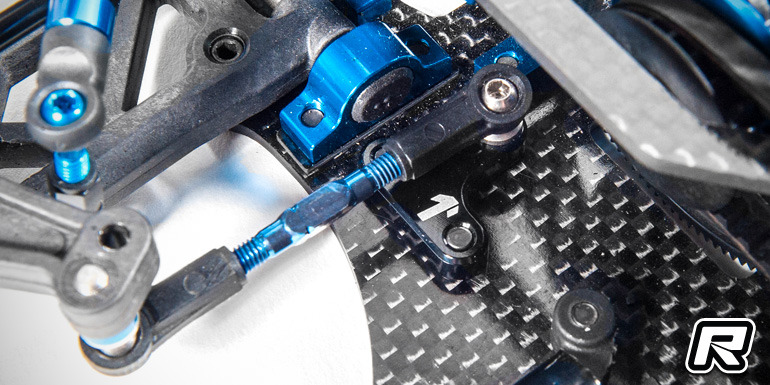 Available separately and made for the DTC conversion is the Dynamic Toe Control 0/+2mm offset set that includes all the parts needed to switch the DTC system to 0, or +2mm offset. The standard DTC knuckles feature +1mm offset which is desirable when running little to no inboard toe. 0 offset is preferred when running a wide inner pivot setting or narrow track width, and has the same geometry as the stock hub carrier. +2mm is preferred when running a narrow inner pivot setting or wide track width. The set includes a pair of custom machined DTC knuckles, 5x10x3mm bearings and 5x1mm axle spacers.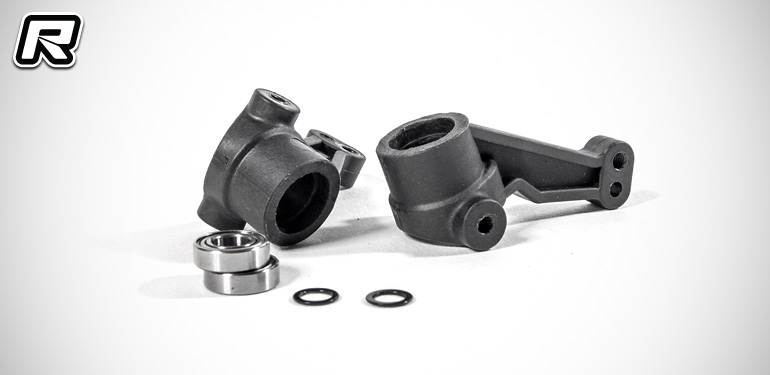 Source: 1up Racing [1upracing.com]
---