September 11, 2017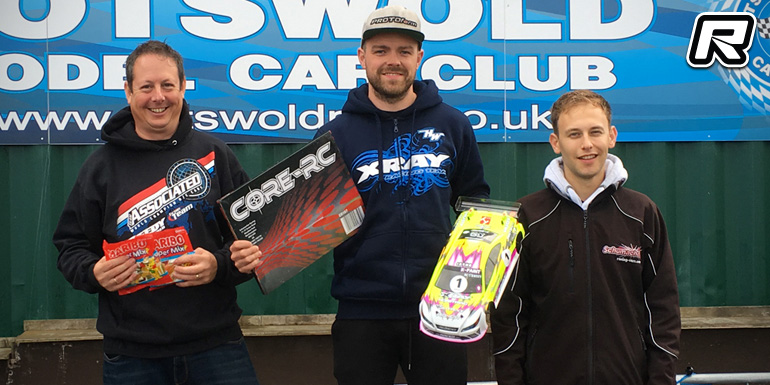 The final round for 2017 of the Schumacher BTCC took place this weekend at the popular Cotswolds circuit. The drivers had to contend with incredibly mixed and difficult track conditions throughout the day as the UK weather is definitely in Autumn mode. Olly Jefferies dominated the Modified class as he has for most of 2017 taking a comfortable win in both legs of the finals after taking TQ. Chris Grainger was 2nd and Elliott Harper 3rd.
Touring Modified final results:
1. Olly Jefferies
2. Chris Grainger
3. Elliott Harper
4. Zak Smith
5. Alex Gardiner
6. Chris Ashton
7. Matthew White
8. David Hall
9. Aaron Rose
10.Dave Pitcher
In 13.5T Boosted Zak Finlay took the win from Daniel Blake and Marcus Askell with James Hart and Chris Gunter dropping down the grid from qualifying for 4th and 5th.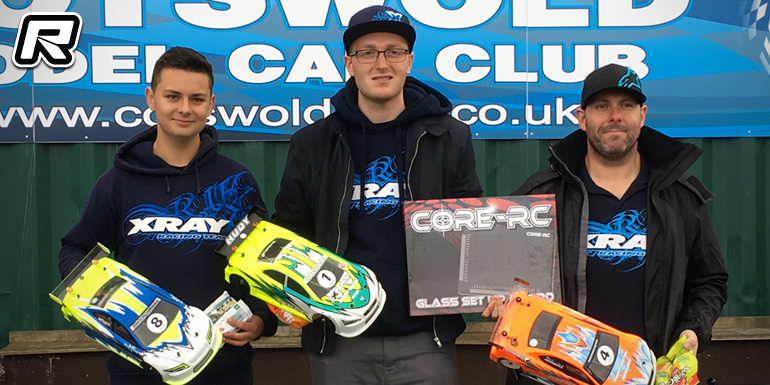 Touring 13.5T Boosted final results:
1. Zak Finlay
2. Daniel Blake
3. Marcus Askell
4. James Hart
5. Chris Gunter
6. Mikey Mansell
7. Damian Giddins
8. Michael Warren
9. Michael Bolt
10.Ben Hillier
13.5 Blinky saw Jimmy Maddison win from Mark Buonaiuto and Gareth Hollis.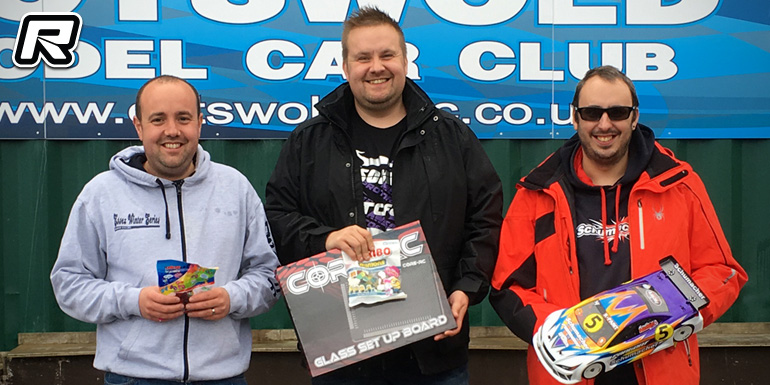 Touring 13.5T Blinky final results:
1. Jimmy Maddison
2. Mark Buonaiuto
3. Gareth Hollis
4. Oli Meggitt
5. Mathew Willocks
6. Adam Malins
In 17.5 Blinky Jakob Plechac took the wins from veterans Dave Ringsell and Adrian Sully.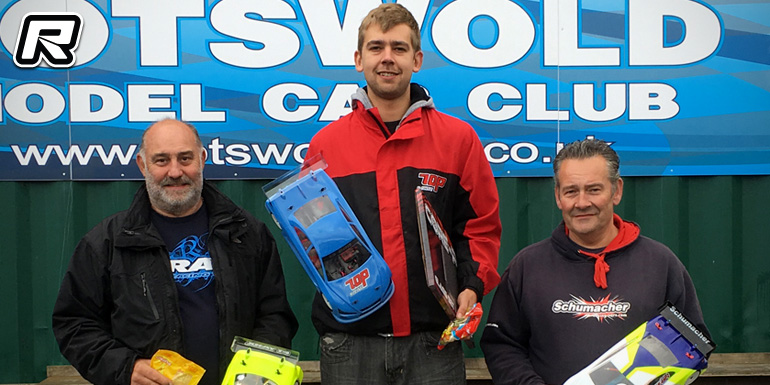 Touring 17.5T final results:
1. Jakub Plechac
2. Dave Ringsell
3. Adrian Sully
4. Alan Harrington
5. Keith Jenkins
6. Mike Mansell
7. Mark Raddenbury
8. Loz Shaw
9. Ray Lee
10.Bryony Freeman
The final race this weekend also saw the BTCC final Championship positions decided and the prestigious Cecil Schumacher and Robin Schumacher trophies presented. In the Modified class although not at the event this weekend Andy Murray took the championship and Cecil Schumacher trophy, adding his name to a who's who of British Touring car racing. Ashley Sully-Hicks had a fine season to finish 2nd and David Hall 3rd.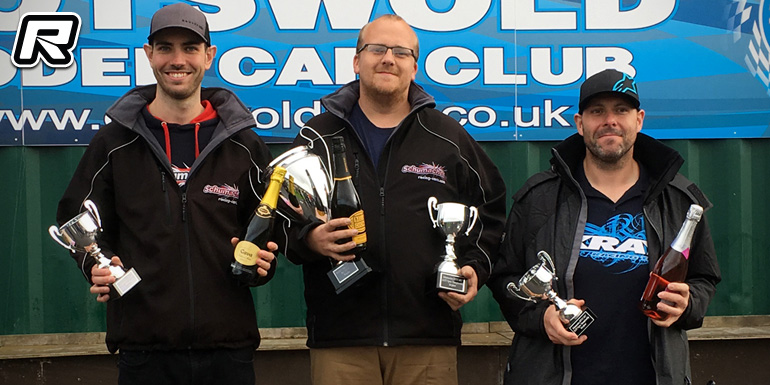 In the super competitive 13.5 Boosted class was a tight fought affair until the end, with Schumacher team mates James Hart and Chris Gunter taking the top two spots followed by Marcus Askell.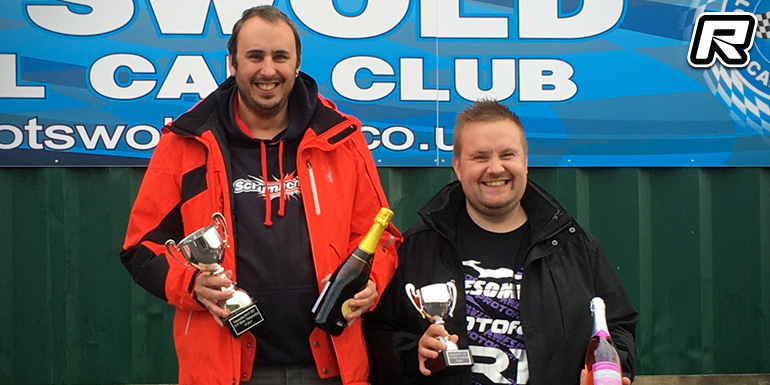 The 13.5 Blinky class was in its first year and the championship was won by Schumacher's Gareth Hollis, with Jason Butterfield 2nd and Jimmy Maddision 3rd.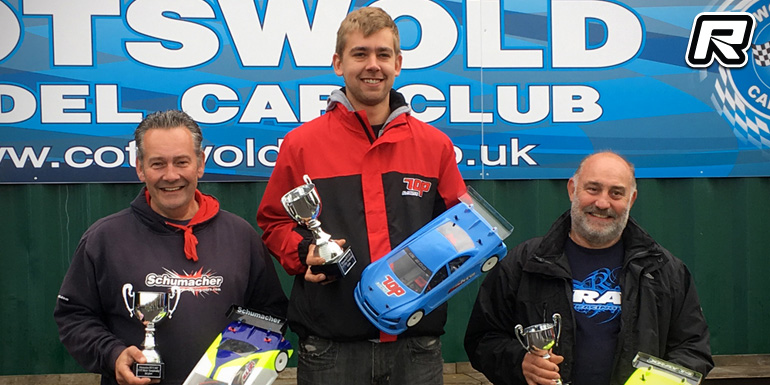 The 17.5 Blinky class was the most supported in terms of the number of drivers who raced it. Jakub Plechac was the class of the field and took the overall championship from Adrian Sully and Dave Ringsell.
Source: Schumacher [racing-cars.com]
---