September 1, 2017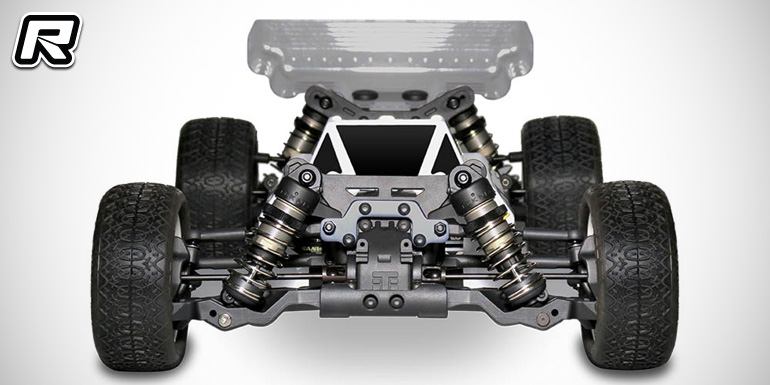 Following a first series of images and information about their forthcoming EB410 1/10th 4WD buggy, Tekno have now gone a bit more into deep with part two of their introduction series. The latest instalment mainly focusses on the shaft drivetrain that is made up using tapered aluminium centre dogbone-style driveshafts and high-capacity front, centre and rear differentials. Other driveline features include CVA-style front and rear driveshafts with 6mm hardened steel stub axles that run in large inner wheel bearings.
The steering assembly uses a new-to-4WD reverse steering bellcrank design that was adopted from today's 2WD buggies with the construction ensuring smooth steering response and consistency through corners. Quick access transmission housings allow for fast and easy differential access without compromising strength. Other features include aluminium suspension mounts with inserts as well as a two-piece motor mount for convenient gear mesh adjustment and easy centre diff access. Suspension-wise the buggy relies on 13mm threaded aluminium shock absorbers with 3.5mm shock shafts. For secure mounting and easy swapping the pistons are screw-retained while locking spring perches ensure the springs stay in place even in rough racing conditions.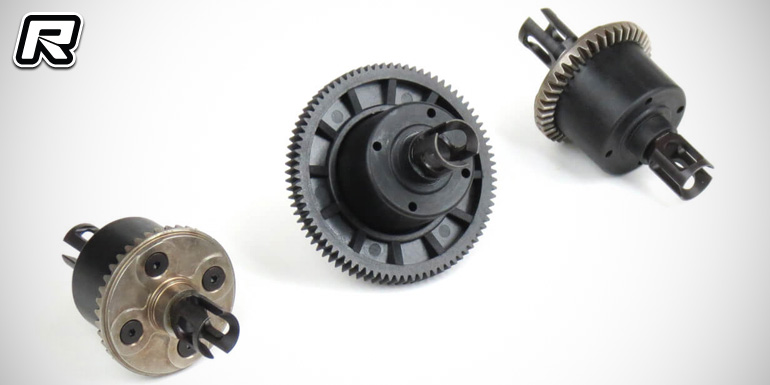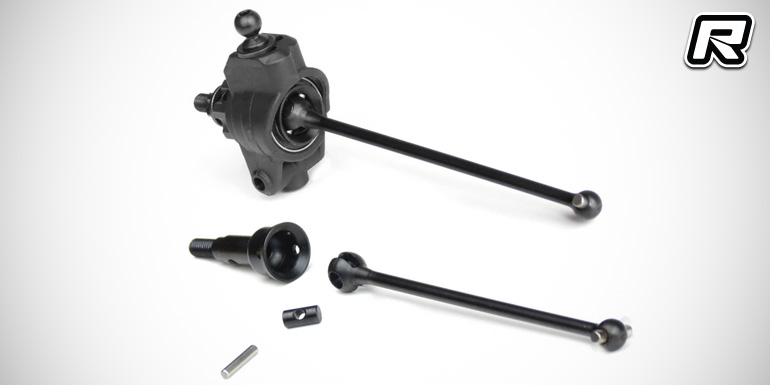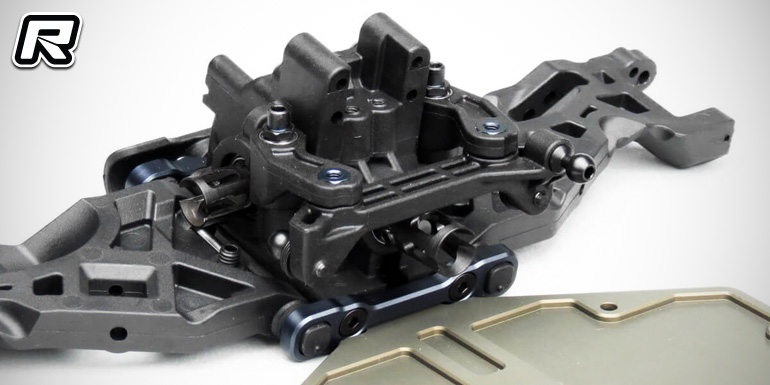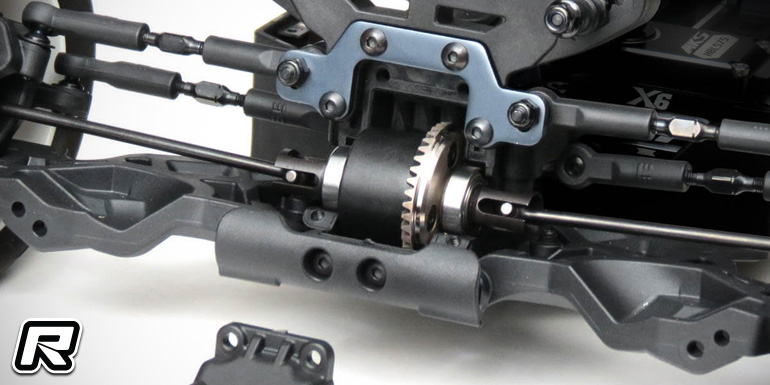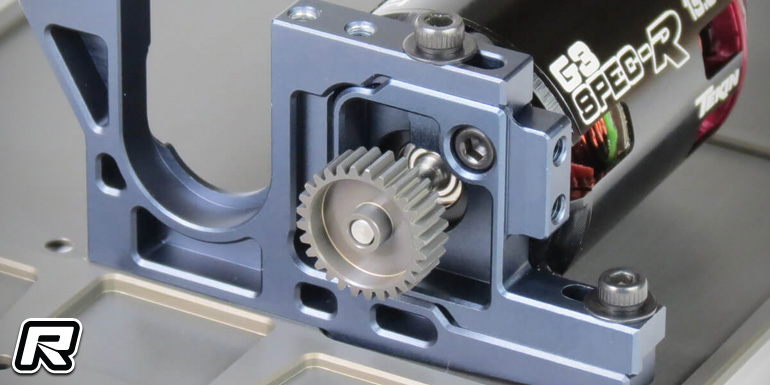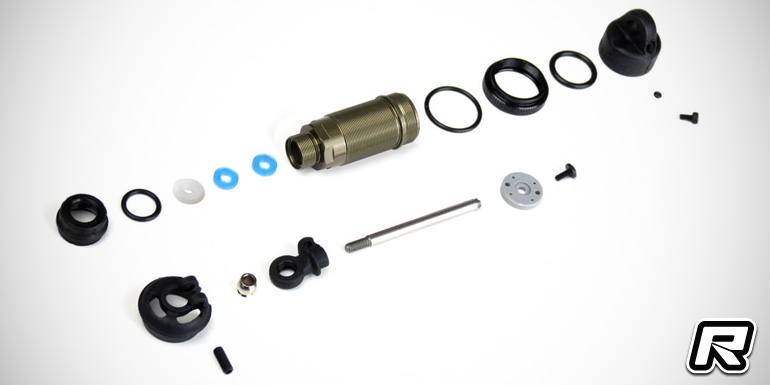 View part two of the presentation here.
Source: Tekno [teknorc.com]
---