October 25, 2017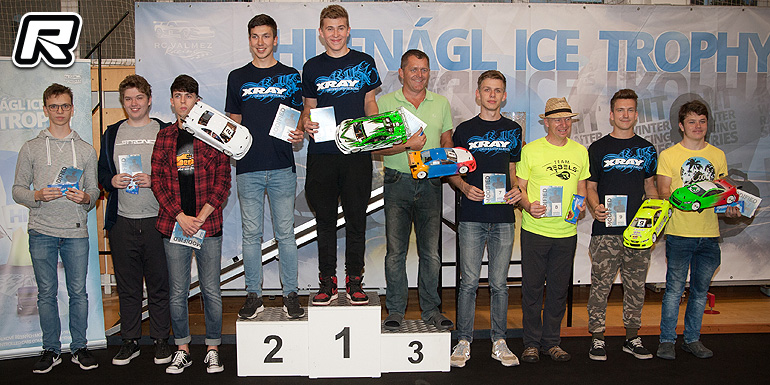 A new round of the popular Hit Winter race series was held at the Holešov gymnasium in the Czech Republic. In the premier Touring Modified category Matěj Šulc confirmed his speed and took the overall TQ spot after winning the triple qualifiers. In the finals it was the same story again as Matěj took the overall, however he was under pressure of Kuba Šimurda but Matěj didn't allow any dramas and so Kuba had to settle for 2nd overall. After a successful third A-main leg, Karel Kratochvíl took the overall 3rd place from Ludvík Kureček and Michal Vítámvas.
Touring Modified top 5 results:
1. Matěj Šulc – Xray
2. Kuba Šimurda – Xray
3. Karel Kratochvíl – Xray
4. Ludvík Kurečka – Serpent
5. Michal Vítámvás – Xray
In the Touring Stock class Karel Kratochvíl maintained his dominant position and by taking the overall TQ and all three finals he further cemented his Stock racing legacy. Karel's son Martin came in 2nd from Radko Černohous Jr. 3rd.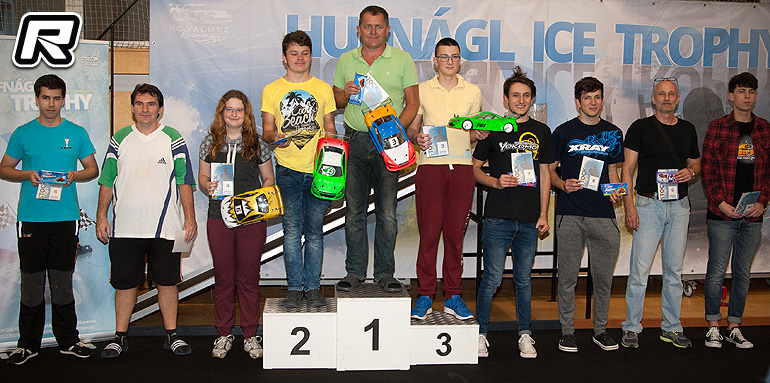 Touring Stock top 5 results:
1. Karel Kratochvíl – Xray
2. Martin Kratochvíl – Xray
3. Radko Černohous – Xray
4. Markéta Vítamvásová – Xray
5. Zdeněk Zikmund – Xray
In the Formula class Lukáš Hoch was on a high, leaving Tomáš Rajdus behind in 2nd place with the latter loosing an average of ten seconds to Lukáš in each race. Martin Janíček completed the podium in 3rd place.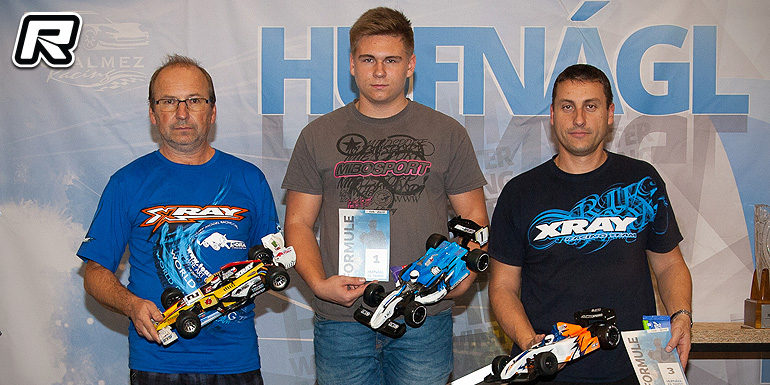 Formula top 5 results:
1. Lukáš Hoch – Yokomo
2. Tomáš Rajdus – Xray
3. Martin Janíček – Xray
4. Ladislav Holásek – Xray
5. Libor Holub – Xray
Source: Xray [teamxray.com]
---